Looking for the perfect gift for mom for Mother's Day?  We have it for you and it's pretty special.  Whether you live in Orlando, drive to Orlando, or fly to Orlando, make the best mother's gift the Waldorf Astoria.  We recently spent some time on this beautiful piece of property, located right in the middle of all the Disney and Orlando action.  But, it's like a quiet oasis that you never want to leave.  From check-in to departure, all of your needs are met and your wants are taken care of.
We stayed in a beautiful corner suite where you could watch multiple Disney fireworks or not!  We ate and drank on the resort and honestly, never left the property.  It's the best Mother's Day gift for mom; solo, with her mom, with a friend, or with family in tow.
The Suites
We highly recommend booking a suite.  There are multiple types of suites available, but ours was a corner suite with widows on one side facing the pool, the golf course, and Hollywood Studios.  Or you can get the suite that  faces the Magic Kingdom and Epcot.  Either way, the main room includes a large dining table, wet bar, and a frig with a wine area!
There was also a beautifully decorated sitting area in calming colors of yellow and blue.  There was a large couch and chair with an ottoman – a personal favorite of mine – right by the large picture windows, perfect for lounging in your robe with a good book.  A big screen TV and a variety of lighting, which is a huge plus in my book, completed the room.  
The bedroom in our suite included two queen beds and a huge luxurious bath room with separate soaking tub and shower.  I love beautiful spaces and every feature in this room satisfied.
The Cocktails 
Yummmmmmmm!  And Yum.  We began our day after check-in on the porch overlooking the pool and golf course, sipping Prosecco and enjoying a charcuterie and cheese platter.  Once we finished, we went to our room to dress for dinner and then headed down to Peacock Alley, located right off the hotel lobby.  The decor is well-appointed and seating was perfect for enjoying quiet conversation.  The menu had a wide variety of options and specialty drinks, so we started there.
Once we wrapped up our pre-dinner cocktails, we headed to the Bull & Bear for dinner.  Make sure mom saves room for the speciality cocktails they offer.  Most are classics with a twist and so special, plus the wine offered at the Waldorf is extensive.  Not only is there something for everyone, but the staff is well-educated on the collection.
The Food
The food at the Waldorf was delicious from start to finish.  There are so many options from morning to night. From signature in-room dining to Aquamarine pool side to Oscar's Brasserie to the award winning Bull & Bear; there is something for every mom.  But, I would highly recommend that you book reservations at the Bull & Bear for a special treat for mom.  The service is so spot on and the food is excellent.  It has the feeling is of an old school steakhouse that has a speakeasy, new age vibe.
The menu at the Bull & Bear is designed on the IPad, so that each offering when clicked on shows a picture of the selection and has wine suggestions for pairings.  After having way too much fun on the iPad, we finally ordered dinner with lots of help and suggestions from our wonderful head waiter, Tim.
The steaks were cooked perfectly that they needed nothing on them.  The side dishes were served family style and the best in any steak house I have been to.  By the way, the creamed corn is a must have.  I could have licked the bowl.  One of us was a vegetarian and they were very happy to make a special meal just for her that featured an almond quinoa, root vegetables, and sautéed spinach.  She was quite happy!
Although we wanted to try many of the desserts, we settled on the bignets.  When they arrived, we declared we would never finish them, but we did.  When dinner was wrapped up, the after dinner drinks have such a large offering, we left it up to our head waiter.

Breakfast the next morning was at Oscar's and it was included in our package.  The offerings are extensive and fresh.  There is everything from an omelette station, pastries, fresh fruit, European style meat and cheeses and beautifully displayed salmon.  We enjoyed our leisurely breakfast on the porch and sipped the sparkling wine to finish the meal.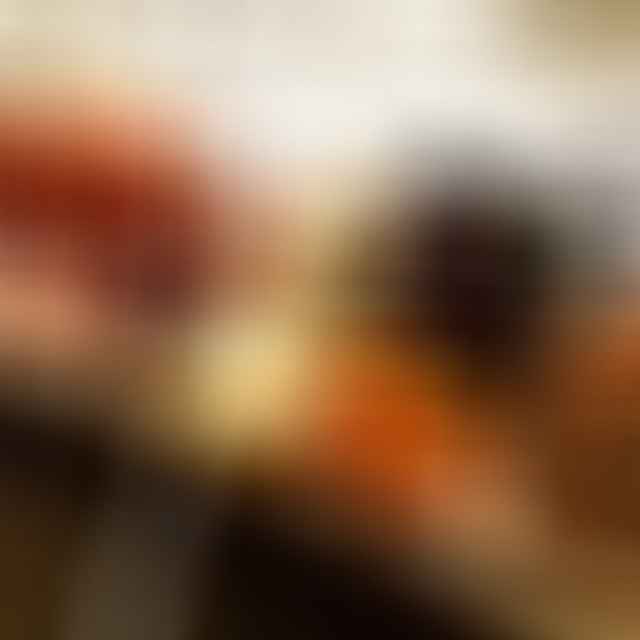 The Experiences
Mom will love all the amenities offered at the Waldorf Astoria Orlando.  Make sure you book her a spa treatment or package!  The spa is beautiful and relaxing.  Then, after time at the spa, be sure to rent mom a private poolside cabana for the day.  It has everything she'll need, including a fruit platter, water, and soft drinks.  It offers more privacy and quiet time for mom for her special day.
If you have a golfer mom, the course is pristine.  Or, if mom is a runner, there is a beautiful trail to take a run that goes around the property.  Or she can just enjoy a drink on the hotel porch.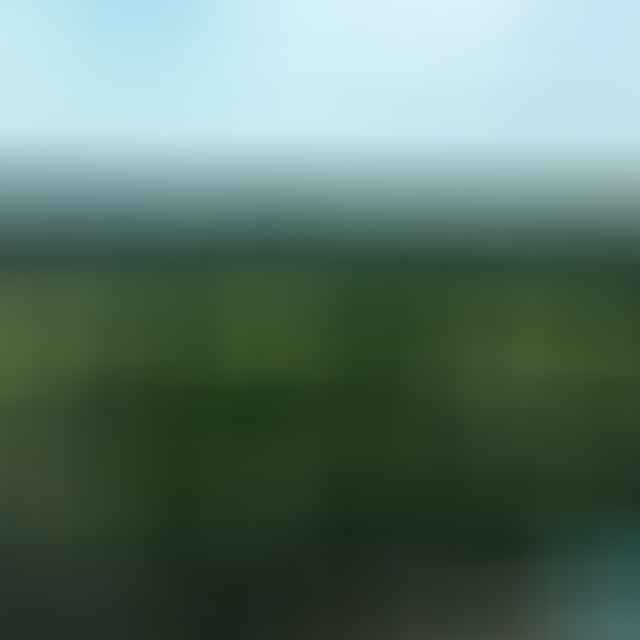 Make sure you include a little gift for mom to remember her stay.  We purchased a beautiful bag from the Daniella Ortiz shop and what makes this extra special is that The Waldorf Astoria Orlando is one of the few places these special bags are sold.
Whether mom uses this trip on Mother's Day or anytime of the year, her experience is sure to be special and you will make her one very happy mom!
For more great Mother's Day gift ideas, be sure to check out these awesome posts written by my fellow Chosen Chix bloggers:
I am a home cook that does things my way. In my kitchen, I make breakfast, pack lunches, prepare snacks, and cook dinner. During the week, we eat real food that is homemade, organic, and local. On the weekends we do explore more of our local restaurants. I bake my own bread, juice fresh oranges every other day, and make my own kombucha and other weekly favorites.