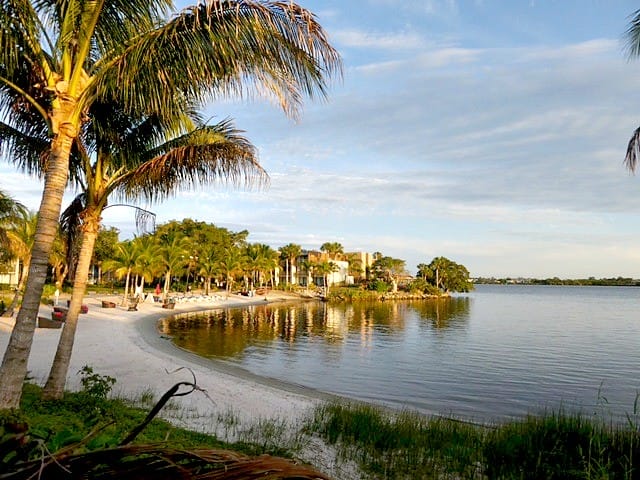 Disclosure: Consideration was provided by a mentioned brand. I was not paid for this article. All opinions are my own.
If we know anything about a triathlon family, it's that they are active. Whether there is one triathlete in the family or more, it becomes addictive and everyone catches the "let's stay active bug". And my family is no different.
We're always looking for a vacation spot that can accommodate the needs and wants of the entire family and it can be hard to find. But, I recently found it at the Club Med Sandpiper Bay in St. Lucie, Florida about 2 hours north of Miami. It's a perfect getaway for triathlon families whether they're in training or not. The triathletes can train, the kids can hang at the kids' camps, and there are tons of choices for the non-triathletes in the family.

For the Triathlete
Located on the St. Lucie River, the brackish water makes is perfect for open water swims. There are also dedicated swim lanes in one of the 4 on-site pools for lap swimming. Club Med Sandpiper Bay also has two options for bike training. You can pack up your bike and bring it with you or use one of the top of the line spin bikes in the fitness centers. The area is north of West Palm Beach and there are plenty of long road courses you can enjoy and the fitness center is actually one of the largest of all the Club Meds. And running is running, so you can hit the road or the treadmill.
Now that you know the physical training part is taken care of, there are wonderful on-site programs that all triathletes should take advantage of. Make sure you get a good massage to work those muscles for deep tissue or for relaxation. Your sore muscles will thank you three fold. Then there's the Academies which offer mind wellness, something every triathlete needs, but often overlooks. You can schedule an appointment to talk about mental performance. Fact is, we all know triathletes are crazy, so to have a session to help maintain balance in your being is well worth it.
Finally, there is a nutritionist on site. You can attend a general session or schedule a private consultation. I highly recommend taking advantage of this since the family can also meet with the nutritionist. You can discuss not only triathlon training nutrition, but also general nutrition for your family.
For the Non-Triathlete
The options are literally endless; seriously, endless! But, let's start with those who just don't want to do anything. Plant yourself at the beach in a big comfy chair or by one of the pools in a cabana or lounge chair. If you want a little more relaxation, schedule some time at the spa.
The next step would be to indulge in one of the many on-site sport activities like tennis, golf, volleyball, or the fitness center. Enjoy one of the water sports included, such as stand up paddle boarding or take out a catamaran. There are also a wide variety of motorized water sports available from water skiing to jet skis and more. Adults can also challenge themselves at the trapeze. Yes, this is your chance to become as circus act! I did it and want to do it again.
There are also programs offered throughout the day that vary from day to day to choose from. You can check these out when you are on the property.
For the Kids
There are kids' camps available for ages 4 months to 17 years. From Baby, Petit, and Mini Club Med to Club Med Passworld for the older children and teens. Offerings range from early learning activities to creative and artistic crafts. There's even a beach party and movie night for the teens!
I had the opportunity to visit the different age groups. It is literally like summer camp with fun all day long. The staff are well-trained and every single kid I saw was engaged and happy. If you are looking to extend your day to have a couples' dinner, there is even a PJs club or the staff can arrange a private sitter for you.
The Food
The food at Club Med Sandpiper Bay is amazing. There are plenty of options for everyone! If you are vegan, vegetarian, gluten free, have allergies, or just love to eat everything, you are all set. Starting with breakfast, you have options from quinoa cereals to an omelet station to fresh fruits and yogurt. For lunch, you can fill up on a variety of salads, fresh cooked stations, homemade soups, a burger, and much more. Then for dinner, you can enjoy a carving station, pastas, and seafoods.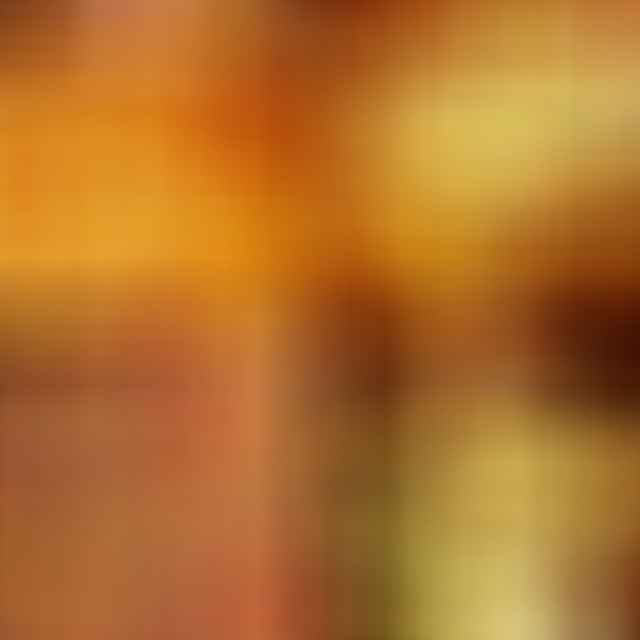 If you prefer an a la carte menu, you can make reservations at Riverside for a couples' dinner. The menu has everything from salmon to surf and turf, with endless dessert choices. Looking for a little wine to enjoy with your meal? Not a problem. The house wines vary each day, but you may also visit the wine room where you can find a variety of red, white, and bubbley to please your palate. There is always wine by the glass or you can buy a bottle of your favorite.
Doesn't Club Med Sandpiper Bay Resort sound like the perfect location for the triathlete family vacation?
I am a home cook that does things my way. In my kitchen, I make breakfast, pack lunches, prepare snacks, and cook dinner. During the week, we eat real food that is homemade, organic, and local. On the weekends we do explore more of our local restaurants. I bake my own bread, juice fresh oranges every other day, and make my own kombucha and other weekly favorites.