Seattle is an amazing city. There's the food, the museums, the shopping, and the beautiful sites, not to mention so many iconic places like Pike's Place and Starbucks. But, you can't visit Seattle unless you take time to visit these 3 places, too, in my opinion; Mount Rainier, Woodinville, and San Juan Island.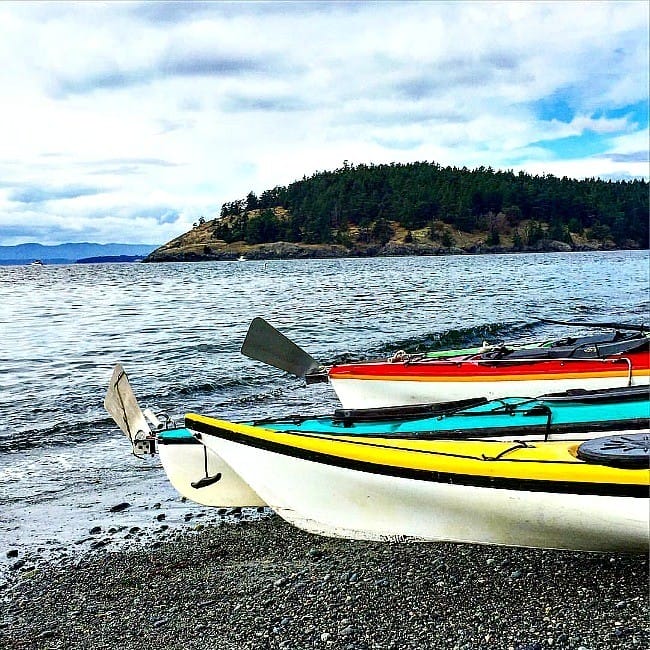 Precious time to travel is at a premium for most people due to time, money, and wanting to see lots of different places. That's why we rarely get back to places we visit, so it's imperative we make the most of our time there. When visiting Seattle, I suggest about 10 days to get it all in. You can do it in a week, but I love working in rest days as well. If you're power travelers, you can take those out.
Here is how I love exploring Seattle and beyond in 10 days…

10 DAY SCHEDULE
Day 1- Fly into Seattle and drive to Mt Rainier (just over 2 hours).
Day 2- Explore Mt Rainier.
Day 3- Finish at Mt Rainier, check out, and drive to Woodinville (just under 3 hours unless you take the scenic route which I suggest and then it's just over 3 hours).
Day 4- Wine Tour and Winery visits in Woodinville. I recommend staying in Woodinville.
Day 5- Check out and catch a ferry to San Juan Island (drive to Anacortes, less than 2 hours and take the ferry, about 1 1/2 hours to San Juan Island).
Day 6- Kayak and explore San Juan Island.
Day 7- Whale watch- take the late ferry back to Anacortes and drive into Seattle (1.5 hours on ferry and about 2 hours to Seattle). Check into your hotel and explore the night life and maybe take a ride on the Ferris Wheel.
Day 8 and 9- Explore all Seattle has to offer.
Day 10- Grab your last cup of Seattle coffee and say good bye.

Seattle Area Itinerary
Mount Rainier
Start your stay by driving SouthEast to Mount Rainier. I suggest staying right at Mount Rainier to maximize your time while there. There are many options, but check out one of the Crystal Mountain Hotels which are within walking distance to the gondola and more.
Spending your time exploring and relaxing is a great way to start the vacation. Flying into Seattle and seeing Mount Rainier in the distance is not enough. You need to get there and explore all it truly has to offer.
Woodinville
Woodinville is home to one of Washington's largest wine areas. It's hard to believe it's just 30 minutes outside of Seattle. I strongly recommend staying in Woodinville while visiting and use local car services, wine tours, or shuttles to eliminate drinking (wine tasting) and driving. Also, a 30 minute drive to Seattle can turn into 1 1/2 hours in a heartbeat with traffic.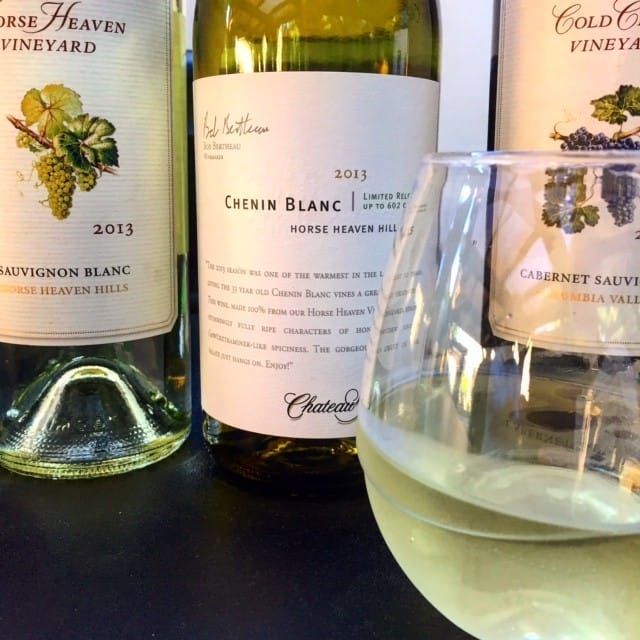 There are both hotel and bed and breakfast options in the area. When booking your trip, be sure to first check Chateau St Michelle concert series to see who is playing. It's a beautiful venue and so much fun! Pack a picnic or pick one up and enjoy the evening. Even if you don't catch a concert here, stop for a tour and wine tasting, as they give an amazing overview of the history of the area.
Woodinville has so much to offer. You'll find delicious restaurants, beautiful farmers' market, and fabulous shopping. Definitely worth the extra time!
San Juan Island
I can't say enough about San Juan Island. We love to stay at Lakedale Resort. They have a lodging option for everyone from camping to glamping to hotel style rooms for adults to cabins and a lake house for the family.
We opted for a cabin and stopped at Whole Foods on our way out, but you can also pick up all you need on the Island and at the Lakedale camp store. We ate in for breakfast, packed a lunch, and enjoyed dinners at the wonderful restaurants on San Juan Island.
I suggest that you do these 3 activities for sure on the Island, but there is so much more…
Book whale watching and kayaking on separate days with San Juan Outfitters. Each of these experiences is so different and offer something unique, which is why we love San Juan Outfitters. 
Catch a sunset on the west side of the island. There are lots of places to stop along Westside Road. We enjoyed sunsets at False Bay and at a small pull-over near Deadman Bay. The Haro Strait also offers beautiful sunsets and many times, a whale sighting as well.
Take a walk down to the village by Friday Harbor. There are lots of fun shops and great restaurants.
Seattle
Be sure to stay right down in the city, so you can walk to everything. We all travel differently and want to see different things when we go to cities and Seattle is no different. But, there are some DO NOT MISSES in Seattle to work in, if you have time.
Pike's Place Market
The Space Needle
Seattle Great Wheel, which we love at night
Chihuly Garden & Glass
Seattle Art Museum
One other activity I really hope you take advantage of is getting out into the wonderful Seattle neighborhoods. If you have time, get out and explore one of the local neighborhoods and visit a farmers' market.
I hope you can take advantage of all that the Seattle area has to offer and get out there and explore!

What great finds did you uncover exploring Seattle?
I am a home cook that does things my way. In my kitchen, I make breakfast, pack lunches, prepare snacks, and cook dinner. During the week, we eat real food that is homemade, organic, and local. On the weekends we do explore more of our local restaurants. I bake my own bread, juice fresh oranges every other day, and make my own kombucha and other weekly favorites.