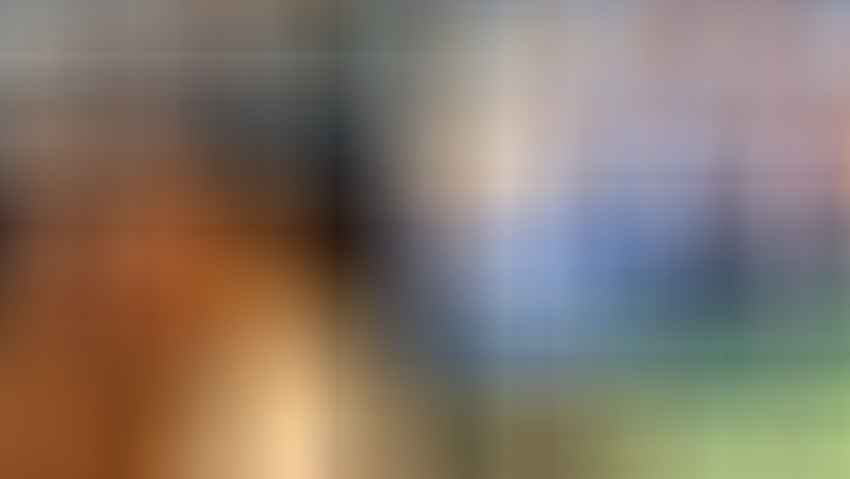 I can't believe we are actually writing this…
It is with great sadness that Dana and I must say goodbye to the TriWivesClub. It has been an amazing journey. We have learned so much and had a blast attending the races, complaining about our triathlete husbands – okay and praising them, too, interacting with our readers, and writing our posts.
Between our two husbands, David and Carl, they have well over 300 races under their belt which means so do we! Unfortunately, in the last several years as is common with many triathletes, they both had injuries and work that interfered with their training and racing. So, they made the incredibly heartbreaking decision to put triathlons behind them. We tried to keep going, but then the coronavirus hit and adversely affected races this year. We came to the inevitable conclusion that we just couldn't keep the blog going.
Dana and I have treasured meeting all of you over the years and will miss the camaraderie that we all felt. We will keep the social media going, so please feel free to connect with each other through these avenues. While we may no longer be writing for the Triwivesclub, you can still find us at LifeDoneWell, a travel, food, and lifestyle blog. Please follow us over there. Plus, all of the TriWivesClub content will be available on that site.
We wish you all the best as we try and get through these difficult times and hopefully, you are all back to complaining about your triathletes and attending races very soon! Thank you so much for everything. We will miss you terribly!
All the best
Dana and Sherry

Sherry is one of the TriWivesClub and LifeDoneWell co-founders and contributes to multiple blogs. She is a former co-owner of the California Apparel News and had a career in the healthcare industry. Her passions include traveling, real food, the environment, and animal rescue/welfare. She lives a healthy lifestyle and has been a vegetarian since 1987. She and her husband are parents to two rescue pups and reside in Connecticut.