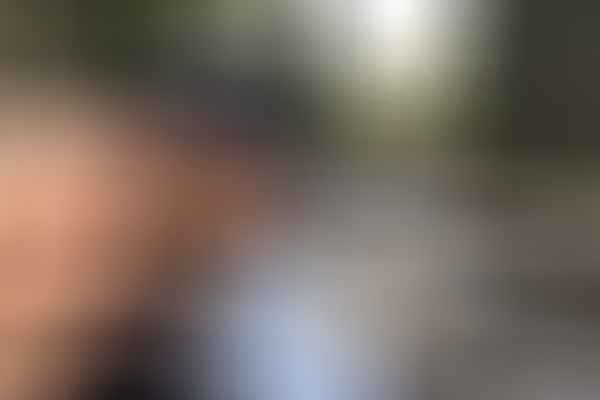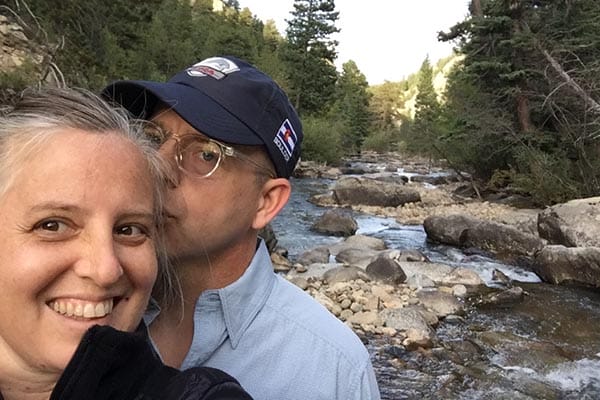 Okay, don't laugh. Yes, it's possible. You can have a date night with your triathlete even during the height of in-training season. It just takes a bit of planning, preparation, and magic! Now, that said, we're assuming you still want date night after living with your triathlete. It can certainly put a damper on the romance…
Dating your triathlete during triathlon season can be an impossible task. The training schedule, the food restrictions, and the sleep needs get in the way of even seeing your triathlete at times. Now, mix in work and family obligations and your alone time as a couple is like gone. BUT, being together should be a priority. Allowing triathlons to take over all aspects of your lives is not healthy for anyone.
We look at date nights differently in-season and change our expectations, so that training schedules are met and needs taken care of. By stepping back and having open communication about what your needs and expectations are, you can come up with a plan that will work for both of you. Do not let yourself get in the bad place of saying, "Oh, we will have time together after the next race". Don't wait. Keep your relationship front and center and the entire triathlon season will be better for everyone.

TRIWIVESCLUB'S TIPS TO HAVE A FABULOUS IN-SEASON DATE NIGHT WITH YOUR TRIATHLETE
Don't make it date night, make it date afternoon…
We all know that in season, it is up at 4:30AM and in bed by 9PM with two workouts a day. When the weekend comes along, the longer workouts need to be fit in. We found that instead of setting ourselves up for failure and trying to make it a date night, make it a day date. Not only is it many times easier to find a sitter for the kids, but when you are used to going to bed at 9, there is no need to push the bedtime just to be together.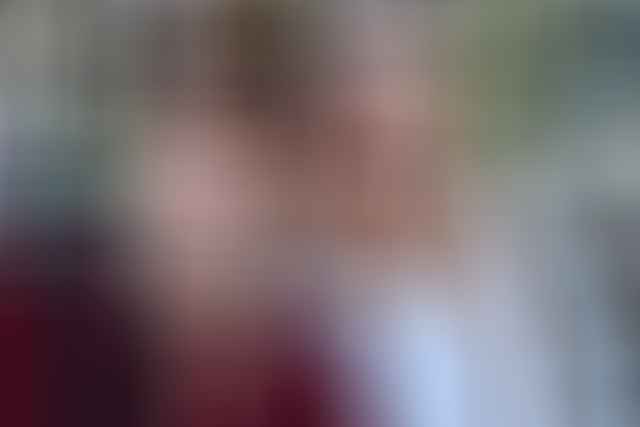 Date afternoons can be just as fun, if not more so, since you will not be as tired. Plan something fun to do and hit your favorite restaurant before the crowds. Have a picnic, take a class together, or do something you both love to do, even if it's gardening. Rethink date night and instead, think quality AWAKE time together.
Plan restaurants carefully…
We all know that how a triathlete fuels their body plays an important role in the overall training plan. Don't ruin a date night by ruining the gut. Think smart and pick a restaurant that has clean eating and mimics the type of food you normally eat.
We love to go places where we know the food is sourced they way we source food. During training season, we tend to stay away from new restaurants we are unsure of. The other thing to be very careful of during in-season is drinking. If you are like us and don't drink during training – well, my triathlete doesn't drink – watch it if you do. Your tolerance may be way down.
Make sure you do not talk about triathlons or training…
Plain and simple – TABLE ANY TALK ABOUT TRIATHLONS. As the triathlete, you cannot mention chaffing, watts, new equipment, or anything else, especially any hygiene or digestive issues. As the trisupporter, you can not ask how the workout was or if the triathlete is not making a good food choice; you are not to mention training season.
We know first hand that this can be a challenge, but it is a must! In fact, before you head out for your date, you should each think of two or three questions for the other. This will ensure that you have conversation starters beyond the world of triathlon – yes, there is one. This may well be the hardest part of the date, but you can do this!
Do something you would not normally do…
Date time is hard to get and appreciate during the training season. Think outside the box to really plan something special that you will look forward to. Think beyond dinner and a movie. Some of our favorite date night activities are finding things happening in town we wouldn't otherwise do or participate in. It is also fun to plan a local adventure like rock climbing or stand up paddle boarding. Make sure that no matter what you plan, you both are looking forward to it and again, remember it is the quality of the time together.
Send the kids out and have a date night in…
Sometimes life is so busy you just want everything to stop and be home. Make it a date night by sending the kids out for a few hours to friends or family and hang out together. Order food in, watch a movie, and cuddle up on the sofa and enjoy each other. You could even cook a meal together if that's what you like to do. Just make sure you follow the above rules even if you're having a stay-at-home date.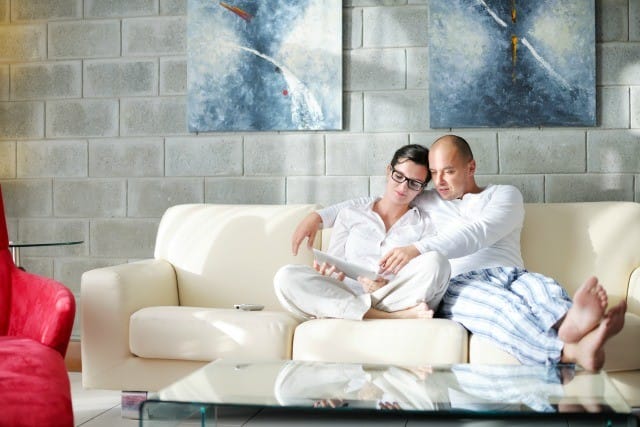 Sex…
Okay, we'd be remiss if we didn't mention sex as part of date night. If you have kids, you know how tough it can be to get everything done in a day, but add in-season training to the day and sex is often an after thought or has to be scheduled. Besides, triathletes are sometimes just too darn tired from all that training… Well, date night is the perfect opportunity to reconnect and the perfect opportunity to plan some "together time" during the date. Maybe you even want to make it the focus of date night if you get our drift…
Whatever you decide to do, we hope you have a great date!
When are you planning your next date night?

Sherry is one of the TriWivesClub and LifeDoneWell co-founders and contributes to multiple blogs. She is a former co-owner of the California Apparel News and had a career in the healthcare industry. Her passions include traveling, real food, the environment, and animal rescue/welfare. She lives a healthy lifestyle and has been a vegetarian since 1987. She and her husband are parents to two rescue pups and reside in Connecticut.