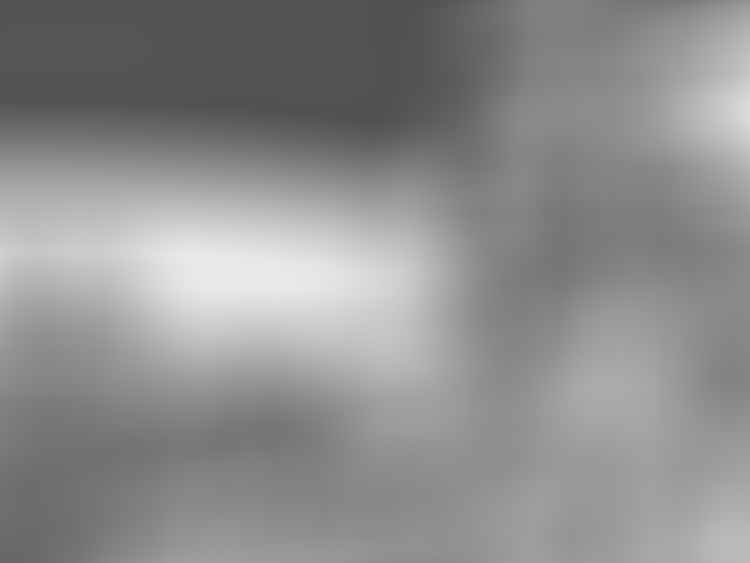 We recently spent 9 days traveling with another couple, 7 of which were spent on a sailboat.  It could have been a disaster or pure bliss.  It's hard to know going in which it will be.  You could be the best of friends for many years and then be constantly at each other's throats on vacation together.  It only takes one bad comment, adverse event, etc. to throw the group dynamics out of whack.
Luckily, fate smiled on us on that sailboat and we had what could be called a near perfect vacation.  I think we actually walked off the boat better friends than when we embarked on this adventure.  This wasn't, however, the first time we have traveled with other couples, but it was the longest time we were gone.  So, having done this multiple times, we've learned a few lessons along the way about how to travel with other couples and stay friends.
We've gone near and far in our travels and these trips have generally been initiated when we're out to dinner and have had a few drinks, but most have actually happened.  It's been rare that we've thought we'd like to go someplace and invite the Fellmans or vice versa.  While it's similar to traveling with your girlfriends in some respects, there are subtle differences.
If you're thinking about taking a trip with another couple, here are some factors to consider:


Compatibility
Just because you get along at dinner or at parties, it doesn't mean the same will hold true on a vacation. We get along great and enjoy the company of many friends, but not all would make good traveling companions – for us.  It's probably best to start modest and do a weekend getaway before going on a safari and see how it works out; a sort of test run!  It certainly helps if:
you like the same locations
have similar travel attitudes, like planning everything in advance or preferring spontaneity
are on similar time schedules
like either active or relaxing vacations or some combination
have similar economic travel preferences
It will be very difficult if one couple can't afford or doesn't want to spend the money on luxury travel and that's all the other prefers; if one loves to take bike rides through the French countryside and the other loves chilling on the beach; and if one couple is raring to go at 7am and the other likes to sleep in until 9am.  You either have to figure this out in advance, be willing to compromise, or learn through experience and decide whether they'll be a second trip!
Length of Vacation
When deciding the length of your vacation, it's probably best to start small, like with a weekend getaway, especially if this is your first trip together.  We did not with our recent sailing trip and jumped right in for 9 days together and all worked out.  But, you never know when you will reach the point that you start to get on each other's nerves.  Some factors to consider:
how far will you have to travel to get to the destination
what type of trip are you taking
will someone have to do work while away
how much time off everyone can take
whether you're staying in a hotel or renting a house together
As I noted above, where we're going has generally been decided at a dinner or party.  Someone has mentioned say reading an article on a new hotel in Napa or that they've always wanted to sail around the Caribbean, but it's much more fun to do with someone else and everyone agreed they'd love to go.  Several days later, one couple or the other touches bases to determine if the interest is still there and then plans are started.  We also may do these trips after a triathlon, especially if it's a destination race like Ironman Austria.
Who Does the Planning
Someone has to be responsible for planning the trip and it can be hard to try and please everyone.  I usually end up doing this and feel stressed to ensure that everyone has a good time – I can be somewhat of a people pleaser.  It's a stress I put on myself, though, because to them, it's all about being with your friends & not the actual trip itself.  And, why I may complain about having to do the planning, I keep doing it!  I also have a great travel agent who makes my job much easier and gives me someone to take the blame if something goes wrong – notice I say IF!
There's also the decision of whether to plan everything in advance, including dinner reservations or just wing it when you get there or some combination of the two.  I'm one to have most everything planned, because you can always cancel, but at least you have something in reserve.  This also becomes one of those compatibility issues as others really like to play it by ear.
You also have to consider what to do once you get there.  Do you do everything together or take off on your own as a couple?  Again, this can either be decided in advance or once you to get to your location. But, my take is – you're traveling as couples, so do things together.  Otherwise, what's the point?  Golf is a big "go to" for us and many of our friends.
Finally, if you have 2 people who have a need to be in control, it has the potential to lead to some tension with differing opinions.  So, always best to try to deal with these types of issues ahead of time or talk them out when they arise.  This should be a time that everyone can relax – no tension needed.
Dividing Up the Cost
This isn't always a big issue as the trip itself is generally arranged and paid for by each couple and you can always each just pay for your own activities and dinners.  If you're staying together in a house or condo, you can split groceries, rental costs, etc. down the middle or just buy on your own what you need and like.
Rooming Together
This is an issue unto itself.  We have rarely stayed together with another couple when traveling.  We generally stay in a hotel with our own rooms.  If, however, you have decided to rent a gorgeous house on a beach in Anguilla together or charter a sailboat in the British Virgin Isles, than here are some points to consider and issues best settled ahead of time:
who's going to do the cleaning both during your stay and right before you leave?
what time is everyone getting up/going to bed?
how will expenses be handled?
who does the shopping for needed items?
who does the cooking if you are eating in?
respect each other's privacy
I hope this helps you have a wonderful trip with your friends.  They're some of my best memories…
WHAT'S YOUR BEST PIECE OF ADVICE FOR TRAVELING WITH ANOTHER COUPLE?

Sherry is one of the TriWivesClub and LifeDoneWell co-founders and contributes to multiple blogs. She is a former co-owner of the California Apparel News and had a career in the healthcare industry. Her passions include traveling, real food, the environment, and animal rescue/welfare. She lives a healthy lifestyle and has been a vegetarian since 1987. She and her husband are parents to two rescue pups and reside in Connecticut.