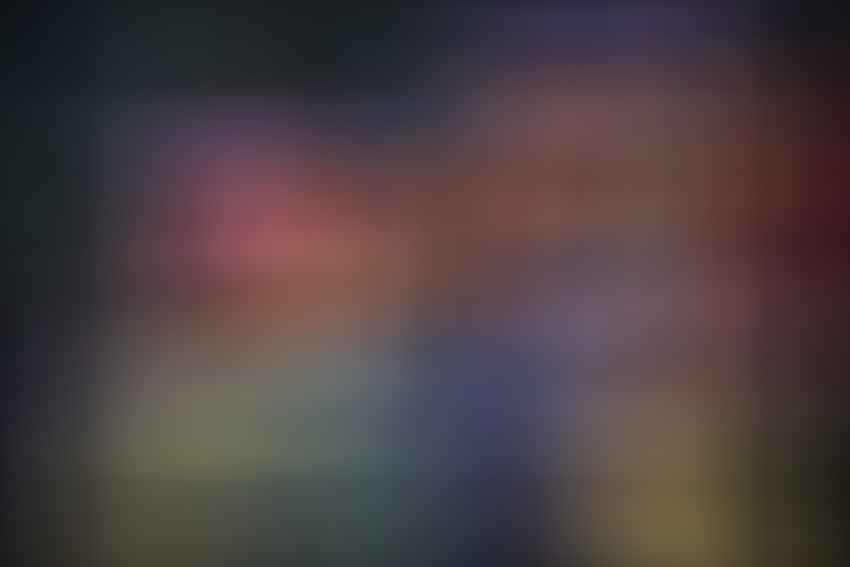 I can go on and on about Mont Tremblant, as I have been going with my family most of my life and still love the area. It is a great family venue, but if you're making it a trip for just the two of you, we have some great secrets, too. In carrying on the tradition, David and I have taken our children to Mont Tremblant for 18 years, essentially their entire lives, and each year has been wonderful due to the varied activities the area has to offer. We have also been multiple times for Ironman Mont Tremblant, one of our favorite races.
So, I'm here to offer you some tips of things to do, so you don't have to work too hard. There is always something happening for fun and the mountain has twice as much to do for the entire family. We hope you read our Mont Tremblant -Food & Fun- Places To Eat, that gives you some great choices for eating while you're in town. We also have many posts from last year, that should provide even more information.
Let's start on the Mountain….
No matter how many people you are traveling with, the activity cards are the way to go. Load them up and use them! The cards give you access to 14 activities, including the Beach and Tennis Club (you get access to the sandy beach & all the amenities), Mini Golf, bike & boat rentals, the Luge, the Iceberg, and the Aquaclub, to name a few. Kids of all ages – that includes adults – will find something to love.
Another favorite activity is packing a lunch and taking the gondola (included in the activity card) in the Old Village up to the top of the mountain. Spend a few hours hiking the Northside, then take the gondola back down. The scenery is beautiful and the wildlife amazing. We have seen everything from red fox to bear.
Ziptrek Ecotours – These are designed for ages 7 and up. You ride the gondola up the mountain and then zip down, flying over the trees! Check in at Centre Adventure to sign up.
Once you have conquered the Mountain and all it offers, hit the Lake….
We highly recommend renting a pontoon boat and exploring the far side of the lake. There are beautiful islands, the entrance of the Cache River, and endless areas to explore. You will not be able to see the entire lake by kayak, but the kayaks are fun for shorter adventures. Sailing is also a favorite of ours on the lake, but make sure you have experience – winds pick up and die down in a heart beat. Click here for all rental information.
The Sports to the Max Day Camp for kids 7-13 is great for the little ones and gives you some alone time. You can choose from 1/2 day to 2 day experiences. All sorts of water activities are planned, including climbing an iceberg. Very cool…
Ahhhh the spas! Scandinave Spa is really the place for a day pass. Enjoy a specialized treatment or a massage. I'm in…
Don't forget to leave time to visit the town of Mont Tremblant and the old village….
My daily hang out is CyberCycle. I grab a cup of tea and their famous yogurt (yes, a bike shop that has a cup of tea) while trihubby hangs with the guys in the shop. You can rent bikes here and go for a ride on the trail! This is a must do!
Shopping abounds, too, so this can occupy a lot of your town if you want to bring home a few souvenirs.
TRAVEL TIP: If you need to get someone from Montreal, check out Mont Tremblant Express. You could also look into Porter Airlines. They sometimes have great rates under $100 from NYC area airports. My kids use them to fly to Mont Tremblant.
So, we hope you enjoy Mont Tremblant as much as we do. Have a great time! Be sure to email us if you have any questions.
DID WE MISS ANY OF YOUR FAVORITE ACTIVITIES IN MONT TREMBLANT?

Sherry is one of the TriWivesClub and LifeDoneWell co-founders and contributes to multiple blogs. She is a former co-owner of the California Apparel News and had a career in the healthcare industry. Her passions include traveling, real food, the environment, and animal rescue/welfare. She lives a healthy lifestyle and has been a vegetarian since 1987. She and her husband are parents to two rescue pups and reside in Connecticut.