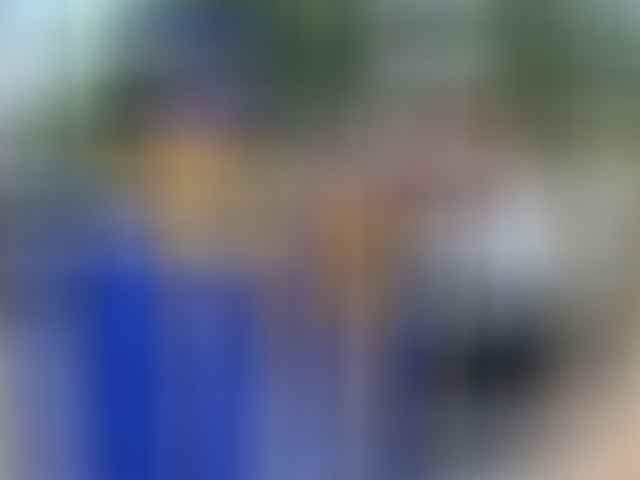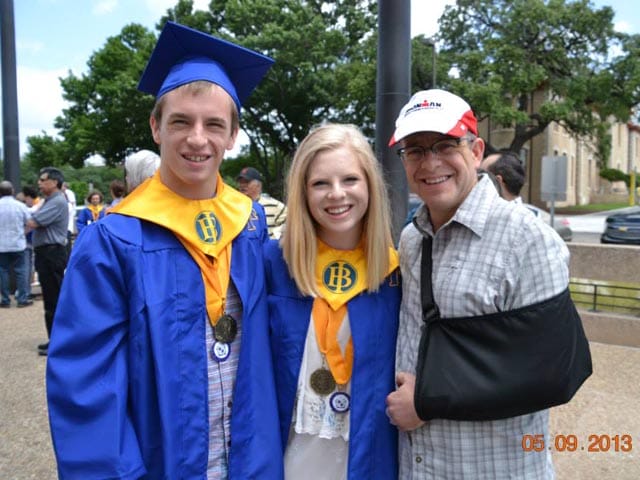 Do you have a college bound student? Here are 5 things I learned this week that you need to know about getting kids ready for college.
1. Chegg is not always cheaper! We price shopped for the twins at their school bookstores and Chegg and over 75% were cheaper at the school bookstore. We ended up buying a combination of School Book Store and Chegg, www.chegg.com
2. Using www.drugstore.com through www.ebates.com (4% back) was the best deal for shower, laundry, personal care and food items. We even set up autoship for an additional 10% off. Because I have multiples I set up an account for each of them using their school addresses on both ebates and drugstore.com so they can both benefit from special offers. I set up new email addresses for each just for items shipped to them and shopping on line to make it easier for me. One note, watch your cart and once shipping is added remove the last item, and place order and start a new order. There is a weight limit for the free shipping.
3. You can rent refrigerators for their dorm room. The price is about the same or a little less for a year, but you don't have to worry about if it breaks, storage in the summer or anything else. Some schools also have microwaves available for rent.
4. Bed Bath and Beyond has the best set up, shop at your local store and they will either ship direct to the school for free or you can have arrange for an in some pick up at the closest location to their school.
5. My children are young adults and handle so much on their own. We have raised them well and they are ready for this college thing, so, I am too.
I am a home cook that does things my way. In my kitchen, I make breakfast, pack lunches, prepare snacks, and cook dinner. During the week, we eat real food that is homemade, organic, and local. On the weekends we do explore more of our local restaurants. I bake my own bread, juice fresh oranges every other day, and make my own kombucha and other weekly favorites.