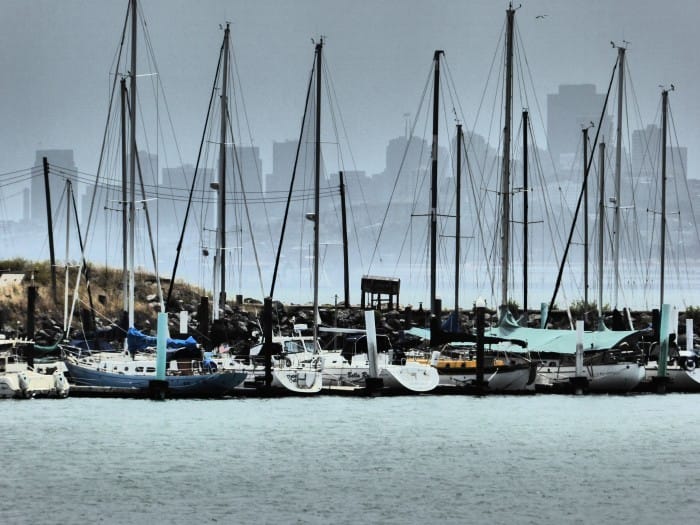 Vacationing with a triathlete may sound like a cruel joke. Why? Well, there are two main issues that get in the way – training/race season and budgets. But, these issues make it even more imperative that you get affordable city getaways to recover from race season.
If your triathlete is anything like ours, the off-season is very short so working in a trip can be difficult. And, how dare we suggest a "vacation" in-season. All of our travel in-season is more than likely for a race.
The second issue that often comes up when traveling with a triathlete is the budget. Once we get done paying for the races, the new gear, and everything else our triathlete "has to have", we are a bit more sensitive to the budget. And, we all know our triathlete is eyeing a new bike for next season.
We recently found a new way to book a quick getaway and not spend an arm and a leg. It is the perfect way to recover from the triathlon season.
Priceline.com is our new secret. A friend introduced us to their Holiday from Your Holiday Destinations! With all the different options in booking, you can save more than you ever imagined. With help from our friends at Priceline, we included the median cost of a plane ticket and a several hotel options for each destination. Priceline also has Express Deals and a free App to make sure you can uncover the best deals and make sure you are a member to also take advantage of exclusive deals up to 40% off.
Here are 6 favorite affordable city getaways to visit with your triathlete and great deals you can find.
Austin, TX
Austin is one of our favorite cities to race, train, and just hang out in. We should know, because we lived there for many years! There is so much to do when not racing. From amazing food to the famous live music, you will never be bored. Don't forget to visit Barton Springs and enjoy Lake Austin in a kayak.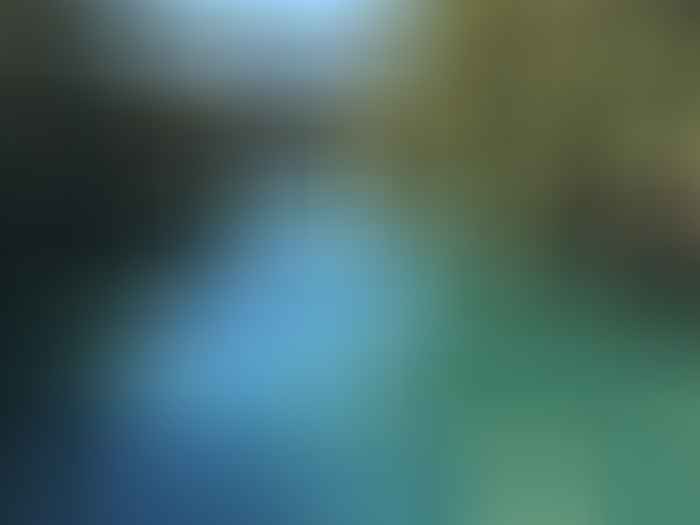 Chicago, IL
Chicago is one of our favorite cities for the entire family. The museums, the shopping, and the ability to combine the city stay with a visit to ski and spa resort just a short distance away makes it a no brainer. The shoreline of Lake Michigan is amazing all year round.
Vancouver, BC
We love Vancouver year round. The food is amazing and the city has so much to offer with the constantly growing arts community. We also love this seaport town for all it offers to do outside; from the wonderful wildlife to the many ski mountains. And, you know we love to ski in the off-season!
San Francisco, CA
Is there really anyone who doesn't love San Francisco. From the city itself to the day trips to Napa, you can never be bored! We have also found it to be one of our favorite places to attend triathlon camp.
While every triathlete dreams of jumping off the boat to swim the famous Alcatraz Island leg of the race! But for this getaway, make sure you take the boat over and enjoy the historic tour.
Tucson, AZ
Just under two hours from one of our favorite races is Tucson. We all know Ironman Arizona is a great place to race and Tempe is a great place to train. Tucson, though, is for vacationing. The Santa Catalina mountains are the perfect backdrop for a great getaway.
Jacksonville, FL
There are so many awesome races in Florida and we visit often just to hang out and play. But, we often forget about Jacksonville, which has some of our favorite golf courses and the Atlantic Ocean is always there to please the entire family.
With so many great options where will you get away to first?

Sherry is one of the TriWivesClub and LifeDoneWell co-founders and contributes to multiple blogs. She is a former co-owner of the California Apparel News and had a career in the healthcare industry. Her passions include traveling, real food, the environment, and animal rescue/welfare. She lives a healthy lifestyle and has been a vegetarian since 1987. She and her husband are parents to two rescue pups and reside in Connecticut.