Don't get overwhelmed when planning a bridal shower – here are seven amazing tips and ideas to help you plan the perfect event with ease.
If you are looking for bridal shower ideas for your daughter, sister or bestie, you might feel overwhelmed. There are so many ways to throw this party! Do you want to make it big or small? Fancy or casual? A few hours or a multi-day event?
Whether you're the maid of honor, a family member of the bride-to-be, or looking for a way to celebrate your friend who is about to get married, thinking of bridal shower ideas can be pretty daunting for most people.
I was the mother of the bride last year and decided I wanted to throw a bridal shower that was 100% about my daughter. Lucky for me, my girlfriends wanted to help. Knowing my daughter's crazy schedule and travel for the season, I wanted to make it easy on her, so I contacted her future mother-in-law and friends to say, "let's plan a shower Sydney-style together". It was fabulous.
I want to share what I learned about how to avoid getting overwhelmed and throwing the best bridal shower with ease. Instead of getting caught up in all the details, here are a few bridal show ideas for throwing the best party ever.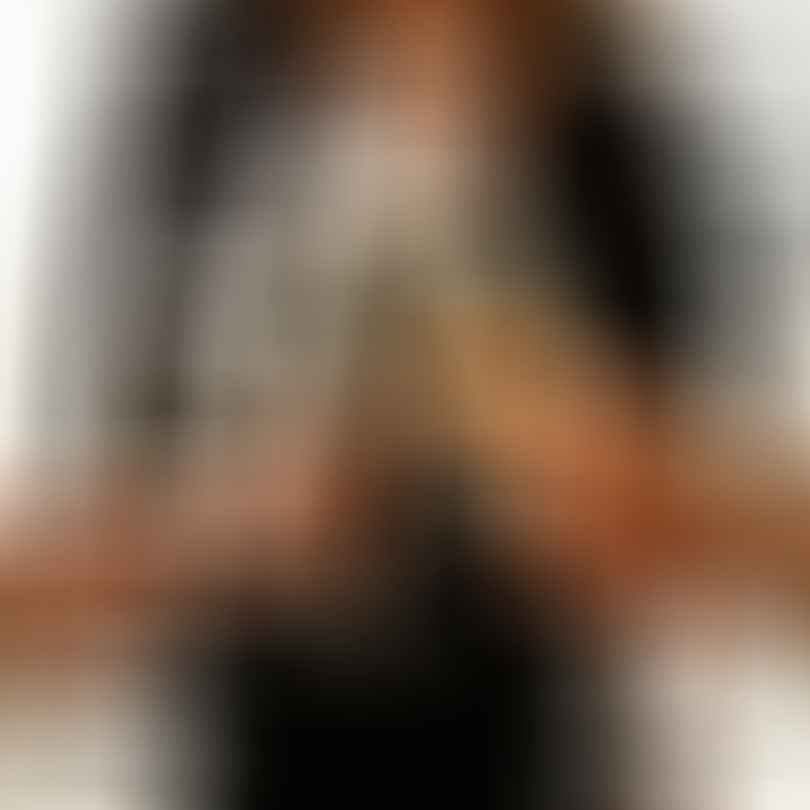 Bridal Shower Ideas And Tips To Throw The Best Party Ever
1. Be sure to pick the right guest list.
The bride-to-be doesn't have to know exactly who is coming however, you can give her to the details if that works best. Surprises are always fun too! For example, a visit from her grandmother, who she thought wouldn't be able to make it, is always exciting. It's a good idea to have the bride approve of everyone on the potential guest list. It's important to find out who she wants to be there. Be inclusive and work with your co-hosts to ensure the list is complete.
I wanted to make sure Sydney would not have to fly all over for smaller bridal showers, so throwing one big bash in New York City, where she lives, seemed best. We did not expect so many people to reply yes. We were thrilled and turned the bridal shower into a 5-day event. It was amazing!
2. Add a personal touch.
The best bridal shower ideas make it all about the bride. It is the little things that count. The little personal touches make it unique. These little things will make your bridal shower stand out! Personalized tags or calligraphed place cards can make even a modest bridal shower feel more elegant. Look for little ways to add personal touches to your bride's celebration.
I chose a theme that was 100% Sydney and focused on adding a lot of little special details with everyone pitching in. The location was at one of her favorite dim sum restaurants. (She is a dumpling kid forever.)
Her mother-in-law picked our simple decorations. Her bridesmaids made wonderful signs, hung pictures of the bride and groom and produced a video with messages from all her friends who could not be there. Her now husband designed stickers for me to put around the space. I made her favorite sweets and arranged her favorite flowers with my mom and my girlfriends.
The take-home gift for guests was macaroons in the shape of dumplings which I bought from a small business vendor on Etsy!
All these little things added up to one awesome celebration.
3. Bridal shower ideas for things to do
Most of the time at the bridal shower will be spent mingling, eating, or playing games with the guests. Know your bride. My Sydney does not like to be the center of attention or a lot of fuss. I was careful not to overdo it. After all, this is a celebration honoring the soon-to-be bride. As a guest, you want to remember that this day is about the bride, and your activities should reflect this. Here are a few things to think about.
Shower Games: these games could include anything from wedding jeopardy to two truths and a lie! You can find a ton of bridal games online.

Gifts: A big portion of time will be spent letting the bride open up all her gifts. We did not do this- Sydney asked for it not to happen and I agree but many people love this.

Food and drinks: There should always be food and refreshments at a bridal shower. You can choose to have a sit-down meal such as brunch or floating refreshments and snacks. We had Sydney's favorite foods and a full bar. We also brought in donuts for dessert.

Other activities: Other activities might depend on the shower theme or what your bride wants at her shower. This could be a game of cornhole, a photo booth, etc. You can make it just what you want.

4. Try Something New
There is absolutely no rules when it comes to a bridal shower no matter what anyone tells you. You do not have to open gifts, you do not have to play games. The only rule is to be together to celebrate the bride to be in the way that fits her.
But…Go out on a limb and try something new at your bridal shower! It could be a custom bridal shower Instagram Filter, or a dance everyone does together. You can have an experience bridal party, you can make it a whole weekend! Whatever you choose, I'm sure your bride-to-be will love it!
5. How long should your bridal shower last?
This is totally up to you! There are many things to take into consideration when deciding how long it should last. Are you serving a meal or just snacks? Are you opening presents? How long can you rent the venue? Typically most bridal showers will last 2-4 hours and aren't necessarily an all-day event. Typically the length will depend on the bridal shower games you play and what things you have planned.
Sydney's actually bridal shower was a few hours but because so many people came in from out of town we made it a whole long weekend!
6. Where to host a bridal shower


Bridal showers can be hosted anywhere, literally. The only thing you want to think about is looking for somewhere with a lot of room for your guests. You may also want to consider geographic location. We chose a restaurant that had a private room in New York City. Why NYC? Because why not! We had people coming from all over and the bride lives in NYC. Not only did having it in NYC make it easy for the bride but for her friends.
Now for location ideas here are some great ideas but possibilities are endless:
Restaurant
Host's home
Banquet hall
Classroom space
Hotel suite
Experience location – like a spa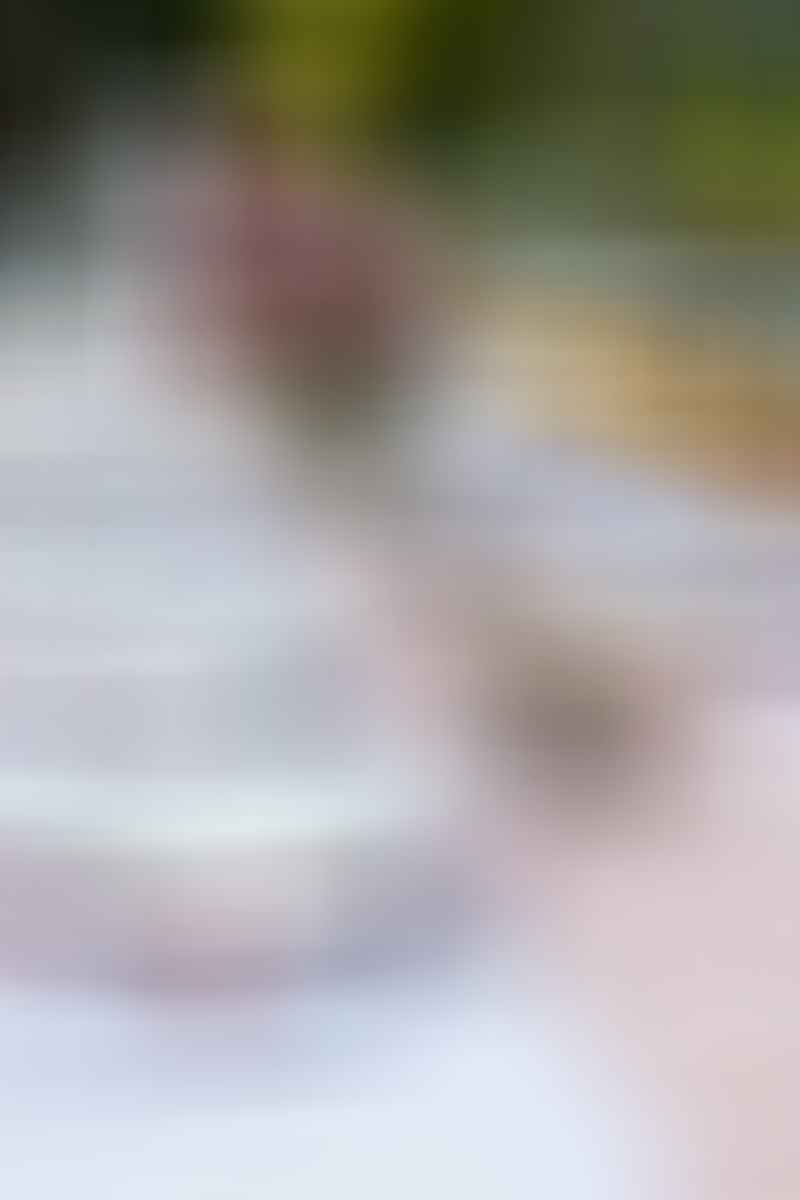 7. When to have a bridal shower

Again, there are no hard and fast rules. After the engagement and before the wedding is always the best. A general rule of thumb for hosting a bridal shower is between three months to two weeks before the bride's wedding day.
Selecting a date should be based on her guest list and how far guests would need to travel to make it to the bridal shower. You will also want to review with the bridesmaids as to bachelorette party and with bride for any restrictions she may have. This is a hectic time for a bride so planning what is best for her to always a priority.
Hopefully, these tips have helped you develop great ideas to celebrate your soon-to-be-bride! While these only brush the surface, hopefully, you can still develop some fun ideas using this list.
There are so many more details to share and think about but this list will get you a good start on planning. We will share next steps as well.
I am a home cook that does things my way. In my kitchen, I make breakfast, pack lunches, prepare snacks, and cook dinner. During the week, we eat real food that is homemade, organic, and local. On the weekends we do explore more of our local restaurants. I bake my own bread, juice fresh oranges every other day, and make my own kombucha and other weekly favorites.