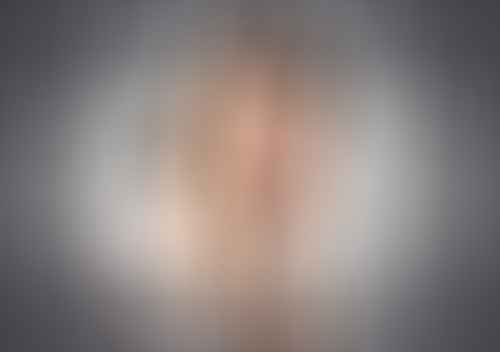 Are there things that you see happen that like, literally, shell shock you or make you ask what the…?  I mean REALLY, what are people thinking?  Why do people do what they do sometimes?  The worst part of this is I was SO shell shocked I didn't get pictures of any of it…
Fire Selfies – So, a week ago, we lost a very important building in our neighborhood.  They believe a natural gas leak caused an explosion and over the course of 17 frigid hours, the entire building was taken.  The building is two blocks from our apartment and we watched the flames all night from our window.  Three days later when we were walking the dogs, we noticed the police officer on duty, to PROTECT people from the building that is now behind a fence and police tape, get out of his car (it was 7 degrees before wind chill and -15 with) and walk across the full intersection of ICE to ask a couple to get out from the police tape area.  What we heard next was a TOTAL SHOCKER!  The man said, "We just want to get one more selfie".  The police officer said, "The police tape is up to protect you". He said, "WE KNOW".  
Viral Video Shooting – Again, same location, different night while walking the dogs…We came up the street and noticed three mounted police.  One horse was a little restless.  We gave the dogs their cue so they knew to behave and started to cross the street.  Then we heard it, little high pitched dog barking.  What ww then saw was NUTS!  A man was shooting video while a woman held the dog leash letting the dog bark and go crazy in front of the horses.  One of the officers motioned for them to move on and they guy said, "I just need another few seconds of video".
The Gross – I was walking behind a local waiter rushing to his shift.  I am guessing for lunch given the time of day.  It was the dogs late afternoon walk and as he passed me, he pulled his apron out of his pocket, blew his nose in it, AND THEN PUT IT ON!!!  I decided to follow him to see where he worked.  Guess where we will never eat…
The Market – I will not disclose which grocery store I was at, but another shopper asked me why I was buying the eggs I was and not the ones that were marked non-GMO.  I was explaining about the reality of GMOs and that all organic products were non-GMO and other GMO facts I now know.  At which time, an employee told me I was wrong.  Oh yes, he did, poor man.  He went on to say that all non-GMO products had to be marked…wrong!  And, that I was wrong about all organics being non-GMO.  Oh, no, I'm not.  Let's just say the manger came over to agree with the employee and the other customer kept asking me more questions.  The manager asked me if I was done shopping.  Guess which corporate office is getting a letter from me…
My Trainer – I love him, I really do, but he is killing me this week with these sumo weight exercise things.
That's all!  I feel better. Have a great weekend!
I'd love to hear what made you crazy this week…
I am a home cook that does things my way. In my kitchen, I make breakfast, pack lunches, prepare snacks, and cook dinner. During the week, we eat real food that is homemade, organic, and local. On the weekends we do explore more of our local restaurants. I bake my own bread, juice fresh oranges every other day, and make my own kombucha and other weekly favorites.