How many times do you plan vacations, get-togethers, and getaways for your family and it's like a crazy whirlwind of trying to get everyone at one place at one time? There are plane tickets, hotels, car transfers, train tickets, dog sitters, experiences, reservations, and don't forget the food. I am crazy for detail and need to have a plan, then a backup plan, and then lots of flexibility, so I'm really into my travel organization.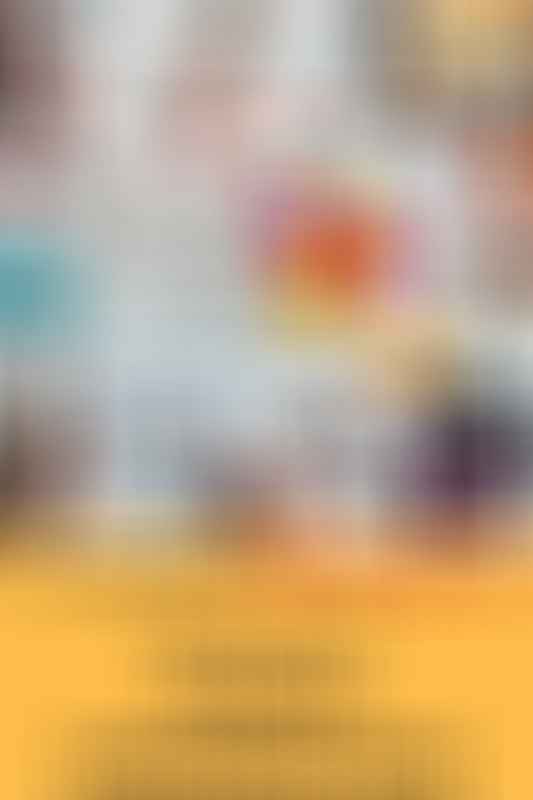 Being that my kids both live in different states and with their crazy schedules, I don't mind one bit taking on the responsibility of planning. But, that means I have to be organized. And to be honest, I'm still a paper person and keep a notebook for most of our trips. Yes, I print confirmations and other items out, because I feel I need backup and it gives me something to put my hands on if I'm on the phone or have no cell or wifi service.
Yes, my family thinks I'm a bit obsessed, but they are oh, so happy for my travel binders when they have a question or a problem arises.
Here's how I add a bit of travel organization to avoid the crazies
Pocket Folders
I use a pocket folder to hold everything. I keep all I need inside and the basics on the outside. For example, from December 17th to January 8th, the four of us will use 10 flights, 8 train trips, a private car, ubers, taxis, private airport transfers, and the subway. In the folder, I keep my husband's and my passports (the twins keep their own now that they travel separately), my travel binder for this trip, a plastic bag for each form or currency we would be using (this trip only Jamaican), and any other general trip items.

Monthly Calendar
I print a monthly calendar with the days we will be traveling. This trip is nearly 3 weeks, so I had to print both December and January. These calendars give me a general overview of who travels what days and what tickets or reservations we have.
I add the confirmations and addresses or phone numbers to these sheets so that everything can be easily accessed. I also write items on the calendar from my big binder, so I don't have to take it. For example, pay twins' tuition, turn off alarm for realtor, and turn on alarm.
Trip Binder
The trip binder is my lifeline as it holds the details and tickets for the trips. I use a binder that is easy to take pages in and out of. I have tried so many different organization methods, including page dividers and post it tabs, but in the end, I've found my favorite method is to just keep everything in chronological order. For example, the New York Botanical Garden Train Show tickets were right behind our plane tickets to NYC and then our theatre tickets for the next day.
Special Notes Pages
I keep a special notes page for things I need to remember. For this trip over Hanukkah, I took my Hanukkah present list out of my planner and put it in the travel binder. I try to minimize what I travel with, so my planner stays home and I use my travel binder for everything. I use this special notes page to also write notes to myself to add to my planner when I get home.
Reminders By The Day
Big trips, especially multi-generational trips require uber planning, so I also use the confirmation pages and calendar to put reminders on. For example, on the private car confirmation, I always call ahead and get the driver's name and cell phone number and write it on the confirmation. Other reminders for this trip included what Hanukkah gifts to bring for our nieces and nephews, birthday gift for MIL, and pick up flowers for GGP.
Food
Okay, you all know food is a huge part of my travels and this trip is no different. I need to make sure everyone is fueled for travel and we have a list of meals to make and restaurants we're going to. I keep a shopping list right in the binder on its own page to take with me. One list was for Eataly. It read…Nutella Crepes and tea – then shop for fruit, charcuitre, cheese, and bread for car Sunday. Pick up Prosecco and wine for car ride (we had a driver all day, so don't worry).
Then, for the restaurants…I start with my NYC list in my binder and transfer the list over. Many of the new restaurants don't take reservations and we are not wait in line people, so I am one of those people Open Table does not like. I pre-book all our meals and then cancel or change as needed.
Receipts, Notes, & What Not
I store all of these in the folder for safe keepings. I like to keep ticket stubs for souvenirs, menus for work, receipts to review, and track. The folder makes it easy to just put everything back in one place.
So, do you think I'm overly travel organized or do you have secret travel trips too?
I am a home cook that does things my way. In my kitchen, I make breakfast, pack lunches, prepare snacks, and cook dinner. During the week, we eat real food that is homemade, organic, and local. On the weekends we do explore more of our local restaurants. I bake my own bread, juice fresh oranges every other day, and make my own kombucha and other weekly favorites.