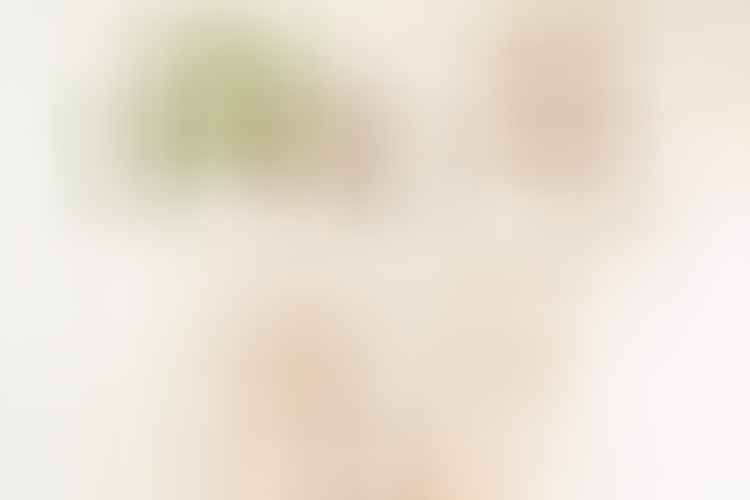 Who doesn't love getting gifts? And with the current COVID 19 tragedy and staying at home so much, we could all use anything to cheer us up. This means gifts are more important than ever. Plus, we still have birthdays, anniversaries, graduations…to celebrate. Hopefully, you read our favorite online shopping sites for basics. Now, we're back with our favorite sites for gifts.
I love to find unusual gifts and gifts that I would love to get that are meaningful, beautiful, and useful. I have some special sites as my go-tos and the gift recipients seem to be pleased.
Disclosure: This article is not sponsored, but does include both refer a friend codes and affiliate links.
Favorite Online Shopping Sites for Gifts
Sugarfina
I discovered a Sugarfina shop in Columbus Circle years ago and have never stopped going back, but now, I'm ordering on line. I love the taste, texture, variety, and beauty of Sugarfina. Who doesn't love a sweet treat?
Honestly, I keep a couple of the bento boxes and large cubes in the house for hostess gifts as well as a little porch drop for friends. I am in love with the Champagne and Rose All Day lines! You can really personalize your gift giving by creating a package for the occasion or the person's personality.
Check out the full line here using the refer a friend code and get 10% off your order.
nocrumbsleft
When I was in Calgary last fall, my sister suggested I follow Teri at nocrumbsleft. You all know I rarely, and I mean rarely, consistently follow and share people on Instagram. Well, Teri, I am in love with. I love everything about her brand and her channel. She is real, her cooking is real, nothing is overdone, and she is approachable in her videos. I am a Teri fan on so many levels and wish she was my next door neighbor.
I was so excited when I found her nocrumbsleft line of pottery. Not just beautiful, but so useful and easy to use. I sent a few pieces to some people who were talking about it, bought 3 pieces for myself, and then sent a few for gifts. Let's just say, literally today, I am sending 3 more as gifts and ordering a full nesting set for myself.
I am sorry, but you will continue to hear me talk about Teri and promote her, not because it is sponsored in any way – it is not – but, because she makes me so happy and I want to share that with you all, period!
You can order her nocrumbsleft Bowls here. I also suggest getting a copy of her nocrumbsleft Cookbook. Honestly, I sent 2 of these as gifts this week, too.
Farmgirl Flowers
You hear me talk a ton about Farmgirl Flowers. I am a huge fan. While I have been ordering less since we moved to the farm, I still send them as gifts. I love the simple beauty of the shipping and the flowers are amazing.
If you remember the surprise 50th Birthday Party David gave me, he had hundreds of the Farmgirl Flowers peonies delivered. As well as all of my people delivered…
Back 40 Mercantile
This is one of Sherry's personal favorites, so I will let her tell you all about it…
I truly buy pretty much all of my gifts from Back 40 Mercantile, especially hostess gifts. They have an amazing selection from clothing and jewelry to home decor and kitchen to childrens' items and games and more! They even offer unique gifts from local artisans, so you can get a gift no one else would find! I really have to be careful when I shop, because I can buy everything. Plus, for me, they are local so I love supporting them.
The company started out with their Back 40 farm and I met them years ago at the local farmer's market. They have since added restaurants and the Back 40 Mercantile. My most recent purchase was a snow globe with sea turtles for my sister-in-law for Mother's Day and I have given the above candle that turns into a serving tray to many friends!
Jo Malone London
I have long been addicted to Jo Malone products, another brand I found in NYC. The store pulled me in with its beauty and simplicity and once I walked in, I was sold by the smells. They are natural, not overpowering and the variety is amazing.
Often giving candles and colognes for gifts is hard, but with Jo Malone it is easy. They are designed to layer and they are natural. I tend to always start with giving friends something from the Jo Malone Mimosa and Cardamon line or the Earl Grey and Cucumber Cologne.
Liz Marie Blog
I fell in love with this Liz Marie collection and so, it has to be included in any favorite online shopping sites for gifts list. While you can send the towels, placemats, pillows, and more as a gift, the aprons are a go-to for me. Just ask all my friends and family who have received one!
The designs will fit into any kitchen and choices abound. I also love the style. It is the same as one my mother bought for me years ago from one of her Amish neighbors. I am ordering a couple for myself as well; one for the farm, one for the garden house, and one for the kitchen.
What online shopping sites for gifts are your go-tos?
I am a home cook that does things my way. In my kitchen, I make breakfast, pack lunches, prepare snacks, and cook dinner. During the week, we eat real food that is homemade, organic, and local. On the weekends we do explore more of our local restaurants. I bake my own bread, juice fresh oranges every other day, and make my own kombucha and other weekly favorites.