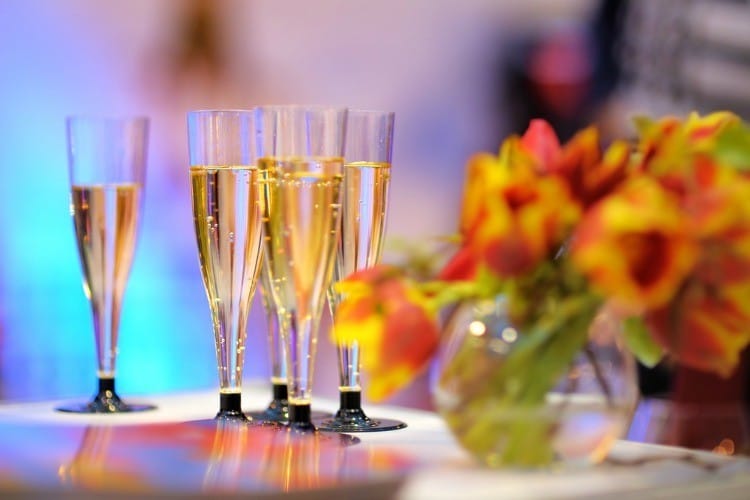 Each week our lives bring us to different places. We meet new people and discover new things. We love to find what is fresh, what is old but we don't know about, and of course, wonderful things to share with you. This week I have a collection of flowers to wine finds I picked up, had delivered, and use some everyday. I hope you find a few you would like to try.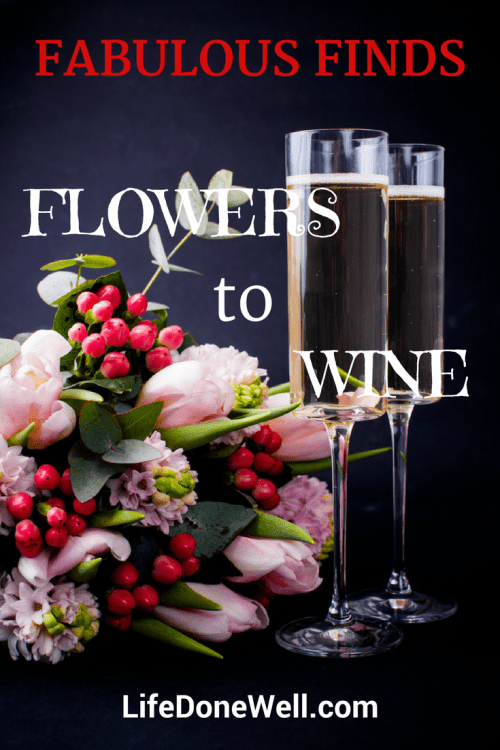 Wool Dryer Balls
We are a green home and keep it chemical free. While dryer sheets our out in our laundry, we do not like static. So we use Wool Dryer Balls. We prefer the Molly's Suds Wool Dryer Balls and you can order them on Amazon. They are made of natural fabrics and free from all dyes and perfumes.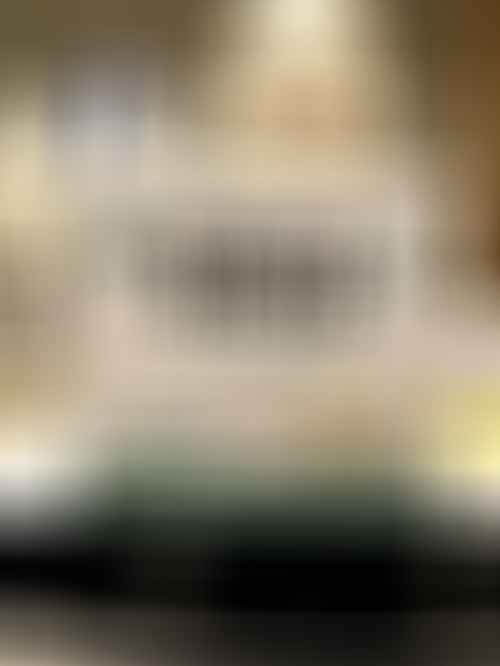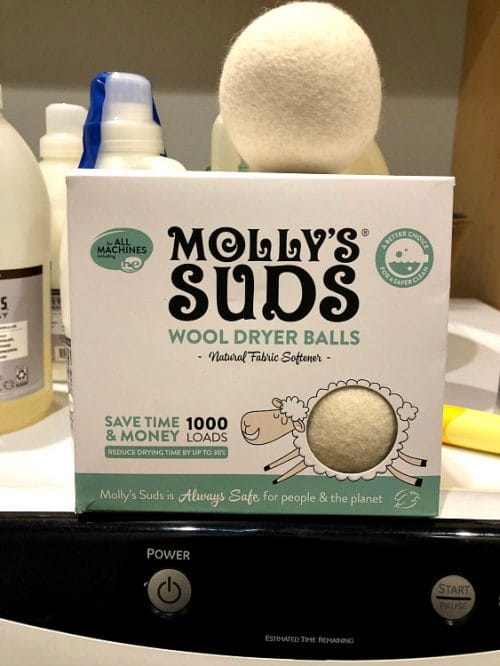 One set of wool balls lasts 1000 loads and even reduces dryer time. An additional benefit is that it also reduces wrinkles which is perfect for an anti-iron person like me. The only caution I will give you is our little dog loves to take them for his toys.
Yes to Blueberries
Hello 50! Yes, 50 is just around the corner for me and I am ready. But little things are getting to me like my eyes. I have not seen any aging lines yet, but I fear them for some reason. So when I saw one of my favorite brands had an eye-firming treatment, I bought it. One little bottle has lasted me a really long time.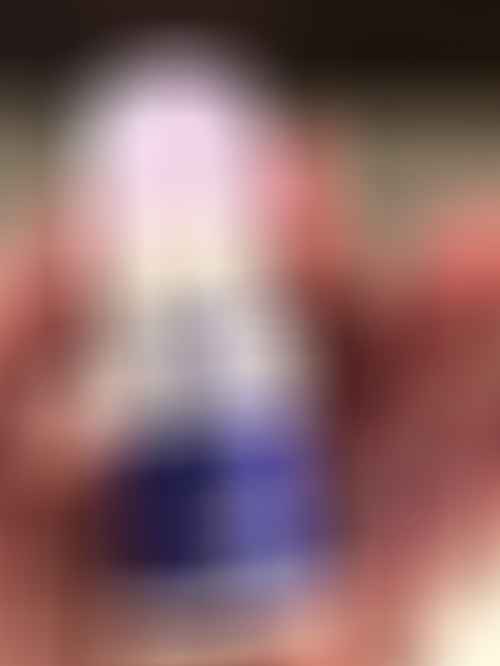 I pat a little around each eye twice a day to help improve the skin elasticity. A friend asked me the other day how it was working and I have to say it makes me feel good. And that's what really matters to me the most. But more importantly, the cream meets all my requirements for products I use in the house.
Hug l'originale
This fabulous find I learned about through my friend Tia, owner of Liebe PR. I was headed out to Vegas and she said you have to meet my friend. I did and I fell in love. Hug is a sparkling wine cocktail. Yea, go ahead and knock the idea of a wonderful cocktail all tied up nicely in a bottle, and pretty bottle at that. But yum! So, of course it's included in my flowers to wine finds…
The perfect mixture of Italian Glera and Pinot Grigio Grapes combined with lemon, mint, and elderflower, Hug makes the perfect spring and summer drink. It is 100% natural with no preservatives or artificial colors. We are looking forward to popping a bottle this weekend with friends to mix up some cocktails with. We enjoy Hug alone or in a little cocktail. In fact, Hug l'originale has a few suggestions like the Hug-A-Tini and the Fuzzy Hug.
Hug is slowly making its way across the country. I most recently picked up a bottle at the Liquor Library at the Las Vegas Airport.  If you come across a bottle grab it! And for those who care, Hug has 87 calories/5 oz. glass and is 5.9% alcohol. The site says it has 50g/l of residual sugar which would calculate into 7.4g per 5 oz. glass.
Flowers
One of my favorite things is fresh flowers. Jenna of the beasporea came to visit this week and brought me these wonderful flowers. They were tulips in a a pot that over the week I had the opportunity to watch come into bloom. I rarely buy flowers for myself so having these in my home is so special. The day after Jenna brought them over and again tomorrow it is going to snow, so these beautiful blooms are a real treasure.
Cookbook – Love Laughter and Lunch
When I travel I eat! I truly believe that eating local cuisine is the best way to learn about where you visit, the people, and the culture. So I savor it all then go home and find cookbooks that remind me of my adventure.
On a trip to Greece, one of my favorite things was hearing the stories behind the food. From the cooking classes to my driver who took me to his aunt's home and the restaurants with passed down recipes, I wanted to bring it all home with me. I was so pleased when I found Love Laughter and Lunch by Helen Tsanos Sheinman. The stories, the recipes, and the pictures take me right back to Greece.
Have you found any Fabulous Finds this week?
I am a home cook that does things my way. In my kitchen, I make breakfast, pack lunches, prepare snacks, and cook dinner. During the week, we eat real food that is homemade, organic, and local. On the weekends we do explore more of our local restaurants. I bake my own bread, juice fresh oranges every other day, and make my own kombucha and other weekly favorites.