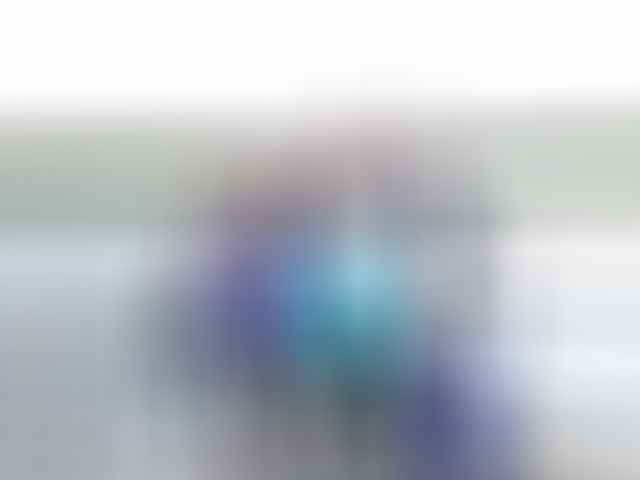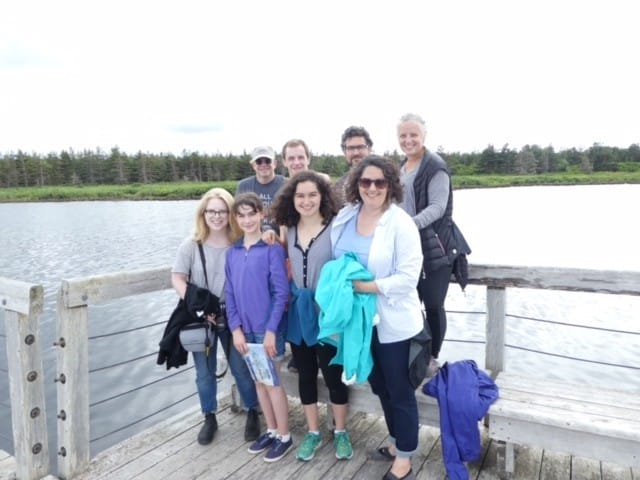 Traveling with multiple family members and staying in one house can have its challenges. Luckily for my family, the benefits far outweigh those challenges, but issues do still arise. The one area we have mastered over the years is food. No matter which multigenerational family members you are with, there will always be those with special food needs and preferences.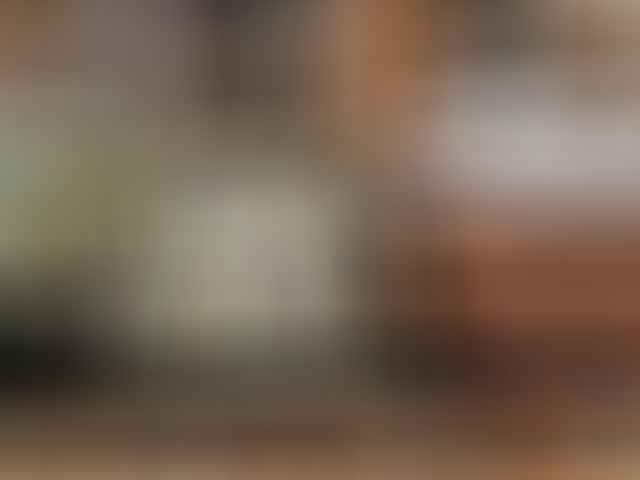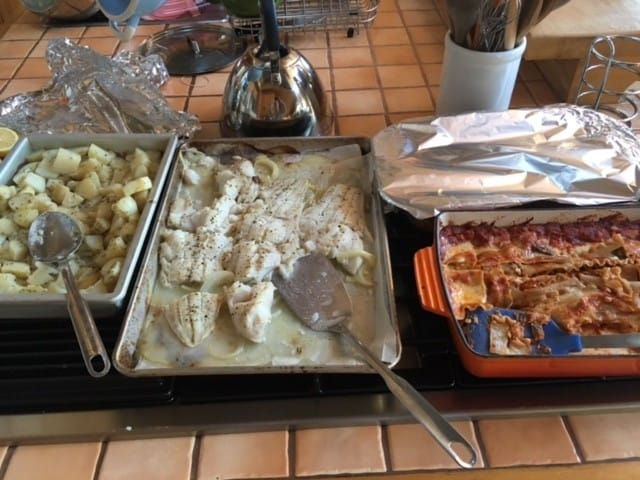 We are very fortunate in that our food restrictions are very few; one vegetarian, one egg allergy, and one lactose intolerant. The meals we made, though, would be good for gluten and other allergies. By now, we also pretty much know everyone's likes and dislikes, so there's little "discussion".
Our most recent multigenerational family trip found us on Prince Edward Island off the eastern coast of Canada. We were a group of 13, ranging in age from toddler to 72 and almost every age in between. Being on Prince Edward Island, we were sure to add fresh local seafood to almost every dinner and we certainly did. But, we added local produce as much as possible, too.
In my family, having a chef as a mother means so much of our socialization takes place in the kitchen. We love nothing more than gathering as a group and cooking a meal with most everyone pitching in. It really allows us to relax and reconnect. The chatter and clanging of pots and plates is what I love most.
So, I wanted to share with you 4 dinners that we fixed during our vacation. They worked out really well for our family of 13.
Dinner One
Local PEI mussels steamed in a garlic wine broth
Local PEI potatoes tossed with salt, pepper, and red wine vinegar
Local kale with a light homemade dressing
Corn on the cob
Grilled hamburgers and peaches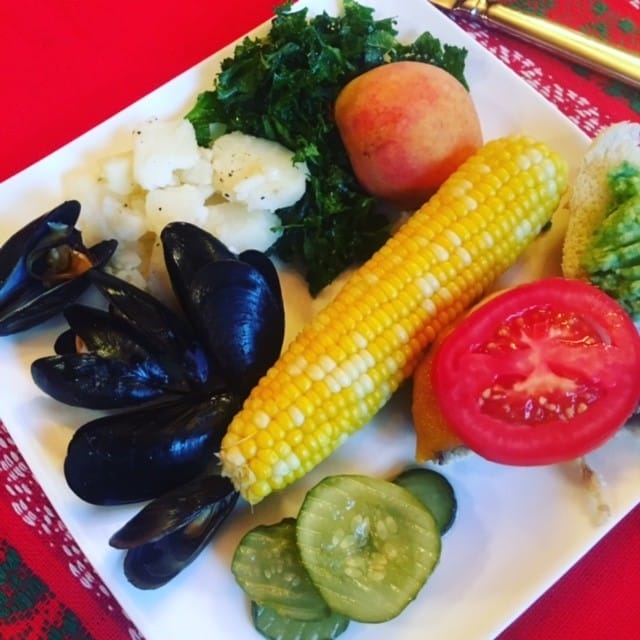 Dinner Two for a Multigenerational Family
Tacos
We prepared a topping bar with:
Homemade guacamole
Greek yogurt
Grated cheddar cheese
Salsa
Then we added:
Whole grain and flour soft shells and corn hard shells
Roasted sweet potatoes
Black beans with peppers and onions
Locally caught cod prepared dredged in egg then seasoned flour
We also served fresh mango with dinner.
Dinner Three
A big salad dressed with a citrus dressing
Veggie whole wheat lasagna
Locally caught Hake (yes, we ate Hake by the ocean) baked over onions with olive oil, salt, pepper, and lots of lemon juice. We served it with a yogurt dill lemon sauce.
And, of course, local PEI potatoes roasted

Dinner Four
Tonight's dinner was lighter, because we had a late lobster roll lunch and Dollar ice-cream cones in town. My sister-in-law made a big pot of beans served over rice with a toppings bar that included Greek yogurt, grated cheese, the leftover sweet potatoes, avocado, and salsa. We added a big salad with a homemade honey balsamic dressing and pleased everyone.
Some of the dinners may look involved with lots of parts, but they are not. Everyone pitches in and dinners are easy and simple. They look complicated, because we have options and lots of extras we don't need, but want to have, like PEI potatoes almost every night.
It is so wonderful to have everyone around one big table. The noise is fabulous.
What are your favorite meals to prepare for a family gathering?
I am a home cook that does things my way. In my kitchen, I make breakfast, pack lunches, prepare snacks, and cook dinner. During the week, we eat real food that is homemade, organic, and local. On the weekends we do explore more of our local restaurants. I bake my own bread, juice fresh oranges every other day, and make my own kombucha and other weekly favorites.