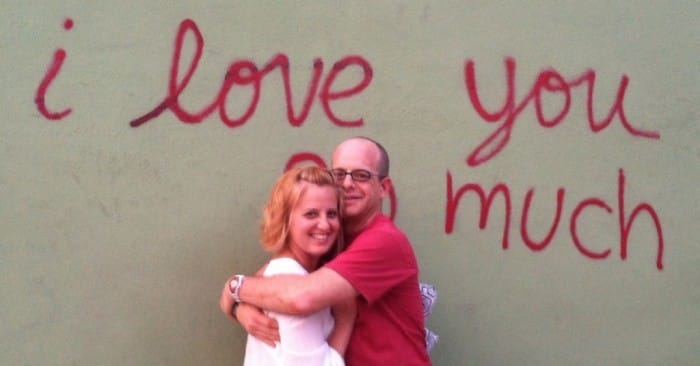 Whether you like to plan ahead or wait until you arrive, you must be wondering what there is to do in Austin. Well, a lot of our advice depends on whether you are with your tri buddies or with your tri family. But, never fear, we can help with both – Austin is our home town!
Regardless of your situation, you need to head downtown to what we loving call Tri Street, at the intersection of Lamar and Barton Springs. If you have older kids with you, drop them at Peter Pan Mini-Golf and walk across the street to the Bicycle Sport Shop, which used to be our favorite Jack and Adams. Then, head up the street for everything tri to Austin Tri Cyclist.
Once you have your tri fill, head either to P Terry's for a burger and a shake or Shady Grove from Ironman Austin, Food and Fun Part 1. The Whole Foods flagship store is also right around the corner and has wonderful options for a snack, meal, or to pick up what you need.
After you eat head to Zilker Park, There is so much to do here. If you have little ones, the playground and train are must dos. Other options include a swim at Barton Springs; a little canoe, kayak, or paddle board trip on the lake; enjoying the Botanical Gardens or the Sculpture Gardens; or just hiking along the trials.
Other fun things to do include:
Austin has a wonderful State Capitol Building made of pink granite with free tours available daily.
For a bit of Austin culture, stop by the South Austin Museum of Pop Culture for a quirky and fun browse.
Other museums of note include the Bob Bullock Texas State History Museum, The Contemporary Austin, and the Austin Children's Museum. There is a small zoo in town.
For aquatic sports, dining, and shopping, head out to Lake Travis, which is northwest of Austin.
If you are traveling solo and want a running buddy, check out this great program, Ruff Trail Runners. They take dogs out of the shelters to get fresh air and exercise.
There you have it. You should not get bored in Austin. You can also check out Today In Austin for up to the minute activities. Enjoy my home town and most importantly, have a great race!!!

Sherry is one of the TriWivesClub and LifeDoneWell co-founders and contributes to multiple blogs. She is a former co-owner of the California Apparel News and had a career in the healthcare industry. Her passions include traveling, real food, the environment, and animal rescue/welfare. She lives a healthy lifestyle and has been a vegetarian since 1987. She and her husband are parents to two rescue pups and reside in Connecticut.