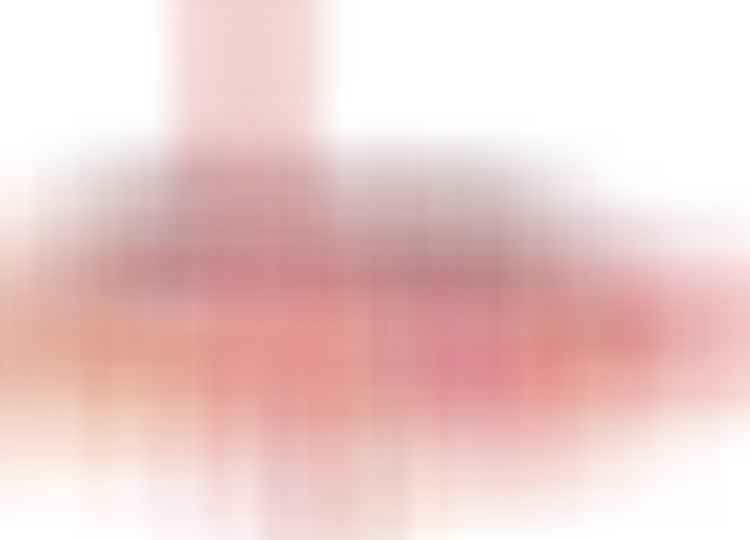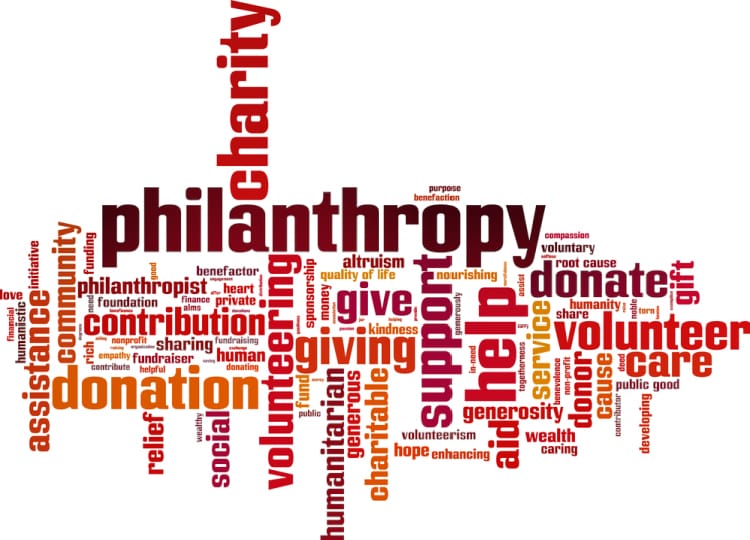 Living a Life Done Well for Less does not mean you have to stop making donations. What it does mean is that you make smart and savvy donation decisions about how your money is spent. It is even more important that you give where it counts, makes a true impact, and makes you feel good.
When you give being smart and savvy, it does require a little work. We go through four steps when trying to decide about donations. By doing so, we make decisions that impact the type and amount of donation we will give and ensure we feel good about the donation.
4 Steps to Smart and Savvy Donation Decisions
Confirm the organization is a legit 501 c3.
A true 501 c3 means that the organization has been approved by the Internal Revenue Service as a tax exempt organization working for charitable purposes. Now, in no way does being a 501 c3 mean that the organization is functioning in a legit way. That's another conversation…
To determine if a 501 c3 is legit, you can check to see if it is registered by looking it up here on the Tax Exempt Organizational Search.
Check the organization on Charity Navigator.
This is one of the most important steps you can do when making savvy donation decisions. This ensures the organization you are donating to is making a true difference. Once you get to the Charity Navigator website, you will want to enter the charity's name. There are some key areas you want to check on Charity Navigator beyond the overall rating.
Here are the areas we always check:
Accountability and Transparency. We like to be sure they are doing what they are telling the community they are doing.
Overall score. We like a score in the 90s or higher. That being said, a new or struggling 501 c3 could use help and instead of giving money, you may want to give your time to help them get better and then invest.
There are many reasons a score could be low. There could be a change in board members, change in programs, change in administration and many others. Just remember that there are also just bad organizations out there. So, be aware and do your due diligence.
Efficiencies and expenses. Look at things like program expenses and administrative expenses. Too many organizations spend too much money on admin and not doing the job efficiently or effectively using board members and volunteers. Then, scroll and look at fundraising efficiencies.
Determine the type of donation you will make.
There are so many different types of donations that will benefit an organization whether it is thriving, needing to re-build, new, or just one you want to give a little money to. You can always check and see what they need most.
Here are the ways in which we give:
In-kind. An in-kind donation can be goods, services or time. Living on a farm, one of our favorite donations is what we grow. Since we do grow year around, we donate a large portion of what we grow to our local food pantries. In addition to the vegetables, we also donate eggs.
Straight monetary. Giving a straight monetary donation is very generous and needed for the survival of the organization. It is also the simplest way to help.
Attending an event. Attending an event can be a form of a donation. The best events are those that are covered by donations as well, thus the space, food, drinks and all is covered by donations so that your event tickets is a pure donation. Often, events have additional ways to give like live and silent auctions.
Goods. Many organizations need actual goods. Homeless shelters benefit from product donations. Food pantries need food. Animal shelters need blankets and food. Work with organizations for donations of goods.
Designated gifts. Our favorite type of donation is a designated gift. We love working with an organization to find a program that specifically goes toward a program's needs.
Give and get. Many organizations offer a "reward" or gift for you to give. These can be good if done right, but make checking Charity Navigator a must. Often, these gifts such as t-shirts, totes, and hats are donated, but even better, they are a form of sharing and are great publicity for the organization, providing the recipient actually uses the item. Thus, it is a form of marketing.
Time and service. This is like an in-kind donation. Many organizations need volunteers to stuff envelopes, make calls, or perform other administrative needs.
Another great way to give is by offering your professional service/expertise, such as legal, marketing, and technology. I often donate social media help, marketing or other expertise.
Matching funds. Matching funds are a great way to get others involved in giving. We have set up a fundraiser and offer to match the funds raised during a period of time up to a certain amount. We love this as it gives the opportunity to get the word out about the organization.
The follow up!
The final step in making savvy donation decisions, is to make sure that no matter what type of donation you give, you record it properly for tax purposes. Whether you do your taxes yourself or hire an accountant, you want to make sure you retain, report, and turn in all necessary information. Be sure you keep track of your time, receipts, and donations for the year.
Then, there are two other important steps. First, follow up with the organization. See if your donation is working and if you want to do more. Second, sharing. Sharing your donation with others is not self promotion, but it is caring. When friends and family see the organizations you give to, it just may encourage them to do likewise, benefitting the organization even further.
Living a Life Done Well for Less does not mean you stop giving, you just make sure it counts.
What are some of your favorite organizations to donate to?
I am a home cook that does things my way. In my kitchen, I make breakfast, pack lunches, prepare snacks, and cook dinner. During the week, we eat real food that is homemade, organic, and local. On the weekends we do explore more of our local restaurants. I bake my own bread, juice fresh oranges every other day, and make my own kombucha and other weekly favorites.