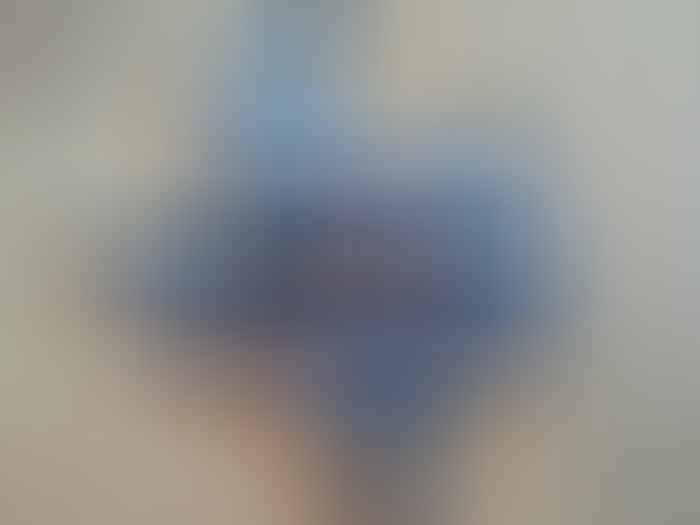 This post is updated as of 10/27/16.
We're back with Part 2 of The Sport of Spectating, Ironman 70.3 Austin. Hopefully, you've already read and printed Part 1!!.
The one-loop swim takes place at Decker Lake, a freshwater lake located at Walter E. Long Park. Then, your triathlete is off on the one-loop bike course. If you have children or others that need to take the shuttle back, the best thing to do is hang out, visit the vendors, and grab a bite to eat.
If you are solo or with fellow runners, this is a great time to go for a little run. It is a hilly area and the scenery is beautiful! Depending on your speed and your athlete's bike speed, there is a chance you can catch them at about mile 11 at the water station or head over to water station 3 for mile 35.
If you go to mile 35, you will need to book it back to the finish, cutting back down Taylor to Decker Lake Drive and around to the expo. Speaking from experience, I have done this once and probably wouldn't do it again. It was a bit stressful, albeit a bit fun. Please remember that the shuttles stop running from the T1 to T2 at 10AM, so make sure you plan appropriately.
Your athlete will enter the Luedecke Arena area to T2 and head off on the run. The run course has changed over the years and has become a 3-loop course. This has made it easier for us, the spectators.
Again, you have options for spectating:
Option one – stay put and watch at the turn around.
Option two – after your athlete heads out, you can walk or run part of the course; not on the course, but in the grass on the side, out to a spot to watch your athlete during loop 2, then head back to the finish to cheer them in. Friendly reminder: you can not be on the course or run/pace/support your athlete on the run. You are there to cheer and ring that cow bell.
Ironman Austin finishes the race indoors at the Luedecke Arena at the Travis County Expo Center – which you won't find many that do. (Texans have to be unique, you know). It can also be a lifesaver on a hot, Texas afternoon. Once you cheer your athlete across the finish line and have gotten the appropriate pictures, hugs, and congrats done, we recommend hanging out a bit. This is a super cool finish and fun to watch; the energy is really high.
Now that the race is over, it's time for some more Austin food and fun! Check out our Food and Fun Part 1 and Part 2 to find more fun things to do and places to eat. Austin is a lycra city, meaning race numbers and body markings are worn with pride!
We hope you have a great race day and enjoy our city!

Sherry is one of the TriWivesClub and LifeDoneWell co-founders and contributes to multiple blogs. She is a former co-owner of the California Apparel News and had a career in the healthcare industry. Her passions include traveling, real food, the environment, and animal rescue/welfare. She lives a healthy lifestyle and has been a vegetarian since 1987. She and her husband are parents to two rescue pups and reside in Connecticut.