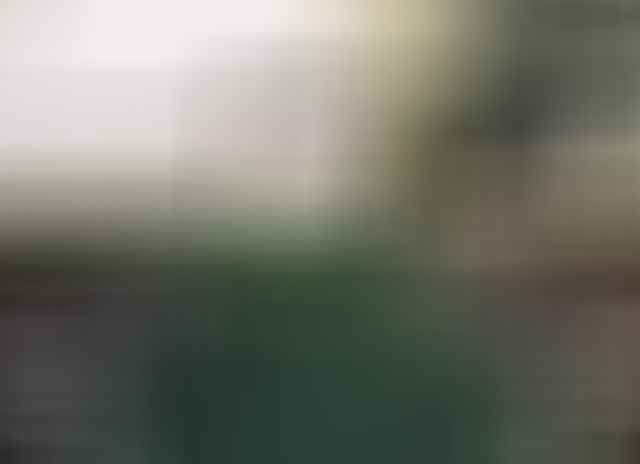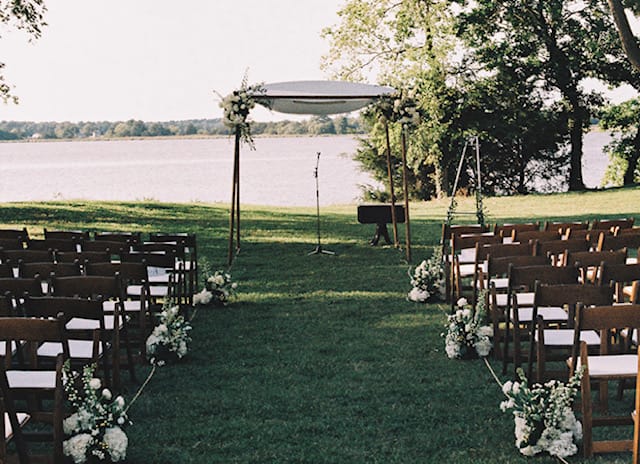 Are you planning a wedding and stressing about the details? Relax! We're sharing 10 things wedding guests don't care about. From extravagant decorations to wedding favors, find out what truly matters to your guests and create the perfect celebration.
I am in the midst of the second wedding here. Sydney and Eric were married in 2022 and Sam and Avi will be married in 2024. It is a super exciting time. But that means I have learned a lot about weddings and wedding guests.
There is so much involved in planning a wedding and so much to think about. It is truly a the devil is in the detail sort of thing.
Times have changed and what we think has to be included and what should happen is not the case anymore and on top of that the number one priority is the couple.
All that being said the comfort and how the wedding guest feels is something to consider. Many guests travel from a great distance and spend a lot of many to be a part of the wedding day. Making sure you so all you for for them is also something to remember.
The truth is planning a wedding is stressful, so don't put more stress on yourself by putting more effort in than you should! There is an endless list of things to do, from the decor to the catering, there is a lot you need to do.
So here are 10 things many people say your guests don't care about and you don't even really need at your wedding. I am here to tell you the truth about each one.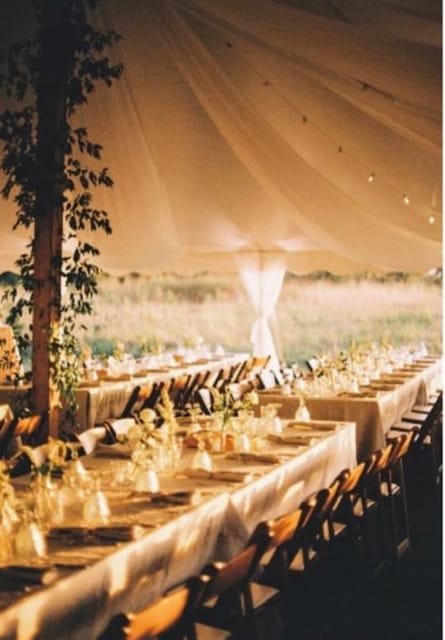 10 Things Wedding Guests Don't Care About
1. Invitations
Many people believe there is no need to waste money on invitations. You have to pay for design, printing, reply cards and then postage on both. It can add up quickly. More and more people are moving to on-line invitations.
I am here to tell you this is one of the last things to cut for another few years. For the older generation getting an email and then replying is still a challenge.
The invitation arrives, people mark their calendar, send in their reply and they are done. An email arrives, it may or may not be in your junk mail, then you have to click somewhere else and navigate that website. Seems easy to many people but to others is it harder. And in the long run you may spend more time chasing people down with online invitations.
I think email save the dates sending people to the wedding website (yes- that is a thing now and so helpful) is a great thing but you should still send printed invitations. There are many places you can design yourself and take the cost way down.
2. Ceremony programs
Most people have been to a wedding at some point in their lives and know how things typically go down. Your guests likely won't notice the programs, or they'll just end up being trash after the ceremony is over.
While this is very true for many weddings, programs can actually come in very handy. They can be used as a fan, block the sun at an outdoor wedding and more importantly provide information that people may need.
For Sydney and Eric's wedding we knew that many of the traditions were unique to some people since it was a Jewish wedding. The program gave people the opportunity to truly follow and understand the why's. With the understanding of the why's it meant more to the wedding guests than just going through the motions.
The other thing we added were the people – who was who and this made everyone feel more connected.
3. Guest book
I know that a guest book could be something important to you both as a couple, but the reality is that most people will either forget to sign it or won't care if they do. Consider this a good place to start if you need to cut corners.
You'll have plenty of photos or videos for "proof" of who was there. And let's talk reality – you are going to take that book and never take it out again. The guests may not all sign in and many will not want to take the time to wait in a line to sign and never come pack top sign it. I am all for leaving this out.
4. Flowers
Most guests admire the decor as a whole and aren't analyzing every bouquet of flowers or every vase you have set out. You want to think about the decor as a whole. Centerpieces too big or too tall make it hard for people to talk.
Keeping things simple and clean is a great way to go. Minimize in areas you really do not see, like the caked table and re-use where you can. Move the welcome table flowers to the cake table for example.
Greenery goes a long way as well. This is an area I believe really can be done for less. Truth is I have been to events where the flowers get moved to the floor or along the wall simply to get them out of the way.
I would also suggest watching the size of the bridal boutiques. Make them nice and easy to carry because they will be lost by the end of the night.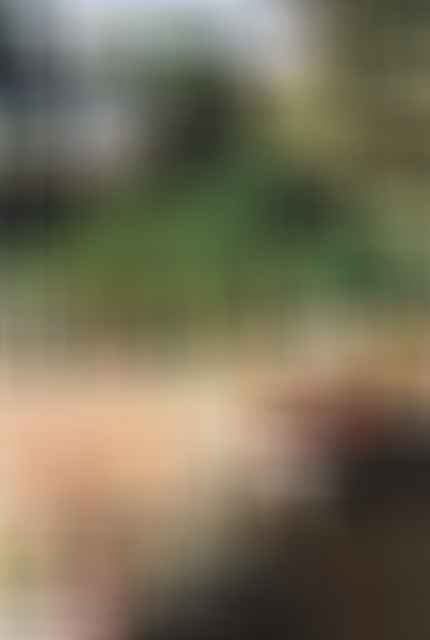 5. Wedding favors
Most people forget to take their wedding favors. There is a few reasons for this, either they are in a location that people do not notice or they are useless. Truth is, the wedding guests really have no purpose with something with your custom wedding logo on it like a candle or magnet.
While this can be a fun way to say thank you for coming, don't feel you need to spend much money on this. Make is useful – a snack for the ride back to the hotel, a useful trinket from the area to take home.
There is also one big thing to remember – many guests will have to pack up and fly home the next day. Be sure the item can easily be packed in their carry on bag.
For Sydney and Eric's wedding we did small jars of honey (under 3 OZ) with a wooden honey stick. It was great seeing people post using these at home and they entire table was empty by the end of the night.
6. How your food is served
By the time your ceremony is over, your guests will be hungry. Whether it's a plated meal or a buffet, your guests just care that they can enjoy the food you've chosen.
In fact, plated meals can often take much longer and are more fussy, yet people are not always getting what they are able to eat.
Use a buffet (with multiple lines) or family style to make is easier for everyone. As long as people are fed and happy that is all that matters. And if you avoid plated meals you also save yourself time and headache with all the choices.
With buffet or family style you eliminate the "This is not what I requested" and the "I ordered this but changed my mind".
7. Bouquet and garter toss
While this is a very long-running tradition, don't feel like you need to include this in your wedding day festivities if you don't want to.
I promise no one will care if your bouquet is not tossed and your garter stays on your leg. People want to hang out and be with you. Too much fluff and planned activity gets old.
People get bored – they just want to celebrate. Think about the traditions that you want to make sure you have and that's it.
8. Wedding cake
Your guests will care a lot more about your cake tastes than how fancy it looks. You don't need to go all out on a five-tier fancy wedding cake if it's not in your budget. I can not stress this one enough.
Again, no one needs to stand around and watch you feed each other cake, do it on the side and get the photos you want.
Have a small cake and then have a great dessert table with things you really enjoy. The truth is, no one wants to try to find their place again and sit down to eat cake. Make the desserts easy to handle so people can sit wherever and enjoy.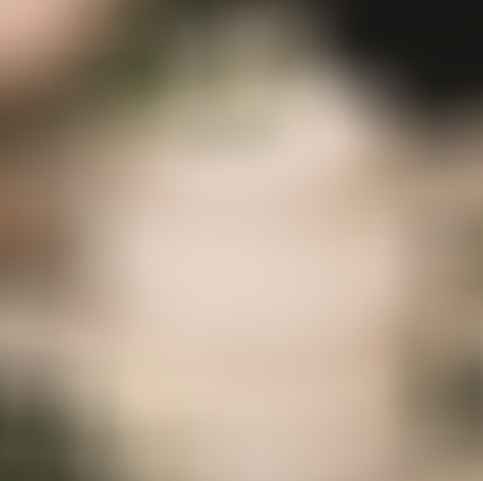 9. Registry
While many people will look at your registry or pick out something you said you wanted, there will always be those who look at cash only and think you need something else.
Yes, you need a registry, but make it simple with diverse price points and things you would really like. At the end of the day many people will not even purchase the item off the registry and you will end up with two of the same things. A registry is a must but guests use it or not.
10. Linens
Unless your wedding day is a big snooze fest, most people won't even remember the linen colors by the end of the day unless they see a photo of the table. Stick with overall decor and keep it simple. Along these lines are the plates and silverware, people will not remember.
The one thing you want to have is extra in case of that spill…
Bonus- Extra amenities (flip-flops, fans, etc.)
All of these can be cute little additions to your wedding. However, most guests don't care if they have a fleece blanket or a pair of flip-flops to dance in. Only include these if it's something you and your spouse-to-be really want to do.
There are more than a few items on your guest list that your guests will likely not notice that they're missing! Instead of driving your guests crazy with things that just don't matter, consider cutting back in these areas or getting rid of them completely.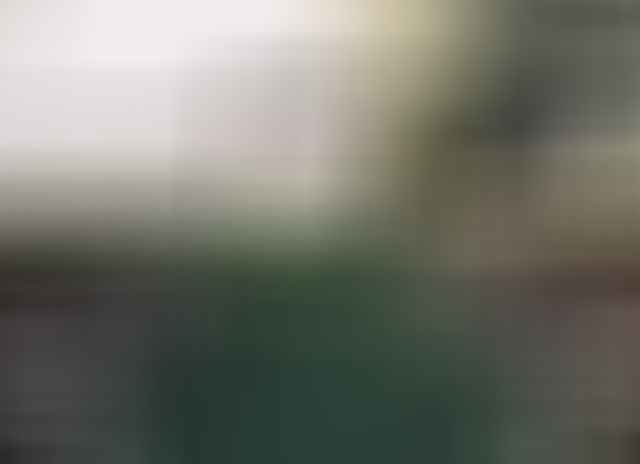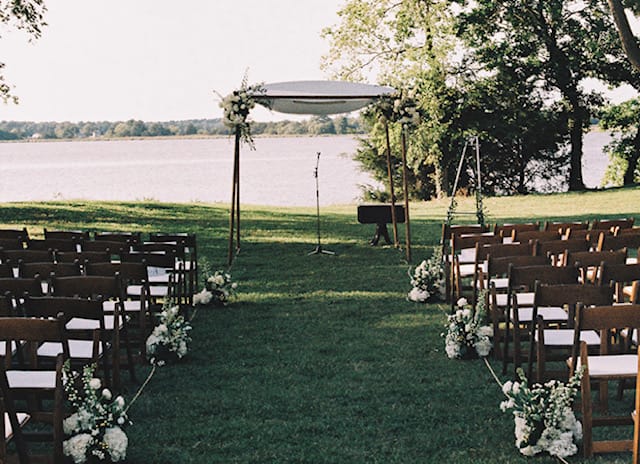 While weddings are absolutely amazing remember at the end of the day it is about the couple. It is about the details that matter over all. Make it nice for the guests but do not do what is not necessary just because.
I am a home cook that does things my way. In my kitchen, I make breakfast, pack lunches, prepare snacks, and cook dinner. During the week, we eat real food that is homemade, organic, and local. On the weekends we do explore more of our local restaurants. I bake my own bread, juice fresh oranges every other day, and make my own kombucha and other weekly favorites.