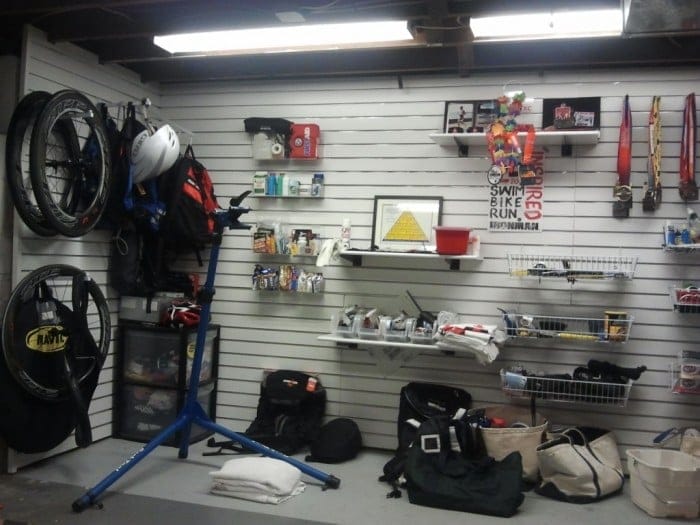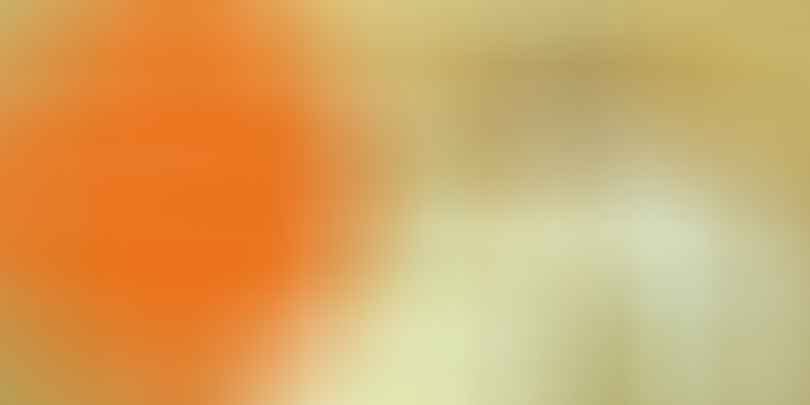 The holidays are getting closer. Hope you've started to think about your gifts. Day 4 is here and packed full of more great suggestions. Here are links to Day 1, Day 2, & Day 3 of our
Triathlete Holiday Gift Guide
So, get shopping!!
1. If the idea of a few amenities during a race sounds good, you may be interested in the All-Access VIP Package to an Ironman race sold through Ironman. You can buy bronze, silver, or gold packages, each coming with different amenities and depending on the race, different perks – they start at $250. If you already know which races you are attending next year, it's worth checking out. Of note, this may be a gift just as much for the supporter as the triathlete.
2. Is your triathlete obsessed with nutrition, weight, sleep patterns, etc? How about a premium subscription to Training Peaks? This is the ultimate in nutrition and training software. This system allows the triathlete to input key metrics on a daily basis to keep track of training and progression over time. They can even get meal and training plans if they want based on their input. My husband subscribes and really endorses the product.
3. And just for that TRIHUBBY looking for a special gift for their athlete: Jodi & I stumbled upon the cutest little jewelry store when we were in St. Croix for the 70.3 Ironman that had really great pieces. Needless-to-say, we both purchased a few items and have continued to do so since for gifts. I have an infinity bracelet, a ball & link necklace, and a piece of St. Croix chaney, which is china they have found on the beach and turned into pendants. It's called ib designs and is really worth a look; unique jewelry, great quality, and good price points. Trisupporters – you my just want to treat yourself……
If you do want to get them some triathlon-related jewelry, we also have a few suggestions that you can't go wrong with. There's Big Island Jewelers out of Hawaii. They offer items such as earrings and pendants, plus a variety of other local jewelry. There's also several other sites you can look at that not only offer a wide range of jewelry, but many other items like iPad cases, clothing, key chains, etc. Try Gone For A Run, Lift Your Sole, or Inspired Endurance.
4. How about a triathlon training camp? This can work well if you want to get some time away from your triathlete or you want a little vacation yourself. You can find camps that cater more to the triathlete and those that cater to the family, like Mark Wilson's.
5. Are all those race posters still wound tight and taking up space in your house? Have them all framed and hung in the workout room or other more private space.
6. Is your triathlete's workout space looking a little dreary? Consider how much time is spent there and especially during really long rides. My husband works out in the basement. It wasn't worth a total remodel, but a contractor put up new lighting, peg boards, hanging baskets, hooks, etc. and it looks like a new room. It was minimally expensive and makes a world of difference to his attitude when working out down there or working on his bike.
7. If your triathlete dreams of going to Kona or just really appreciates the World Championships, there are two nice gifts:
30 Years of the Ironman Triathlon World Championships by Bob Babbitt – This book captures the essence of the sport throughout the years and includes many memorable pictures. It can be purchased on Amazon or many other retailers.
2004-2013 Ironman World Championship Kona DVD set – This 9-disc set chronicles some of the best moments from these races. Could keep your triathlete occupied on a snowy or rainy afternoon or give them motivation on a 4 hour ride in the basement.
8. Give the gift that will give all year long, a Triclub membership. There are a few different types of triclubs and they can be as active or as inactive as you would like. If you're not sure where to start with this one, we recommend that you head down to your local bike/tri shop and find one of the shop folks to talk to. They are the most well-versed when it comes to clubs in your area. These clubs can be also great ideas for the whole family to get involved in the sport. A few types include:
There are basic clubs where the membership can be as inexpensive as $25 a year. They may offer formal group workouts and rides; plan social activities; and during local races, put up a tent to show their team spirit. We belong to a few of these to both support the local tri community and give us some options for races and group workouts, as well as shop discounts in some cases.
The next tier up would be a sponsored club. These tend to be a bit more than $25, but often times have organized weekly workouts, bring in coaches, and are managed either by a professional or a volunteer board. They may race together and even have club "kits" to wear. These are great also for the trisupporter, as many times they have organized race supporter areas too. Many of these also offer tricamps (another idea for a gift)!
The third type of club is a charity team like Team in Training. They have organized workouts, coaches, race organization, and more. The main difference here is you have to commit to raise money for the organization. These types of clubs are great to really get your triathlete motivated, as many times training groups are race-specific. They can also assist in getting into races.
9. If your triathlete lives in a cold climate and runs outside, mine swears by Under Armour's ColdGear InfraRed clothing. He has the mock turtleneck and the leggings, but they make other products.
10. Does your triathlete have a favorite scotch, tequila, or brandy? Dana likes to buy local and treat David to Tito's Vodka. Mine has a taste for 30 year old Macallan Scotch, which happens to be almost impossible to find in the States and costs a fortune. Luckily, if your triathlete is like mine, these bottles tend to last a really, really long time, so it can be affordable in the long run. Believe it or not, this is now 35 year old scotch, he's had it that long!!!!!
So, we hope this gives you a few more ideas. Shopping should have gotten easier for you by this time. As always, please let us know what great gift ideas you have to share……
HAPPY HOLDIAYS!

Sherry is one of the TriWivesClub and LifeDoneWell co-founders and contributes to multiple blogs. She is a former co-owner of the California Apparel News and had a career in the healthcare industry. Her passions include traveling, real food, the environment, and animal rescue/welfare. She lives a healthy lifestyle and has been a vegetarian since 1987. She and her husband are parents to two rescue pups and reside in Connecticut.