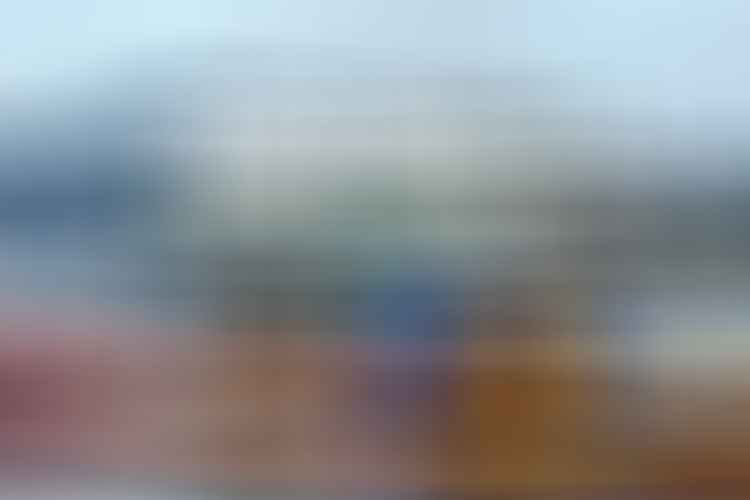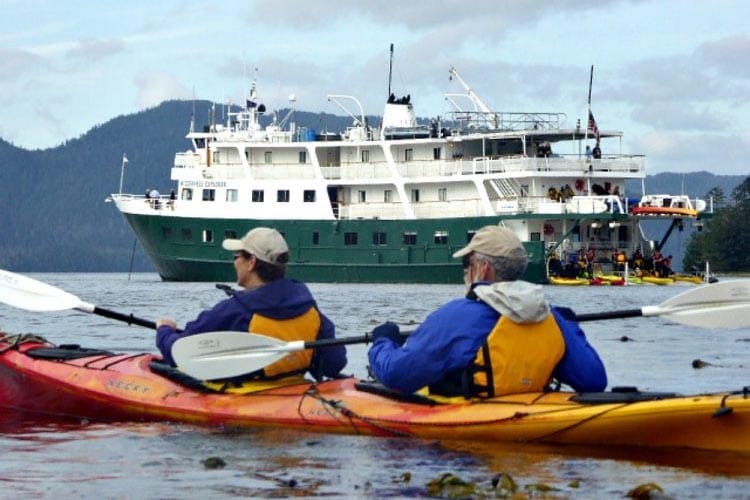 So, you've decided to take a cruise vacation. Making the decision to spoil yourself with the trip of a lifetime is the easy part. The difficult decision is deciding where you will set sail. With so many ports of call waiting, the possibilities are endless. We've tried to narrow it down just a bit with these top cruise destinations you won't want to miss.
Alaska
The cold tundra of the 49th state may not be your first thought for a cruise, but the abundance of activities and beauty you'll witness while traveling to Alaska will rival any warm weather destination. You also have your choice of cruising small or large.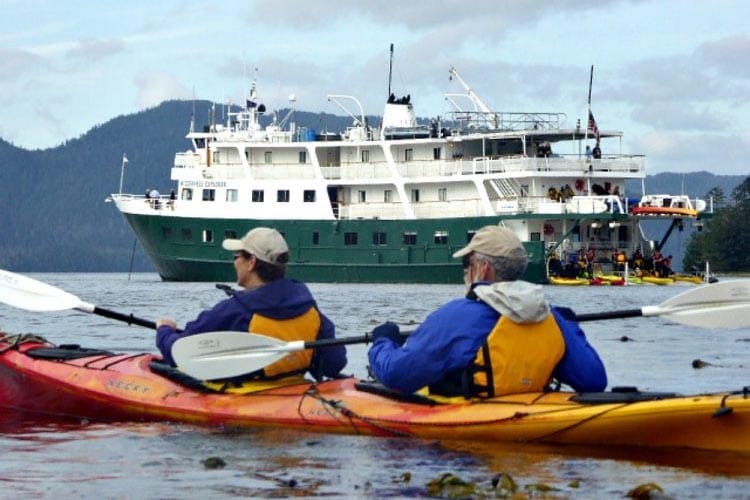 Visit Glacier Bay while you explore tidewater glaciers, breathtaking inlets, the natural noises and beauty provided by humpback whales, harbor seals, and wild moose.
Excursions on an Alaskan cruise may include hiking on a glacier, whitewater rafting in Juneau, or visiting Mt. McKinley in Denali. Enjoy an Alaska cruise for a destination that should be at the top of your list.
Cuba
More and more cruise lines are adding ships going to Cuba. For years, Americans could not visit this beautiful country, but now tourists are headed 90 miles off the coast of Florida for an amazing trip.
While new rules have been implemented by the U.S. government that makes independent travel more difficult, travel to Cuba remains legal. Travelers just need to go through tour companies, including cruise lines and Americans seeking to visit Cuba need to receive their visas through their airline, cruise line or tour operator.
Docking at Havana will allow for incredible cultural experiences. Traditional cabaret and nightclub experiences will have you dancing and enjoying the sights and sounds of Cuban entertainment. If you are a fan of literary landmarks, visit the village of Cojimar that inspired Hemingway's The Old Man and the Sea.
A cruise to Cuba can be booked on most popular cruise lines today from affordable lines to high luxury. As the waters open to Cuba, there is so much to be explored!
British Isles
Cruise to the group of islands along the northwest coast of Europe. Most trips will stop in England, Scotland, Wales, and Ireland along with other small islands in the isles. One special stop on your itinerary could be the Orkney Islands, north of Scotland. Then sail to Loch Ness, the storied home of the cryptic monster of the same name. Of course, the green magnificence and the castles of Ireland are certain to be a stop for a perfect British Isles cruise. Relax in Dublin with a pint of Guinness and a tour of historic castles.
Liverpool, England is the perfect option for any Beatles fan. And of course, another English city that tourists love to dock at is London. You could spend more than a day touring Westminster Abbey, Parliament, or taking photos in front of Buckingham Palace.
The British Isles as a destination has so many options. You'll find so many cities you'll love to visit. You might need to make it a 12-day (or more) cruise!
These cruise destinations you won't want to miss will make your vacation bucket list. Contact your favorite travel agents to ask about the options for these unique vacations whether you're traveling solo, with your family, or with some fabulous friends.
Bon Voyage!