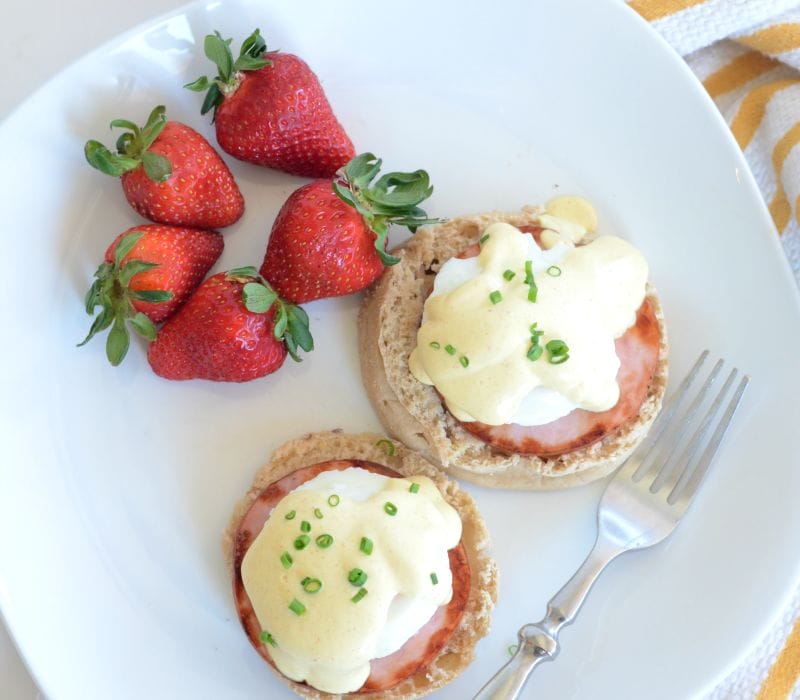 I just love collecting new easy egg recipes for breakfast. No one likes a boring meal and the truth is that eggs should never be dull. There is always something you can do to jazz them up!
EGGS…one of my most favorite topics these days. I eat chicken eggs, duck eggs, guinea fowl eggs, and any kind of eggs. They are delicious, provide you with so much nutrition, and are versatile and pretty!
Most people think of easy egg recipes for breakfast, but they don't get very creative in their preparation. We tend to stick with the tried and true scrambled or fried. Boring! Breakfast should be full of flavor yet easy to fix. Think quesadillas, egg cups, and casseroles. Think non-boring egg recipes!
But, you do not have to have eggs or any of these dishes just for breakfast. Breakfast for dinner is one of our favorite meals and should be yours, too. The good thing about it is that you usually have all of the ingredients right in your pantry.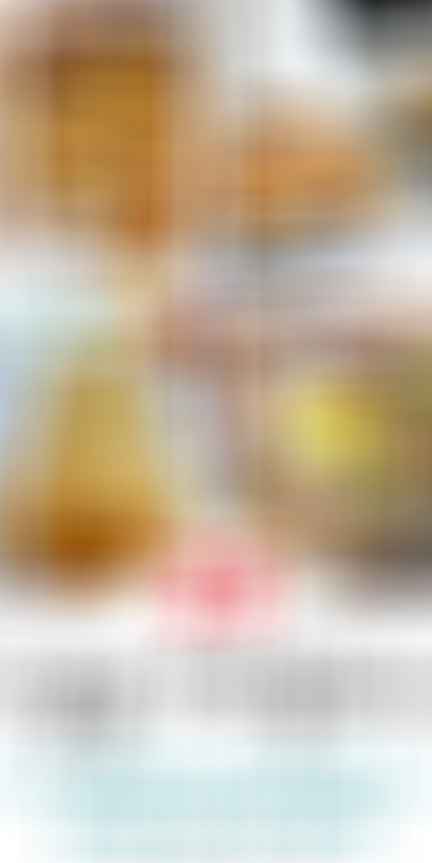 You'll jump right out of bed knowing you have some delicious easy egg recipes for breakfast like these ready to fill you up and start your day! But just imagine having some of these for dinner or leftover for lunch!
25 Non-Boring And Easy Egg Recipes For Breakfast
1. Let's start out our list with a classic. My kids have always called them cheesy eggs. Are you looking for one of the most traditional and easy egg recipes for breakfast? Start off with fluffy scrambled eggs!
2. You know how much we love a good dish filled with everything. You have to try this Easy Breakfast Casserole recipe. It is filled with hearty ingredients like eggs, bacon, greens, hash browns, and cheese!
3. When in Walt Disney World once, my son found pizza for breakfast. Well, that was it…he was in love. Here is one of the best easy egg recipes for breakfast: pizza for breakfast. Yes, please!
4. How delicious does this baked frittata sound? It's full of spinach, feta cheese, and dill! Prep it the night before for a delicious breakfast ready to go the following day.
In a hurry? Try these easy egg recipes for breakfast that can be made quickly.
5. These Avocado Toasts with eggs take less than 5 minutes! And who can say no to eggs and avocado?
6. Have you ever had an Egg McMuffin? They are so popular! Homemade Egg McMuffins are super easy and you can make them any way you like! You have to give some of these a try with a hashbrown crust, sausage, cheddar and onion, wrapped in bacon cups; and wrapped in prosciutto.
7. These burritos are the best for breakfast, lunch, or a healthy protein-filled snack. Are you looking for a great grab-and-go breakfast option? Give these Breakfast Burritos a try!
8. Whether you are vegetarian or not, you will find this breakfast casserole scrumptious. Seriously, you won't miss the meat. Give this quick and easy vegetarian breakfast casserole a try!
9. Here is one recipe that I have never thought about. Amazing. Take your breakfast to the next level with these hearty breakfast stuffed peppers.
10. It seems we often have a crowd for breakfast and making breakfast easy can be a breeze. Feed a crowd with this sheet pan scrambled egg recipe! Just add some spinach and cheese for extra flavor!
11. Eggs Benedict seems overwhelming, but they are a breeze with this recipe and so fancy. Everyone will enjoy these Easy Eggs Benedict at breakfast or brunch!
12. Yes, you can have sweet potatoes for breakfast! How delicious do these twice-baked sweet potatoes sound? They're topped with an egg and then loaded up with bacon and scallions!
13. Have you had Shakshuka or even heard of it? It is a regular in our home. Try something new like this Shakshuka with Feta, which is one of the Meditteranean easy egg recipes for breakfast we love. It is cooked in tomato sauce.
14. This Hashbrown Casserole is the perfect way to feed a crowd. Whether it's a regular Sunday brunch, a holiday, or just a Wednesday night dinner, everyone will be thrilled.
15. Do you get overwhelmed by poached eggs? Have you tried using your Instant Pot? Here is how to make Instant Pot poached eggs!
16. This delicious Eggs Benedict Breakfast Braid is almost too pretty to eat! And you know we love lovely food! It also just happens to be as delicious as it looks.
Make these easy egg recipes for breakfast ahead of time.
17. Use pizza dough to make Breakfast Bacon and Cheese Calzones for the morning! Make them the night before so that they are oven-ready in the morning!
18. Breakfast quesadillas are a favorite of ours! Filled with fluffy, scrambled eggs, green peppers, bacon and cheddar cheeses in between tortilla shells, they're an easy and hearty meal!
19. Keep these breakfast sandwiches ready to go to pull out of the freezer on a busy weekday!
20. You know we like it easy and love having fewer dishes to wash. You only need one pan to make this Potato, Bacon and Egg Sheet Pan Breakfast!
21. These bacon and egg avocado cups are a satisfying and healthy meal perfect for any time of day! Plus, they are so fancy!
22. Sausage And Egg Breakfast Pinwheels look elegant, yet are made with a store-bought crescent roll crust.
23. Of course, we have to include one of our very own egg dishes in this non-boring egg recipes list…our Kale and Sweet Potato Hash with poached eggs. Yum!
Which one of these delicious easy egg recipes for breakfast will you try first?
I am a home cook that does things my way. In my kitchen, I make breakfast, pack lunches, prepare snacks, and cook dinner. During the week, we eat real food that is homemade, organic, and local. On the weekends we do explore more of our local restaurants. I bake my own bread, juice fresh oranges every other day, and make my own kombucha and other weekly favorites.