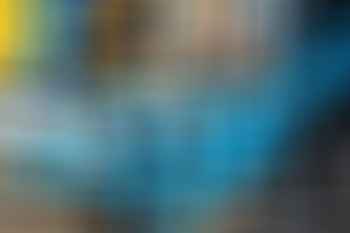 It is so very true.  I love Groupon and all the great deals I find on their website and app.  So, when I was contacted to write a post for Groupon, it was a quick yes. I use Groupons both when at home and when I travel.
This is a sponsored post, but all of the following opinions are honest and my own, because I am a very happy Groupon junkie.
Whenever we head out of town, we always check Groupon…
Recently, my daughter and I met up in Austin for a girl's weekend getaway in our old stomping grounds.  I booked our plane tickets, got a hotel room, and we were off.  Knowing we would have some time to play, I used my Groupon App to look for a day full of fun.  There were so many options, but we decided on paddle boarding and a spa Groupon.
The paddle boarding was right downtown and about 50% off.  Our massages were also 50% off.  Although we would have had fun no matter what we did, saving all that money was a great bonus AND left room for more fun! There was so much to do in Austin, including rock climbing!  If only we had more time…
Whenever we're at home, we always check Groupon…
Back here at home, we also use Groupon on a regular basis for things to do, ordering on line, and eating out.  We use our Groupons at home in two ways; to check out new places and use at our regular spots.  By using Groupon Things To Do, we have discovered our favorite yoga classes, spa, and nail salon.
When shopping for gifts to mail, I head on over to Groupon to check out Goods and always find great gifts to ship like wine, cookies, and steaks. We love Groupon restaurants as well.  We buy them both for trying out new restaurants and heading to our favorites.  By using Groupons, I do not feel guilty grabbing an extra meal out with our savings.
So, the next time you're looking for things to do or want to go out to eat at home or in a new city, make sure you check out Groupon first.  Plus, if you're a first time user, you can save 25% off on your first Groupon.
I am a home cook that does things my way. In my kitchen, I make breakfast, pack lunches, prepare snacks, and cook dinner. During the week, we eat real food that is homemade, organic, and local. On the weekends we do explore more of our local restaurants. I bake my own bread, juice fresh oranges every other day, and make my own kombucha and other weekly favorites.