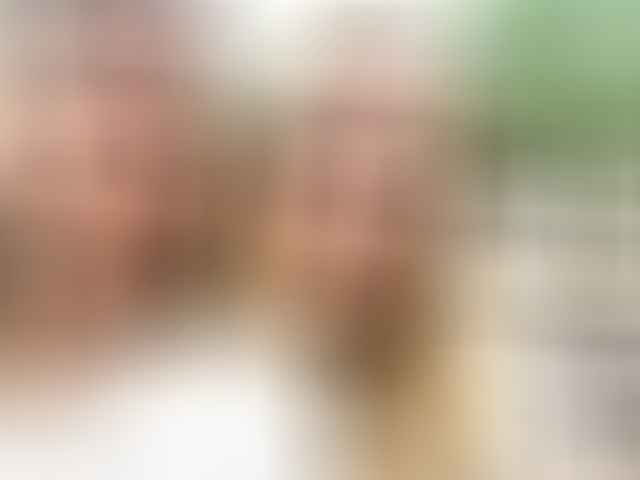 When you think of all the places around the world we could travel to and race, the Woodlands, Texas, outside of hot, sticky Houston does not come to mind. Sorry Houston. Japan, Mallorca, Puerto Rico, or South Africa – YES! Woodlands, Texas – NO! But, we keep coming back for some reason…
Whether you travel there for vacation, business, or to do Ironman triathlons, which we've done many times, there is no shortage of great things to do and places to eat. For me, I love to visit The Woodlands for these 6 main reasons, in no particular order…

SHOPPING
No laughing. We live in Omaha, Nebraska, now and shopping is very limited. We have a few stores we like, but they are outside of town and can take 30 minutes to get there. Also, the selection is limited, as the stores are not that big. We don't even have a Nordstroms! But, The Woodlands has it all or just about. With two shopping areas, one with smaller boutiques called the Market Place and the other The Woodlands Mall, we are covered. There is also a Nordstroms and a huge Antropologie.
I am most excited to get to the cosmetic counter at Nordstroms to get the mascara my friend suggested. I know I could probably buy a lot online, but I am one who still likes to shop in the stores to actually see and feel what I'm buying.
When we're in town for a race, my hubby's race activities first call for pre-shopping. Then, the day before the race, when he is feet up resting, it is full-on shopping. Finally on Saturday, during the out and back bike, I have time to head back for any items I forgot or had to think about before buying. It is a tough job and we have trained well, so we'll make it to the finish line (ie: full suitcase). And, just to be fair, my wonderful triathlete came up with this shopping idea and honestly, it's only a couple of hours each day, so we can all be together the rest of the time..
EATING
We have great food in Omaha and when we travel we eat well, always seeking out great restaurants. The Woodlands just happens to have a few of our favorites, like Hubbell and Hudson and Corkscrew BBQ. Not only do we find great places to eat out, but plenty of places to get food to have in the room.

FRIENDS
When we had back to Texas, we get a chance to catch up with a few of our friends and we get so excited. And even more exciting, the twins have friends from Austin and Houston that they get to see and catch up with. We also catch up with our triathlon family from Ironman Executive Challenge, who we don't get to see often enough. Catching up and being with peers is always a bonus. Plus, we have Troy and Frankie from XC who really take care of everything for us.
FAMILY
This goes without saying. We love when the twins get to come with us and although we go by the "give them space" rule, the simple fact that they are actually traveling with us is awesome. It's not often the four of us fly together. We really just use this time to be the four us and I'm thrilled. And if you have the kiddies with you, you can rent kayaks at Riva Row Boat House on the Woodlands Waterway or take them to the Woodland's Children's Museum for a little culture, fun, and hands-on learning experiences.

MUSIC LOVERS
The Woodlands has a great concert venue called the Cynthia Woods Mitchell Pavilion. Be sure to check who's playing when you're visiting.
SPAAAAING
Spaing is a given for this type of location and it's nice to give yourself a treat while your triathlete is off having fun! While there are quite a few choices, there are three I can recommend: Hand & Stone Massage & Facial Spa, Bella Rinova Spa & Salon, and the Spa at the Waterway at the Marriott. These are pretty much full service so you can choose from mani/pedis, facials, and massages – whatever you feel your body needs…
So, I hope you see why I found some reasons to love The Woodlands and if you come, find things to love, too!
DO YOU HAVE A FAVORITE THING TO DO IN THE HOUSTON AREA?

Sherry is one of the TriWivesClub and LifeDoneWell co-founders and contributes to multiple blogs. She is a former co-owner of the California Apparel News and had a career in the healthcare industry. Her passions include traveling, real food, the environment, and animal rescue/welfare. She lives a healthy lifestyle and has been a vegetarian since 1987. She and her husband are parents to two rescue pups and reside in Connecticut.