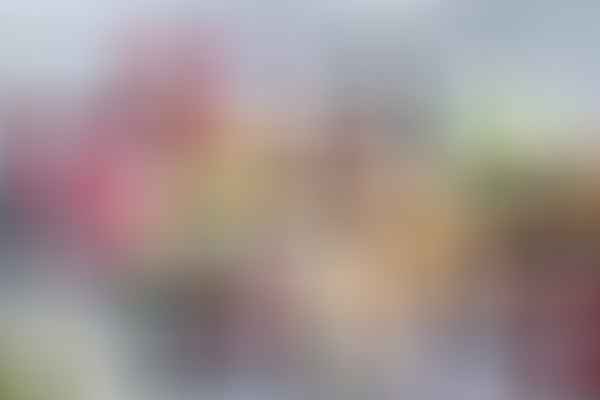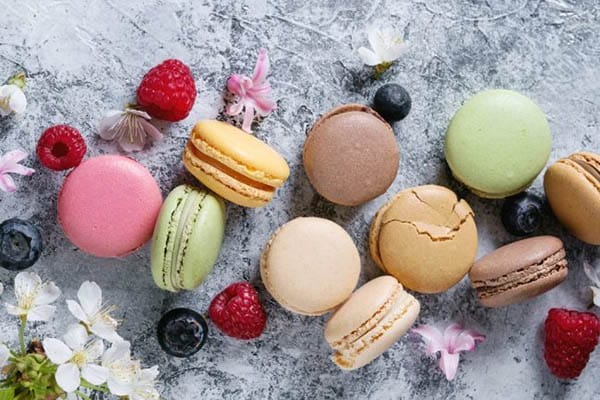 I am one of those restaurant goers who likes to find something different, out of the way, not the usual fare. In order to find these "pearls" when traveling, I rely on various sources; locals who are willing to share their favorite eateries, hotel concierges, newspapers, internet (of course), and family members. On a recent trip to Portland, Oregon to visit family, my dear sister-in-law introduced us to one of the local pearls in the Beaverton area.
Beaverton Oregon is located 7 miles west of downtown Portland in the beautiful Tualatin River Valley. It is rated one of the 100 best cities to live in. Totally bike-friendly, you will find bike paths throughout the area. In fact, Money Magazine rated Portland and its' suburbs the #1 bike city in America.
Beaverton is also one of the main economic centers of Oregon. Nike calls Beaverton home as do a number of tech companies. This beautiful city is also the perfect starting point if you are planning a visit to the popular Willamette Valley Wine Country, where their Pinot Noir ranks best in the world.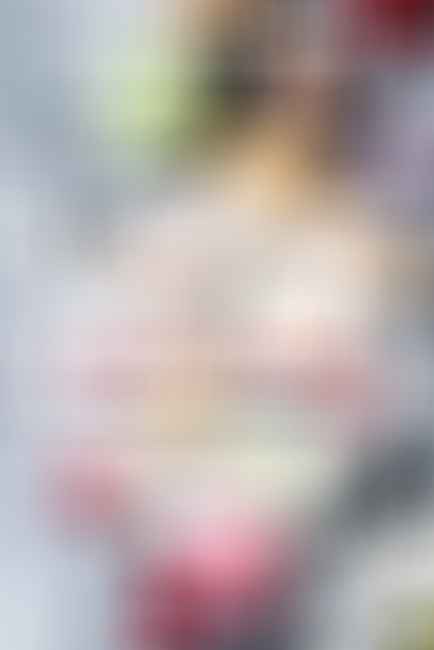 La Provence Boulangerie & Patisserie
A perfect summer day in the Northwest is hard to beat and ours began with a 4 mile walk through Beaverton's hilly residential areas and wooded bike/walking paths. Our destination was La Provence Boulangerie & Patisserie, a delightful French bakery and restaurant. It is tucked back in among retail stores in the Progress Ridge Town Square.
Their fare is obviously French, but with a unique northwest twist to many dishes. We had it on good authority that their breakfasts were the tastiest in the area. I was thankful for the walk before and after, as I was able to leave the calorie counter at the door.
La Provence is definitely a pearl. You walk into an open seating area with a bakery just waiting to tempt you. The décor is very French – dark wood with lots of beautiful fabric suspended from tall windows. There is a lovely winding staircase leading to the mezzanine where there is additional seating. But, grab a seat on the back patio when the day is as perfect as this one was and you'll be treated to a view of the river surrounded by beautiful evergreens. Peaceful and perfect for any type of celebration. Today, they were preparing the patio for a bridal shower.
Weekend breakfast is definitely when the dining room comes alive and we had anticipated a wait. But the staff is bigger on weekends  and the service was prompt and friendly. You can't begin a French breakfast experience without a perfectly prepared cappuccino (did you know it is actually an Italian coffee?) accompanied by a fresh, just baked, buttery croissant with a slice of Brie cheese on top and raspberry purée on the side. I was officially in heaven.
For my main course, I enjoyed their Risotto Cakes & Eggs. My husband worked on the Chef's Omelette, and my sister-in-law enjoyed their Day Breaker. Their servings are large and each of us left with a doggy bag ready to be enjoyed again for lunch. Our meals were masterfully prepared. Even my poached eggs were done just right and the risotto was al dente with a little bite to it. This is not always easy to achieve and made for a perfect Saturday breakfast.
I had an opportunity to speak with the manager and learned they have 4 other Portland area locations. Recently, they purchased their own farm, so now all produce is organically grown and dairy products are fresh from their own stock. One last thing – don't leave La Provence without an order of their homemade macaroons. They even package them in containers that are perfect for those of us who are visitors and want to travel home with a reminder of a wonderful Beaverton Oregon pearl discovered and enjoyed.
Bon Appetite!
Kathy was a business owner for many years. Specializing in the field of orthopedic joint replacement, her time was spent in the operating room and conducting training programs throughout the United States. Since moving to the midwest with her corporate husband, she divides her time between caring for Brandy, their 4-legged family member, cooking from scratch, and searching out exceptional undiscovered restaurants both at home and wherever their travels take them. She also creates greeting cards that are sold around the world. Kathy discovered her love of writing while in college and has begun using it as a way to share her travel experiences and the restaurants she seeks out along the way.
Kathy, her husband, and Brandy currently live in Nebraska.