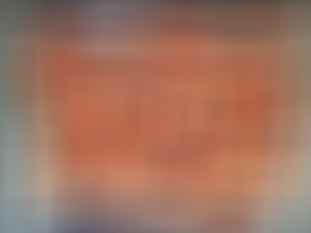 My dogs love chicken jerky strips.  But, with recent incidents of illness and death from those made in China and only recently finding more brands and less expensive ones made in the USA, I checked into making these strips on my own.  There truly is no need to purchase them, as they are quite easy to make at home, less expensive, and you can assure the quality.  The expense, however, will be dependent on the grade of chicken that you buy.  I choose organic.  Here's a great, basic recipe for chicken jerky dog treats:
INGREDIENTS
Chicken or turkey breasts, thinly sliced to 1/4″ max
Non-stick cooking spray or parchment paper
DIRECTIONS:
Preheat oven to 225 degrees.
Spray a baking sheet with non-stick cooking spray or line with baking parchment paper.
Arrange the chicken breasts in a single layer on the baking sheet.
Bake in the oven for at least 3 hours.  You need to cook for a long time at a low heat, so the chicken breasts are firm and very dry, as you need all the moisture out of the meat.
Cut the meat into the size of treat appropriate for your dog.
Store in the refrigerator or you can also freeze.
So, there you have it.  Quick, easy, and healthy chicken jerky treats for your dogs.  I'm sure they'll find a way to thank you for your effort…..
 – SHERRY

Sherry is one of the TriWivesClub and LifeDoneWell co-founders and contributes to multiple blogs. She is a former co-owner of the California Apparel News and had a career in the healthcare industry. Her passions include traveling, real food, the environment, and animal rescue/welfare. She lives a healthy lifestyle and has been a vegetarian since 1987. She and her husband are parents to two rescue pups and reside in Connecticut.