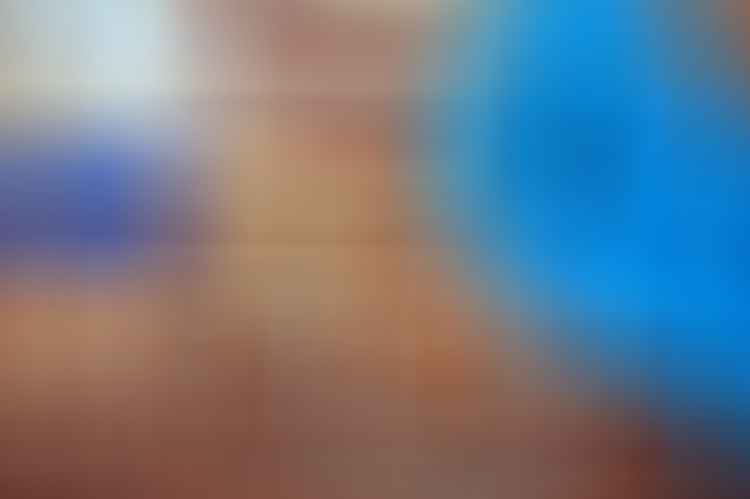 This week, our Fabulous Finds focus on accessories that we love. Probably my favorite accessory is a scarf because of the versatility. I do not travel without at least one. So my favorite is included in this list. But, of course, we have found a few other accessories you should know about and here they are…
Modern Picnic
If you need a really good looking way to carry lunch or want to keep food cool (it's insulated), then you really must check out this new purse from Modern Picnic. Time to ditch that Wonder Woman lunch box or paper bag! It was created by 2 young girls working in NYC who realized they needed something cuter than plastic bags to carry healthy lunches to work in…and better for the environment. The best part for me is that it's vegan and cruelty free! It also comes in really nice neutral colors and I like the size.
Get 10% off The Luncher from Modern Picnic with code MPLaunch at checkout at the Modern Picnic website.
Nike Air
The Nike Air Zoom Mariah Flyknit Racer sneakers are the most comfortable and cutest ones I've owned. They feel like a glove on my feet and are super lightweight. I wear them for everything. They offer support, flexibility and breathability. Not being vain, but you know how clunky sneakers can be on your feet and not look the most flattering? Well, not these. They look great on your feet. They come in a bunch of fun colors and get this, you can even design your own!
A big plus is that they reduce the material waste of traditional cut and sew by an average of 60%. The equivalent of six recycled plastic bottles are used in every pair of Flyknit shoes, saving millions of pounds of material from reaching landfills.
Stella & Dot
I've owned a ton of Stella & Dot jewelry for years and have even given it as gifts. My favorite piece is an engraved locket with a long gold chain. (on the right in picture below). But they also have accessories like sunglasses, scarfs, and bags. And perhaps the best part is that the jewelry is extremely reasonably priced and of amazing quality. Most of the pieces are under $100. I discovered them during a trunk show that benefited a local animal rescue group. 
I also love what the company stands for. The women who started the company believe that too many women struggle with balancing family life and a successful career. So they launched the company with a simple mission to help women be their own boss, on their own terms. Named after their grandmothers, Stella & Dot, the company honors that generation of women who crossed oceans, rolled up their sleeves, won the vote, raised kids, went off to work, and did it all with style and grace.
You can purchase the boutique-style jewelry and accessories line through independent stylists at in-home or online trunk shows and online at stelladot.com  
Kinross Cashmere Scarves
I have more than one of these gorgeous scarves, but then again, I can never have too many scarves. And while I do have tons of scarves, I find myself reaching for my Kinross Cashmere most of the time. I have them in a heavier weight for colder weather and a lighter weight for spring and summer.
What I love most about these scarves are the colors. Their prints are beautiful and in colors I wear, but they do also come in solids. I buy them at several local stores, but you can also buy them online.
What are some of your Fabulous Finds accessories we all should know about?

Sherry is one of the TriWivesClub and LifeDoneWell co-founders and contributes to multiple blogs. She is a former co-owner of the California Apparel News and had a career in the healthcare industry. Her passions include traveling, real food, the environment, and animal rescue/welfare. She lives a healthy lifestyle and has been a vegetarian since 1987. She and her husband are parents to two rescue pups and reside in Connecticut.