Sitka Alaska is a fabulous town. But I have to confess, we were not expecting much. Like most people who visit, we were there to get on a cruise. Yes, we were one of those people waiting to board a cruise. But our boat was a bit different.
We were boarding the Mist Cove with the Boat Company, a twelve cabin ship. We were not on one of the ships with over 2000 people who get off for the day and try to soak in all the town has to offer and buy souvenirs. But we were in town with them and realized how grateful we were to be making our adventure on a small cruise ship.
We ended up spending three days in Sitka. Having no idea what to expect, we made sure to book two activities knowing we had three full days to fill. Part of this was because we were afraid of tourist trap shops and bad cruise port food. We were so wrong!
Instead, we could have stayed in Sitka for the rest of the summer and beyond. The people, the food, the activities, and absolutely everything in Sitka was amazing! Plus, most importantly, we learned so much about the culture of the area and our interactions with nature. We fell in love!
So, if you find yourself in Sitka for a day or a couple of days, be sure to enjoy these Fabulous Finds in Sitka Alaska.
Alaska Pure Sea Salt Company
When I travel I bring back souvenirs that I can either use or have out and enjoy. Things like local art work or jewelry and food products are my favorites. So when we walked past the Alaska Pure Sea Salt Company, I knew I had to stop in. Both Alaska Pure Sea Salt Company and I were so happy I stopped in.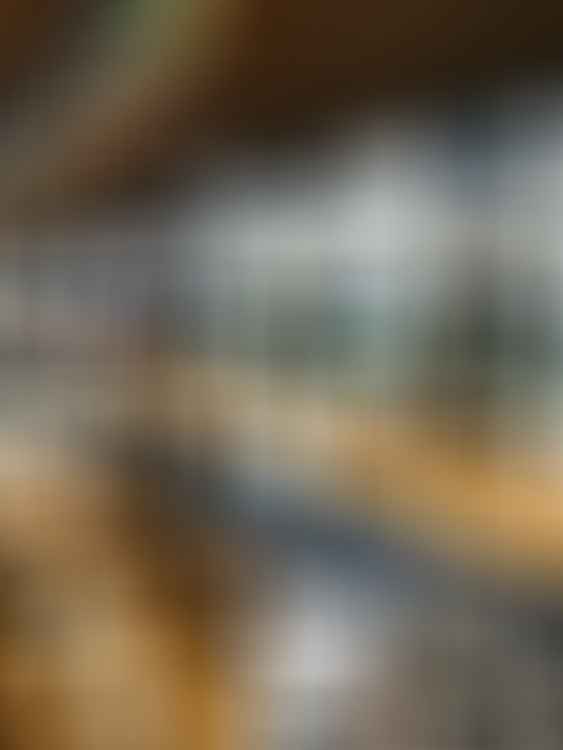 Hubby and I went in and shipped a bunch of delicious salts and candies back for us and for gifts. The next I took the day off of fly fishing and did a little more damage. I bought some more salts and body scrubs to ship home. The salts are made right in Sitka and are the most delicious culinary salts I have used. The Wild Blueberry is perfect for baking and I love the Lemon and Lime on fish and vegetables. The Alder Smoke is also a favorite of my partner.
Gallant Adventures
When we discovered we would have three days in Sitka we decided to charter a boat to explore the local area. Paul Davis, who owns Gallant Adventures, was the person everyone said we had to meet. We chartered his boat for the afternoon and set out on a wonderful adventure.
Since we chartered the whole boat, the afternoon was ours. Paul, who's knowledge of the area and love of all Alaska provides, made the day. Before we arrived, we discussed our wishes to see whales, sea otters, puffins, and sea lions. WOW, what a day we had! We were also able to watch some commercial salmon fishing to see how the whole process works.
Fly Fish Sitka
For us, no trip to any location is complete without a little fly fishing. And since we were in Alaska for two fly fishing trips, guess what we did when we had an in-between day…we went fly fishing!
Again we asked around and everyone said, "You have to fish with Tad." Tad Kisaka was incredible. Targeting the species we wanted in the most beautiful areas, he was a wonderful guide and spent time teaching us some new techniques.
One of the things we truly appreciate when having local guides is it affords us the ability to understand the community, challenges, what's happening to support the future of the fishing industry, and so much more. Coming off the water with Tad, we felt a true connection to the area and a need to do more to support the future of the salmon.
Alaska Raptor Center
The first morning we woke up in Sitka we had breakfast and walked straight to the Alaska Raptor Center. My husband spent many years working with raptors and I use to run a non-profit marine center. So a visit to support the work being done at the Alaska Raptor Center was a must.
The work being done to rescue, rehab, and release bald eagles and other raptors is incredible. We also love the education provided to locals and tourists to better understand the impact we are having on their habitat and lives. The majority of the raptors brought in incurred injuries in their contact with humans. It is a real reminder we need to do better.
North Sister Juice and Crepe Company
Finding clean, local, and delicious food when we travel is a must. The first morning we woke up in Sitka we set out to find North Sister Juice and Crepe Company directly across the street from our hotel. We were there that first morning and every morning thereafter.
Most of the ingredients are organic so there is a little board next to the register with only the non-organic ingredients listed. We started our mornings sharing a crepe and having fresh squeezed juice or enjoying a delicious acai bowls. The Alaskan Salmon Crepe was one of my favorites.
Beak Restaurant
While at North Sister the first morning, we asked where we should have dinner. Without hesitation, the recommendation was Beak Restaurant. Yet again, we went one night and went back every night thereafter. We even went back for Sunday brunch before we sailed off on our last day. The food, the setting, the people, the concept, and the location all make Beak Restaurant special.
Beak is a no-tipping restaurant for the basic concept of providing sustainable employment for the community. The food is incredible and as local as it gets. Every drink and every dish we had was beyond expectations. My favorite ingredient was the beach asparagus which is harvested locally. I want to go back to Sitka just to have the beach asparagus. I loved Beak so much I bought a cooking apron to bring home. Plus, the back patio isn't too shabby either!
Sitka was a wonderful surprise and someplace I am planning to go back to for a longer time. Maybe another adventure cruising Alaska or even renting a home for a month or so, because we found Sitka so special. Just be sure you make a trip to Sitka National Historical Park to see the Totem Park and take a slow walk taking it all in! You may even get to see the salmon run…
Have you been to Sitka?
I am a home cook that does things my way. In my kitchen, I make breakfast, pack lunches, prepare snacks, and cook dinner. During the week, we eat real food that is homemade, organic, and local. On the weekends we do explore more of our local restaurants. I bake my own bread, juice fresh oranges every other day, and make my own kombucha and other weekly favorites.