Serve these 30 Fall Side Dish Recipes all year long. Some of these fall-inspired recipes are so good, the main dish may just get pushed to the side!
We love all of the flavors of fall. Whether it's potatoes, cauliflower or one of the many delicious squashes that are available around this time of the year, we love them. They make such a seasonal side dish to your main dish or even on your Thanksgiving dinner table. These fall side dish recipes are savory and warm you right up on a cool fall day.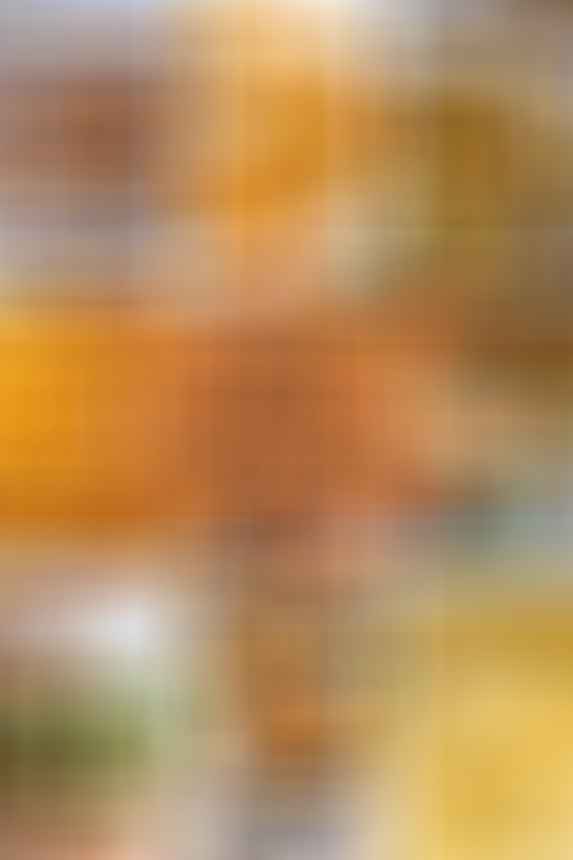 We rounded up our favorite Fall Side Dish Recipes for you to enjoy with your family. They're all super easy to whip up any night of the week. You'll find flavors like cinnamon, maple syrup, sage and more paired with vegetables that scream fall.
30 Fall Side Dish Recipes to Enjoy All Year Long
TheseHealthy Honey Cornbread Muffins are a great alternative to regular cornbread, using honey and yogurt in place of oil.
With just 3 ingredients and only 5 minutes, you can obtain a super healthy and delicious dish of mashed carrots.
This Roasted Acorn Squash recipe with Maple Almond Butter is the perfect combination of sweet and savory.
These Twiced Baked Potatoes are the ultimate comfort food!
An Apple Pecan Salad with Apple Cider Dressing screams fall and makes for the perfect addition to your meal.
Mashed Sweet Potatoes take only 20 minutes and 5 ingredients!
This recipe for cauliflower au gratin is a delicious and simple cheesy cauliflower side dish great for the fall!
Looking for an easy and delicious dinner side dish recipe? Check out Rustic Rosemary Thyme Mashed Potatoes!
These Maple Balsamic Roasted Brussels Sprouts are crispy, beautifully caramelized, and full of rich flavors.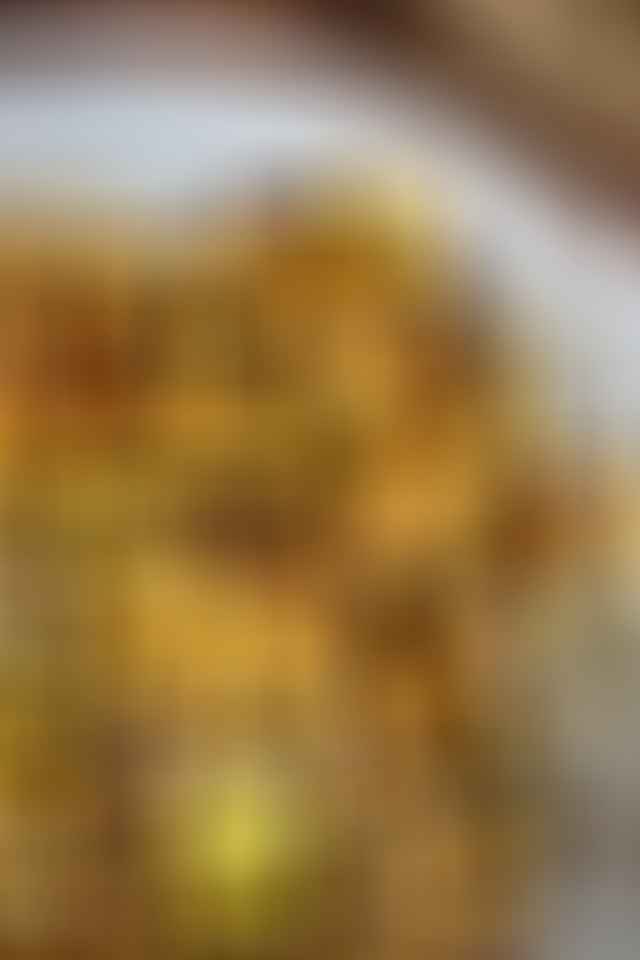 Citrusy and tart with notes of maple and cinnamon, this healthy homemade cranberry sauce makes the perfect addition to any holiday table.
What better way to celebrate the fall season than with this savory Sweet Pear Flatbread recipe.
How gorgeous looking is this Butternut Squash Blossom and remember, we said easy!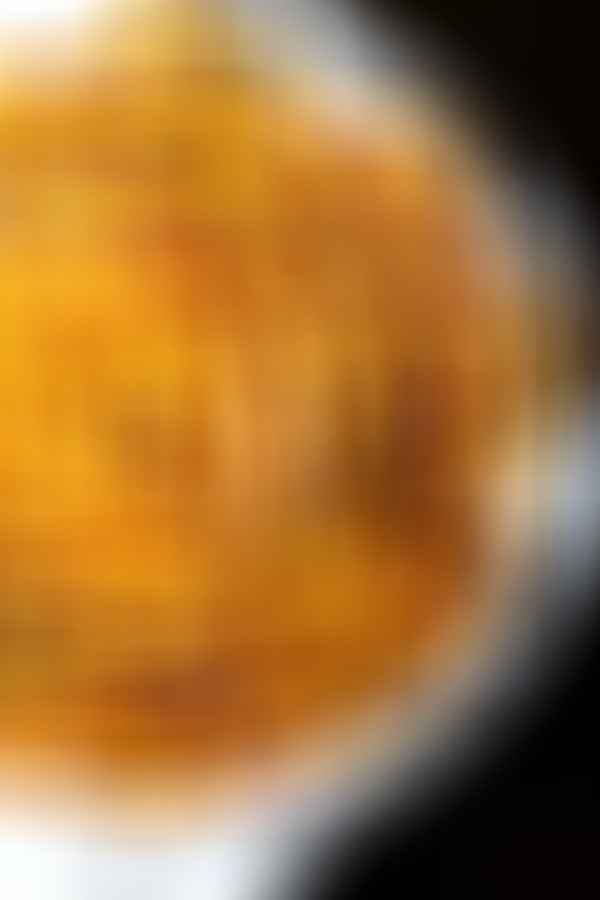 Turn your garden produce into delicious wholesome roasted vegetables like this Oven Roasted Roasted Potatoes, Peppers and Kale dish.
This tasty and soft Potato Gnocchi with Creamy Pumpkin Sauce is a perfect combination for autumn!
Roasted root vegetables are a delicious and easy fall side dish.
This Braised Cabbage Recipe is an easy to make, low-carb vegetable side dish.
This Fall Cobb Salad is packed with the fun flavors and textures of the season. The salad is finished off with a rosemary and apple cider vinegar salad dressing.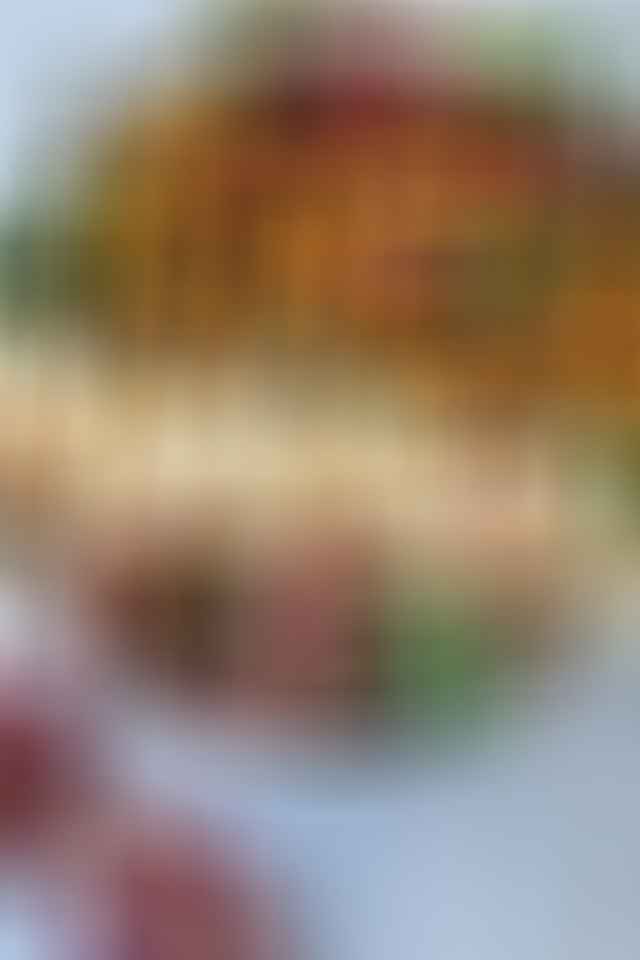 This Crock Pot Corn Casserole puts an easy twist on this traditional southern holiday season culinary staple.
Skillet sweet potato casserole is a decadent holiday side dish made with the warm flavors of browned butter, cinnamon, and pumpkin pie spice.
Instant Pot Cranberry Spice Couscous, a fluffy and light side dish with fruity flavors of fall such as orange, cinnamon, allspice and cardamom.
You need just 4 ingredients to make these Air Fryer Roasted Yukon Gold Potatoes.
This brown sugar cinnamon applesauce is a simple and easy healthy recipe made in the slow cooker.
Creamed corn is a simple and tasty southern side dish, perfect to serve throughout the fall.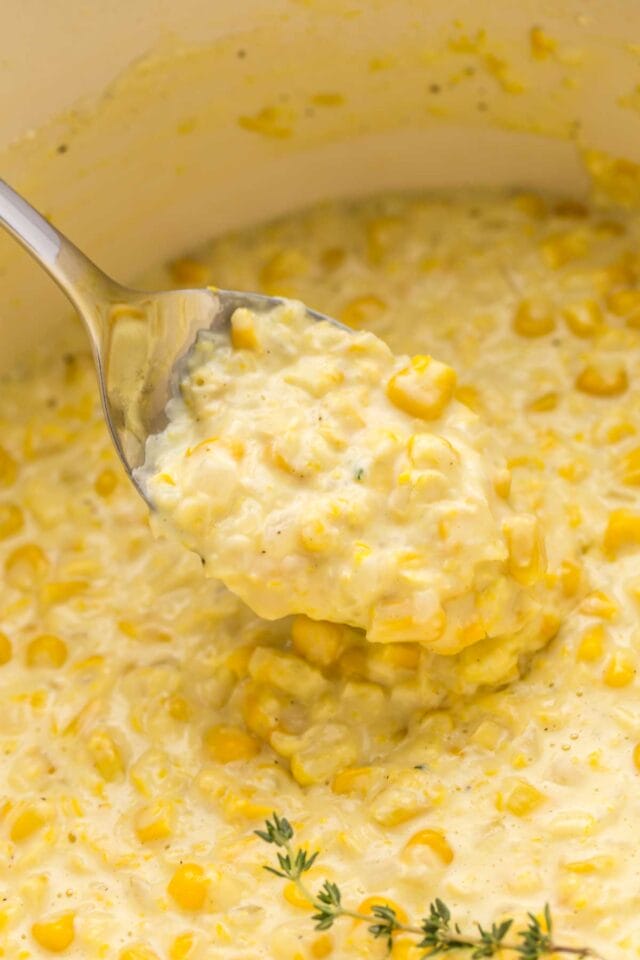 These delicious brown sugar baked carrots are perfect for any side dish.
These Creamed Brussels Sprouts are a luxurious cheesy gratin that will convert everyone at the table into brussels sprout fans!
This Thanksgiving Salad recipe is great served as a side dish. It's so flavorful and loaded with butternut squash, pecans, gorgonzola cheese, and cranberry vinaigrette.
Which fall side dish recipes will you try first?
I am a home cook that does things my way. In my kitchen, I make breakfast, pack lunches, prepare snacks, and cook dinner. During the week, we eat real food that is homemade, organic, and local. On the weekends we do explore more of our local restaurants. I bake my own bread, juice fresh oranges every other day, and make my own kombucha and other weekly favorites.