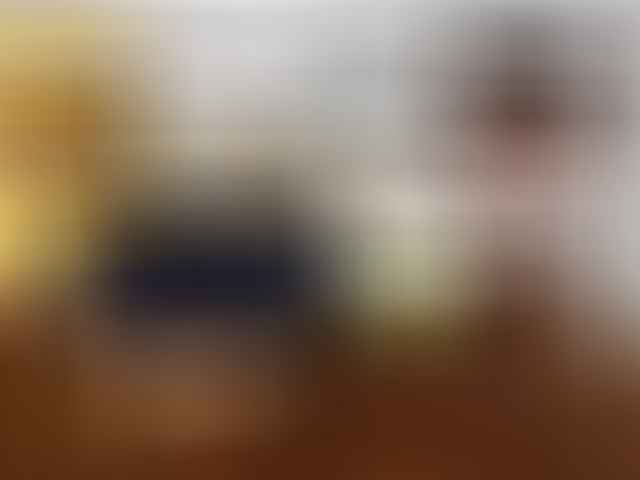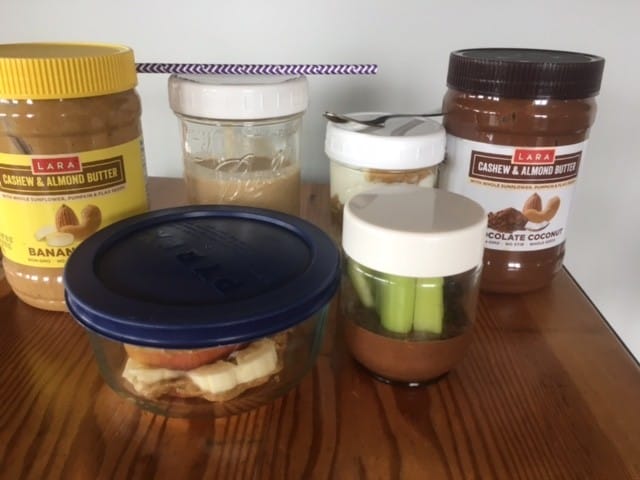 I am always on the lookout for new snacks that meet all of my family's needs. They have to be fast, yummy, good for us, and diverse, because we get so tired of the same old, same old. Well, my friends Acorn sent me the brand new LARA Nut Butters to try and we fell in love.
Disclosure: Consideration was provided by a mentioned brand. I was not paid for this article. All opinions are my own.
We have always enjoyed the LARABAR products, because they believe in the same way of fueling our bodies that we do; with foods in a whole state.  And, that's exactly what they put in their nut butters.
I received Banana Nut and Chocolate Coconut, both made from cashew and almond butter with sunflower, pumpkin, and flax seeds. The cocoa in the Chocolate Coconut is even fair trade, which makes me love it even more. Plus, a serving size is a generous 2 tablespoons!
We have enjoyed our LARA Nut Butters in so many ways so far, but these four have been our go-to snacks to have on the go. I make them a few at a time and keep in the refrigerator for a great grab and go snack or mini meal. But, honestly, they are yummy right out of a container on the spoon.
4 LARA Nut Butter Treats Packed With Goodness
Ants In A Jar
We all know we loved ants on a log as a kid and our kids love them, too. But, the truth is, they are hard to travel with. I love to fill these little glass jars with the Lara Chocolate Coconut Nutbutter, then place short celery sticks and raisins right on top.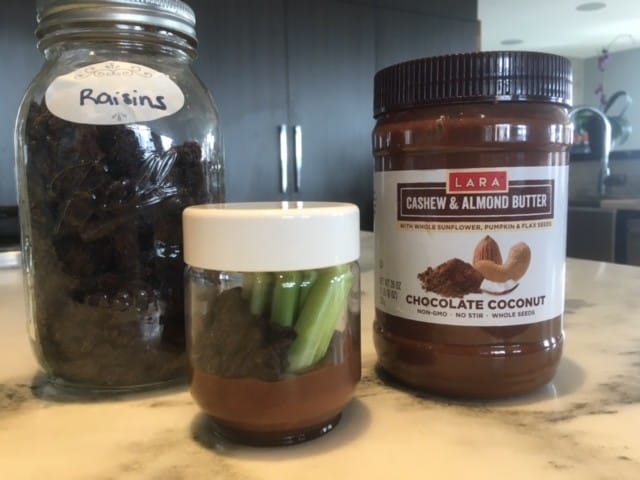 This makes it to easy to grab a jar and when you need your snack, just open up, and use the celery stick to scoop up a glob of the Nut Butter and raisins. You can also use other dried fruits and dried coconut if you'd like.
Banana Nut Yogurt Parfait
These are great to make ahead for the week. Using the small Ball jars, layer plain whole milk Greek yogurt – or your favorite – then layer the fruit and Lara Banana Nut Butter. For this one, I used bananas, because I had a ton to use up, but any berry would have been just as yummy.

Apple Cookies
Sliced apples make wonderful LARA Nut Butter delivery devices. I slice the apples, remove the core, and toss with a little orange or lemon juice to help keep them fresher longer. I then spread on a LARA Nut Butter and top with whatever I want.
It's also a great kids' activity, as you can let them be creative and make their own. Today, I used a seed and bee pollen combination I make and keep in the pantry. This combination is flax and chia seeds as well as bee pollen. I also used raisins and banana slices. These apple cookies store well layered carefully and placed in a glass jar.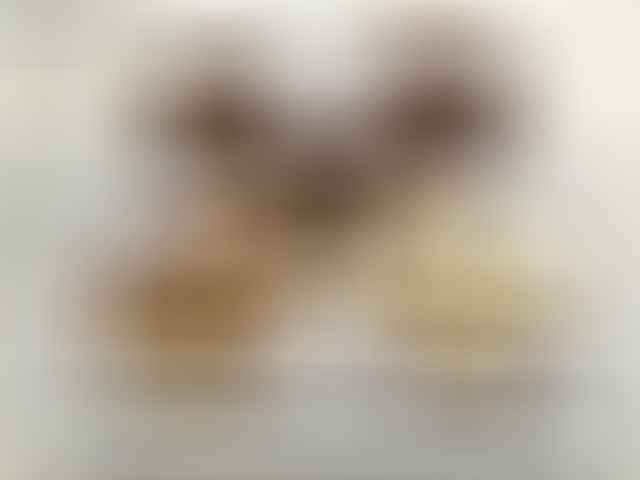 Banana Nut Shake
We love using nut butters in our shakes. They are full of protein and great for grabbing and hitting the road. They also make wonderful recovery drinks after a big workout or kids' practice. These can  be made ahead of time and stored in a Ball jar in the refrigerator. I've even frozen these and let them defrost, so the treat is ready when we are.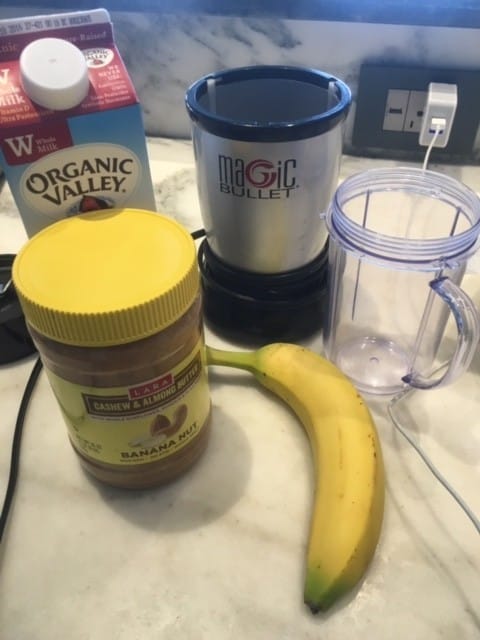 To make a Banana Nut Shake in your Magic Bullet or blender:
Throw in 1 banana.
Add 3/4 cup whole milk (you can also use almond or coconut).
Add 2 tablespoons of LARA Banana Nut Butter.
Blend and done.
You can double or triple the recipe to stock up and store.
Big thank you to Acron and Costco for introducing us to LARA's new Nut Butters. We really like them. Although we were paid to write this review, our thoughts and opinions on the product are all ours! You can pick up your LARA Nut Butter now at Costco.
Which Lara Nut Butter will you try first?
I am a home cook that does things my way. In my kitchen, I make breakfast, pack lunches, prepare snacks, and cook dinner. During the week, we eat real food that is homemade, organic, and local. On the weekends we do explore more of our local restaurants. I bake my own bread, juice fresh oranges every other day, and make my own kombucha and other weekly favorites.