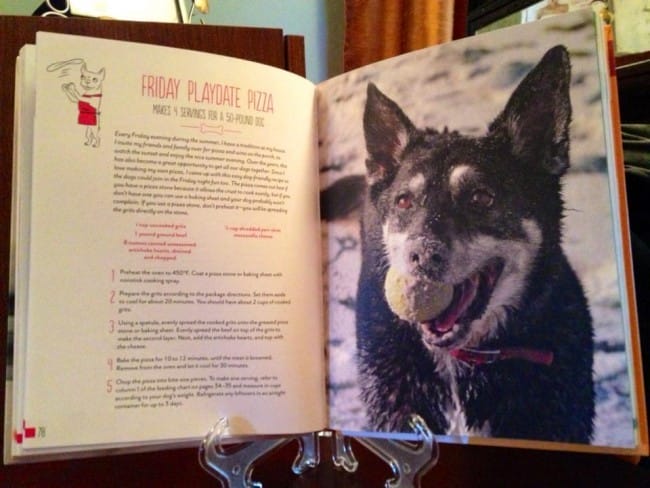 The TriWives have so much to be thankful for this year and what better time then Thanksgiving to put everyone and everything we are grateful for down in a list.  We never imagined last year at this time that we'd be sharing our lives with the world, so to speak.  We're sure you have much in your life to be grateful for, too.  So, why not take a breather and acknowledge all the good in life.  Besides our good health and good fortune, here's a few things we came up with:
1.  We are first and foremost thankful to our families & especially our trihubbies for letting us share with the world their lives, including their less attractive moments.  It's not easy to have family & friends know more about you then you'd ever care them to know.  We're also grateful to you for coming on this journey with us.
2.  We are thankful for all our friends who have supported our efforts over the past 4 months.  You have shared our posts, liked our Facebook page, retweeted our tweets, etc. and have just been all around wonderful.
3.  We are thankful for our 4-legged friends who make us smile, keep us entertained, and give us totally unconditional love.  Right back at ya……
4.  We are thankful to our guest bloggers – Dave Orlowski, Brandon Marsh, Nell Stephenson, Mike Thompson, and Alan Kipping-Ruane who have shared a bit of themselves with us and our readers.  Many thanks for helping us grow.
5.  We are thankful for Charlie and the Rev3 crew for allowing us to be a part of their trifamily.
6.  We are thankful for the twitter community who have embraced us and become our fast and hopefully, longlasting friends.
7.  We are thankful for all the wonderful cities, both in the States and abroad,  that open their doors for triathlons.  They allow us to see so much of the world and meet people we never would have the pleasure of seeing or the honor of meeting otherwise.
8.  We are thankful for all the people who volunteer at the races.  Without them there would not be any races, literally….
9.  We are thankful for Ironman XC for brining us together.  Had we not all met during these races, there would be no TriWives.  Thanks Troy & Frankie.
10.  We are thankful for all the wonderful people we meet at 4AM on race day, who become our family and friends for those long 18 hour days and finish line fun.
11.  We are thankful for the restaurants that serve mimosas at 7AM swim starts.
12.  And last, but certainly not least, we are thankful for all of the triwives, trihusbands, and trisupporters out there who understand and adapt to this lifestyle, make sacrifices for their triathletes, and still ring those cowbells on race day.  You're the best……
– THE TRIWIVES

Sherry is one of the TriWivesClub and LifeDoneWell co-founders and contributes to multiple blogs. She is a former co-owner of the California Apparel News and had a career in the healthcare industry. Her passions include traveling, real food, the environment, and animal rescue/welfare. She lives a healthy lifestyle and has been a vegetarian since 1987. She and her husband are parents to two rescue pups and reside in Connecticut.