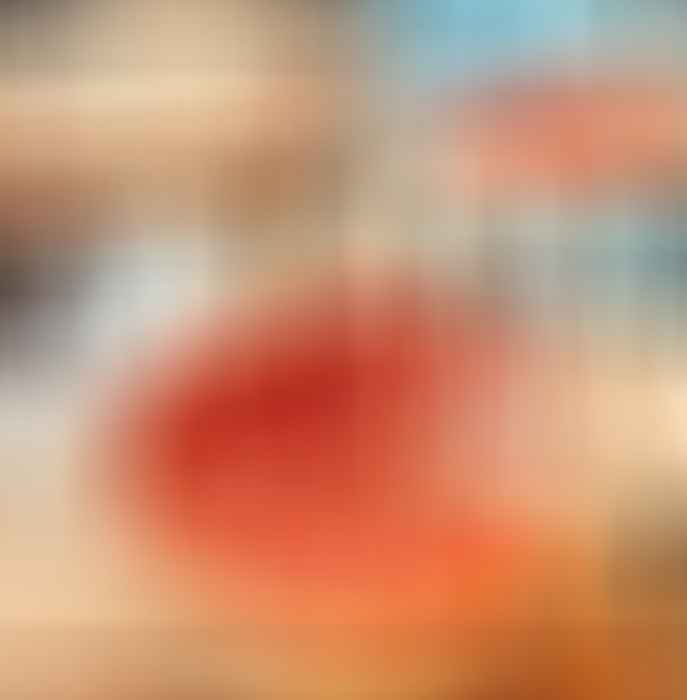 Chicago is truly a food mecca. Insiders know that the "Second City" is second to none when it comes to fantastic food. It follows that where to eat will be one of the most important questions you ask yourself when visiting Chicago. My advice…Quit counting calories and follow your nose to the delicious aromas all around you. But if you are looking for some suggestions on where to eat in Chicago, I've got you covered. Just pick one or all of them and enjoy!
Where to Eat in Chicago: 5 Not-to-Miss Restaurants
Blue Door Kitchen & Garden
If you're a foodie and want to taste some of the best the Windy City has to offer, try to get a table at this cozy restaurant at 52 W. Elm Street. It is the first restaurant of famed Chef Art Smith, former personal chef to Oprah Winfrey. If available, get the fried chicken…and the Hummingbird Cake…and the fried green tomatoes.  Actually just order it all. They have such good food!
Where to Eat in Chicago Tip: Art is occasionally at the Blue Door Kitchen & Garden restaurant and loves to come out and say hi. Just ask your server if he is there that night.
Portillo's
Want a quick bite, but don't want to go to the same old fast food restaurants that are everywhere? Then, check out Portillo's at 100 W. Ontario Street about 5 blocks south of Michigan Ave. The food is everything. From fried fish sandwiches to delicious and authentic pasta to the best slice of chocolate cake you may ever have, Portillo's won't disappoint. Head to the patio for all and the people watching you can handle. This place is quintessential Chicago.
Where to Eat in Chicago Tip: This place is great for kids! You can get good food, very fast!
Giordano's Pizza
Everyone has a favorite Chicago-style pizza, but one of the perennial favorites is Giordano's. Look for thick slices, loads of cheese, and homemade sauce. Trust me, this is not the place to go if you are on a diet. There are several locations throughout the city, but the busiest is on Ohio Street. Go to the "Millennium Park" one at 135 E. Lake Street for quicker service. You can even ship a pizza home if you like!
Where to Eat in Chicago Tip: If you're in a hurry or visiting with kids, order your pizza as soon as you walk in, before being seated. Good food takes time and a deep dish pizza will take about 40 minutes.
RL
Opt for casual elegance at this Chicago mainstay at 115 E. Chicago Ave. If you want to see and be seen while in Chicago, snag a table at one of the most posh restaurants in town. It is located just off Michigan Ave. near Water Tower Place mall. RL is the restaurant attached to the world's largest Ralph Lauren store. Celebrities have always come here in droves. The menu is full of American classics everyone will love.
Where to Eat in Chicago Tip: Come to this restaurant at "off times" for cocktails or dessert to beat the rush.
Mariposa at Neiman Marcus
Pretend to be a "lady who lunches" in this surprisingly intimate, super elegant, restaurant on the 4th floor of the flagship Neiman Marcus store. Complimentary popover rolls as big as your head and small bowls of flavorful chicken broth are the main draw. The white glove service harkens back to another time and you will enjoy it today as well.
Where to Eat in Chicago Tip: Even if you're not hungry, stop by and pick up one of Neiman Marcus's famous chocolate chip cookies to go. You won't regret it.
Where do you love to eat in Chicago?
I am a home cook that does things my way. In my kitchen, I make breakfast, pack lunches, prepare snacks, and cook dinner. During the week, we eat real food that is homemade, organic, and local. On the weekends we do explore more of our local restaurants. I bake my own bread, juice fresh oranges every other day, and make my own kombucha and other weekly favorites.