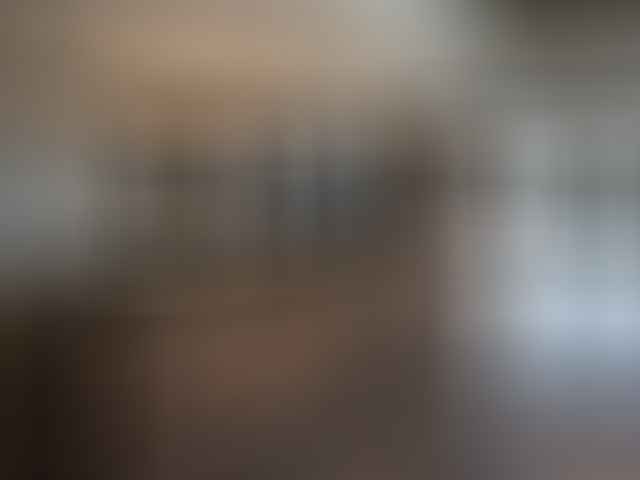 A little introduction to why Omaha. Life has taken us all over and I have had the great fortune to live in some amazing foodie cities including New York City and Austin. I consider myself very lucky but at the same time I have become very picky about what I eat.
Five weeks ago we moved to Omaha, Nebraska as our final move. We decided Omaha will be our permanent home and a major factor in this move was the food. We wanted a city that had chefs that use real food, are progressive and that the restaurants and I could source awesome product.
Now I have to admit we get stuck on restaurants we love and I can be so picky I can a week with cooking just to get what I want for my family. My husband and I have decided that we will try not to repeat brunch as we Sunday Brunch in Omaha.
Here is our first official Sunday Brunch…Le Bouillon, Brunch and Beagle.
Please note hubby is in the food business and an athlete so food is a huge part of his daily needs, I am a true foodie, picky, critical and controlling. We are not a good pair, he eats for fuel I eat for flavor. We both like real food that is prepared well not covered in sauces. That being said we both love comfort food. I travel and write for TriWivesClub.com as well as TravelingMom.com and all opinions are my own and honest!
Le Bouillon is located in the heart of the Old Market right on Howard St. They have beautiful space with wonderful art. Last Sunday was a beautiful morning and all we wanted was to eat outside and Le Bouillon has a very comfortable outdoor area. I am picky so as we picked our table I of course touched the table to make sure it didn't wobble. The attention to detail is so wonderful that the tables were already balanced with shims. So awesome!
The staff was sweet, kind and attentive. My tea was not served in a little tea cup too hot to drink, but in a beautiful glass container that had plenty to last the morning on their patio. My tea was served a little over brewed and the very kind waiter brought me water and tea so I could steep my own. Yes, I am a control freak, but I like what I like how I like it. And a great waiter like ours recognized that.
The menu was not at all what I was expecting. Hubby eats out more often than I due to business so he has enjoyed dinner here and was saving brunch until we made our final move. For months he had been saying that dinner was so good we have to try Brunch.
I love a great waffle or pancake so I had the waffle and hubby had the Steak and Eggs as recommended by Bouillon regulars who were at our home for dinner a few nights prior.
I ordered the waffle and although I didn't want the chicken I ordered it to be true to a review. I asked if there was fresh fruit to add to the waffle and I was told no the fruit of the day was grapefruit, a disappointment. Although I was underwhelmed by the waffle and the butter was a bit bland, when I added the syrup it was good and I did eat it. There are so many great ways to make a waffle to that it needs nothing the combination of waffle and butter was fine, not great as one would expect with simple flavors. Would I order again, no. The chicken was over salted but again most folks would love that so I would say it is good just not to my liking.
Hubby had the Steak and Eggs, great flavor and perfectly cooked eggs. The puff pastry was perfectly prepared so that with the eggs, steak and hollandaise it remained flakey, yum. Again, knowing us we should have asked for the hollandaise on the side as we like clean food and would have preferred a bit more citrus in the hollandaise rather than the over salting. Would we order again, yes but with hollandaise on the side.
As we looked at what others were eating the food looked good and we would go back with the twins to try again when they return before taking guests there. Hubby said dinner was better so we will be back for dinner soon.
What will I order next time, Eggs in a Basket or Eggs in a Cocotte.
This is a family friendly restaurant with great brunch prices. I would recommend for visitors and locals. More after our next visit.
Please follow my weekly Omaha Brunch reviews on MomsGoodEats.
I am a home cook that does things my way. In my kitchen, I make breakfast, pack lunches, prepare snacks, and cook dinner. During the week, we eat real food that is homemade, organic, and local. On the weekends we do explore more of our local restaurants. I bake my own bread, juice fresh oranges every other day, and make my own kombucha and other weekly favorites.