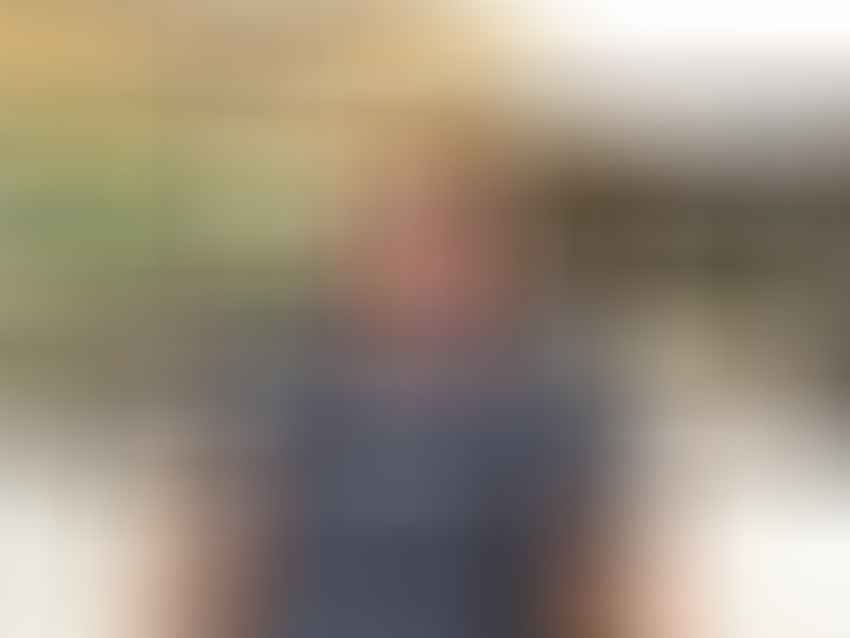 I had the distinct pleasure to sit down poolside in Kona with purplepatchfitness coach, Matt Dixon, who was a pro triathlete himself.  He is a regular contributor to Triathlete magazine, Lava magazine, and Triathlete Europe, and has been featured in many other publications, including the Wall Street Journal and Men's Health.  Matt is also an exercise physiologist and coach to pros such as Meredith Kessler, Tim Reed, and Jesse Thomas, just to name a few – not to mention some trihubbies we know.
I asked him questions related to the role of triwives/partners in triathlete training.  We discussed what both groups need to do to make this lifestyle work for everyone AND have everyone invested and happy.  Enjoy the conversation…
TWC:  Do you ever work with the triathlete AND tripartner as a coach?
Matt:  Yes and no.  With the pros yes, as their training has to be a team approach and they have to be cognizant of the other person, especially with a spouse and kids.  The spouse often has a role, such as a manager, too, so they are definitely more involved.  With the amateur, working with the partner is less direct.
TWC:  As you're developing training plans for your triathletes, do you take into consideration the family and their lifestyle, such as kids, work, etc.?  How flexible can you be?
Matt:  I have to understand the athlete's life and integrate the training plans into their lifestyle.  I need to try to make it habit and find a balance for them.  This is the platform that I've built my program on and the athlete has to buy in.  I say let's understand your life, work, family, and commitments and then figure out how many training hours are left in the day and how to maximize the engine, so they can train consistently and avoid fatigue.  The sport of triathlon is a great passion and it shouldn't be destructive, but be integrated into their life.
TWC:  What are some steps a partner can take to assist the triathlete during training?  Is there a difference during in and off-season?
Matt:  
Good communication and clarity up front, especially with busy lives.
Don't immediately hit them with chores when they come back from a long ride or it can be tough for both of you.  Give them a few extra hours to fuel, eat, and turn their brain off.  You need to plan ahead and build this into the number of hours expected for the ride, so there's no misunderstanding.
In the early phase of training, the triathlete needs to make more family time, so you have to plan ahead for when the training load comes in.  The more involved the partner is and the process is made a team effort, the better.  The partner becomes invested and you can share the journey together, and the more invested the partner becomes, the easier it is to acclimate the sport into your lives.
The partner has to understand that in season, nutrition and sleep are critical to performance.
Once the last big race is done, the athlete should scale back for 3-4 weeks and give back to the partner and not be tri-ing.  For longevity in the sport, this has to be done.  This is also a time of planning.
At some point, the athlete may need to let the wife do her passion and provide the support.  They may even need to put doing triathlons on hold.
TWC:  What are some suggestions for the partner to do or not to do during race week to best support their triathlete?
Matt:
Ask – "What do you want or need me to do?"  This needs to be done in advance, so everyone is prepared.  This can also free up the spouse/partner to plan their own activities during race week, if the triathlete would prefer some time alone.
Be normal.  Be the rock.  Be stable.  Give space.  Do practical things.
Triathletes deal with stress and anxiety differently, so know how yours does and don't be quick to judge.
Don't ask "How do you feel?" They may well not feel great, which is normal, so there is no benefit bringing it up.
Don't ask "Are you ready?"
The last thing you want to do is give advice.  So, don't.
TWC:  How can the partner best handle emotional ups and downs of their triathlete?
Matt:  
First, recognize that it's just emotions, expressed in individual ways.  All they are are responses.
Take a step back and don't respond.  No words or actions at the time.  Then, try to solve.
Recognize that it's not personal, so don't take it that way.
Give them space and talk in advance about how you can best help when this happens.  You don't want to get in the way, so have them let you know.  This also gives the partner a chance to feel involved instead of being powerless.
TWC:  What are 3 words/phrases to describe your coaching style?
Matt: 
Pragmatic
Training integrated into life
Fun
TWC:  What's the one thing a partner can do to make your job as a coach easier?
Matt:  Become an active part of the process and embrace it versus being disinterested.  When the partner is engaged, they enjoy it more.  And, when the partner enjoys it more and is invested, the athlete performs better and communicates better.
TWC:  Any other thoughts to share with tripartners?
Matt:  To make the sport work requires great passion.  Passion is a great word.  It's incumbent on both the athlete and partner to make it work for the family, to be happy, and to make it fun.  Set up loose rules, such as banning triathlete talk so many hours per day.  Find whatever works for you as a couple and/or family.
So, there you have some sage advice to follow triwives/partners to make sure the triathlon lifestyle is more of a joy than a pain in your household.   We love how Matt's program focuses on integrating this sport into the triathlete's life and not the other way around – now that's healthy.  It really does come down to communication and planning and doing so in advance.  Dashed expectations and silence are really your worst enemies and create so many problems that don't have to be problems.  No need to make this mistake..

Sherry is one of the TriWivesClub and LifeDoneWell co-founders and contributes to multiple blogs. She is a former co-owner of the California Apparel News and had a career in the healthcare industry. Her passions include traveling, real food, the environment, and animal rescue/welfare. She lives a healthy lifestyle and has been a vegetarian since 1987. She and her husband are parents to two rescue pups and reside in Connecticut.