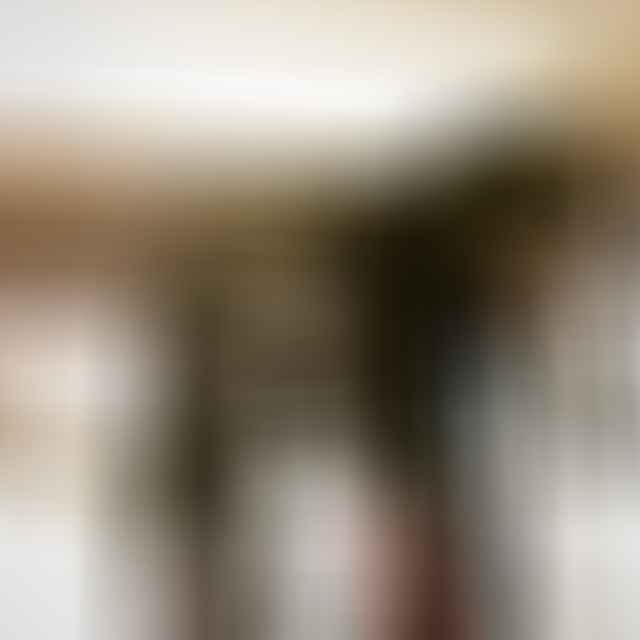 Back to school is not only for the kids! Our pups take the summer off from school, too!
During the summer, Max and Bear only go to "camp" when we travel, otherwise we are home and they are, too. But, once fall rolls around, it's back to school a couple of days a week at their doggie day care.
We are so fortunate living in downtown Omaha to have a great facility where they can go for a half day or full to play with other dogs. It allows me to work and not feel guilty. Yes, I am that dog mother. Plus, we live in a flat and don't have a backyard for them to play in, so the extra off-leash time romping around with their fellow four-legged friends is great exercise and socialization.
Our normal morning routine has been this…The three of us get up early, head out for a nice long walk, come home, and then get breakfast ready.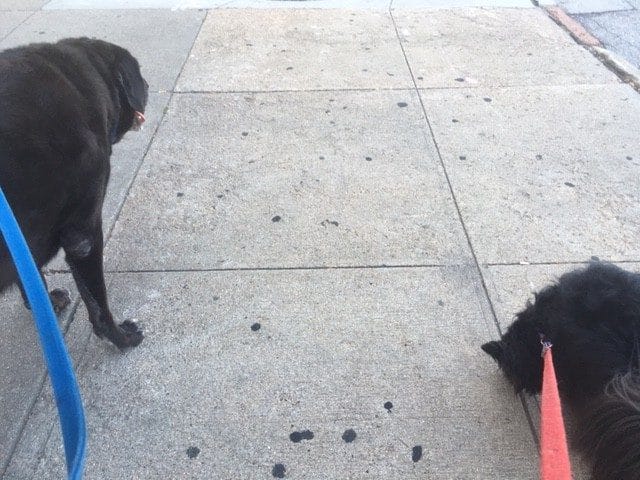 But, I recently changed it up a bit. Now that Bear is 8, which is old for a big dog – I'm not exaggerating – he weighs in at 175 pounds – I realized he needed a bit more in the way of vitamins and Max had coat issues that perhaps vitamins could help.
Our friends at Milk-Bone sent us some Good Morning Daily Vitamins to try. I was so excited, because our vet just recommended adding omega-3 fatty acids to their diets, which the vitamins contain. For the past month, I've put on the tea pot and the boys have waited at my feet for their vitamins.
While Bear is taking the Total Wellness vitamin, we opted for the Healhty Skin and Coat for Max. Max has awful seasonal allergies and it affects his coat. We've tried so many remedies, but nothing totally worked. So, our new back to school routine is this…After our long walk, it's vitamins for the boys, tea for me, and breakfast for all. Then, the boys head to "school".
Milk-Bone has long been our treat, so when we received this package, we were thrilled to give them a try. Although it has only been about 4 weeks, we've noticed that Bear is more active and Max is looking great with a shiny coat. We're very pleased…
You can learn more about Milk-Bone's Good Morning Daily Vitamins on their site.
I am a home cook that does things my way. In my kitchen, I make breakfast, pack lunches, prepare snacks, and cook dinner. During the week, we eat real food that is homemade, organic, and local. On the weekends we do explore more of our local restaurants. I bake my own bread, juice fresh oranges every other day, and make my own kombucha and other weekly favorites.