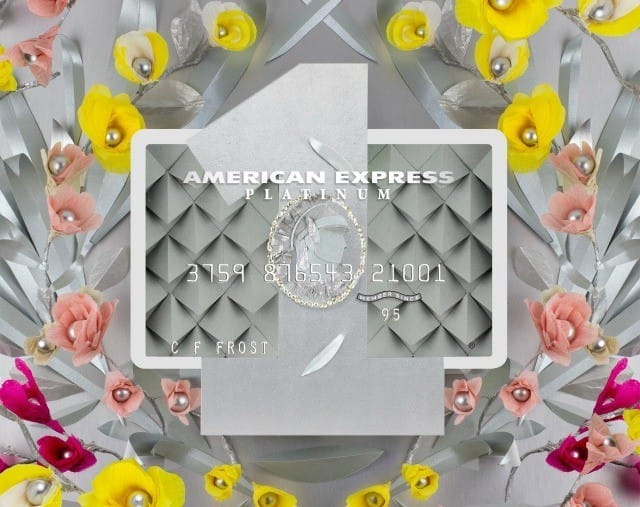 If you are a traveler and you carry the Platinum American Express, we think so and here's why…
Airport Lounge Access
We are lounge junkies and often book our travel and layovers based on the lounges.  We would much rather be in an American Express Centurion Lounge than many others.  Fresh food, good wine, specialty drinks and unique features are all the pluses.
Dallas has a spa and San Fransisco offers wine tasting.  But, if there isn't a Centurion Lounge at your airport, you can also use Delta Sky Club Airspace Lounge AND you can register for the Priority Pass Select Program, which allows you access to lounges around the world.  Many airlines charge over $800 for lounge membership for a household, whereas each card holder for American Express gets access.
Platinum Card Concierge and Travel Service
I am not a huge third party booking person.  I like to book direct for many reasons, including working directly with the hotel, resort, or airline so, if there are any issues, you do not have to go thru your host, travel agency, or other booking party.  But, I have found that booking with American Express is like booking direct.  You can talk with and deal with the airlines, hotel, or resort directly without an issue. They are different in that way then other third parties.
Their concierge service is there 24/7.  If you don't want to deal with it, they will!  From dinner reservations to Broadway Tickets, they can do it.  We have used them to get the best and the hardest tickets, like Fun Home and Hamilton.  They also offer many Invitation Only Events that we take advantage of.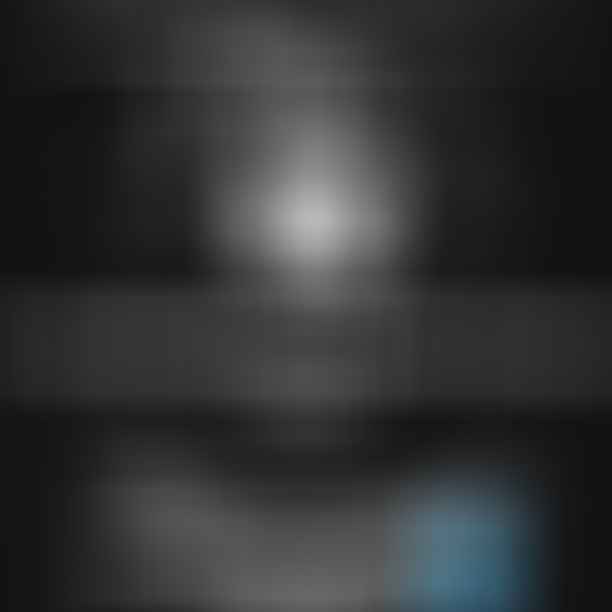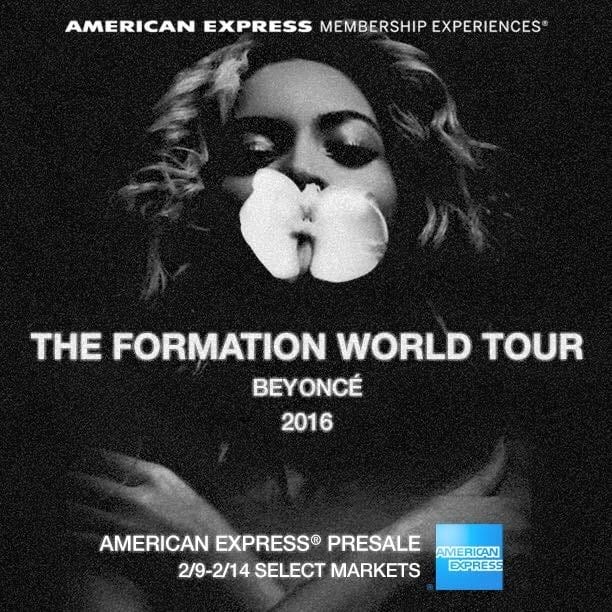 $200 Airline Fee Credit
We use this each and every year!  It can be used for anything from baggage fees to change fees.  We have also used this for shipping items like a triathlon bike when we were headed to a race.
Membership Rewards Program
There are endless available rewards based on your spending habits.  We love adding up our points and saving for special opportunities or pricing specials.  We have used our points for flights, hotels, computers and even a grill.  Specials are run from time to time that offer double points or bonuses and offers and discounts are sent to your email address.  We try to take advantages and stay on top of these when we can.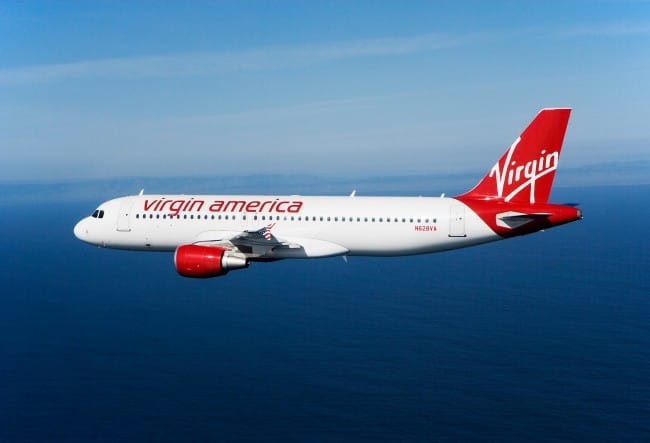 Fine Hotels and ResortsBenefits
This is a true love of mine.  First the hotels in the collection are amazing, but beyond that, the packages are priceless and better than you will find anywhere else.  We have stayed in both hotels and resorts in the collection and have never been disappointed.
The perks are what we love.  At most, you can enjoy early check-in and late check-out, as well as room or suite upgrades.  Full breakfast for two is often included, along with a hotel bonus.  The bonus is usually a credit of about $100 for food and drink or spa and activities.  The other great benefit is often there are specials for the fourth night free.  We try to take advantage of this as often as possible.

Global Entry or TSA PreCheck
Every 5 years, you can get a statement credit for the Global Entry or TSA PreCheck fee.  The Global Entry Fee is $100,  Plus, you get it for all card holders.  That is $400 for my family and I hope I don't have to tell you about the advantages to having this card!
So, when people ask me why I pay for a credit card, I simply answer, "I don't.  They pay me…"
Many photos are courtesy of American Express.
I am a home cook that does things my way. In my kitchen, I make breakfast, pack lunches, prepare snacks, and cook dinner. During the week, we eat real food that is homemade, organic, and local. On the weekends we do explore more of our local restaurants. I bake my own bread, juice fresh oranges every other day, and make my own kombucha and other weekly favorites.