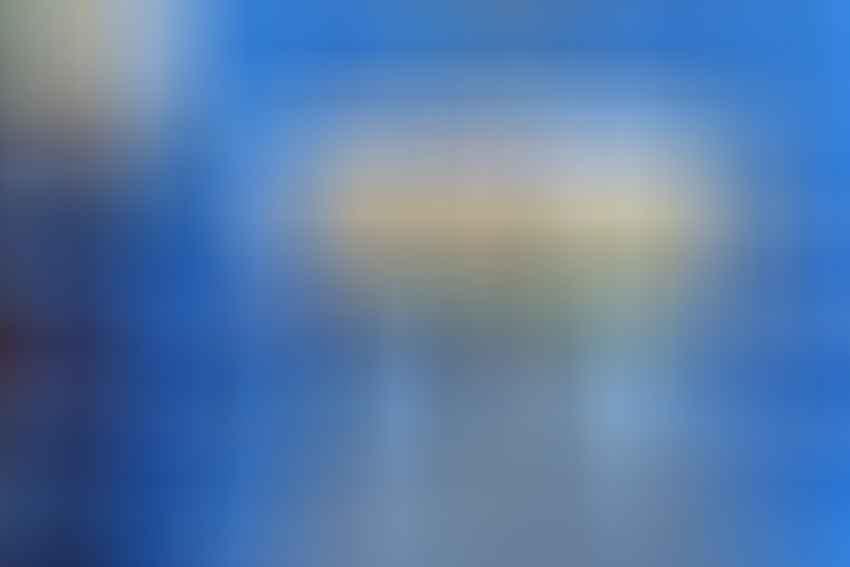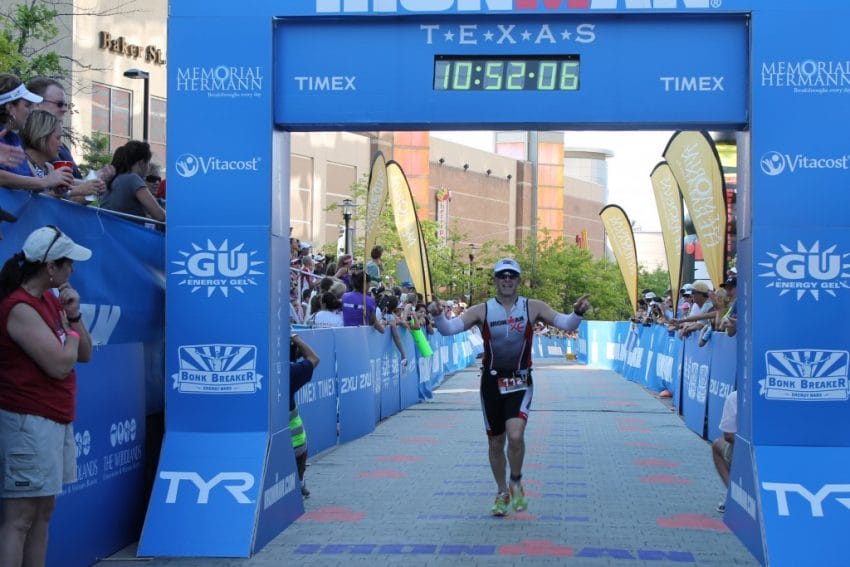 Update 2018 – This post is current for 2018 and the Ironman North American Championships. Please check the Ironman site and with race officials when you get there for most recent updates and be sure to download the Spectator Guide.
We're here to give you a few tips to make your spectating at Ironman Texas a great day. We've done the race on multiple occasions and always have a great time. As always, we recommend you check the Ironman site for any changes to the schedule and for live coverage. Be sure to follow your triathlete at Ironman or through the app you can download – IMtrackr.
For your triathlete…Here is a great course preview with tips to navigate the course from Matt Dixon who coaches one of our husbands.
If you are not staying close to the race site, parking is available at garages off Lake Robbins Road. Be advised that you are not to park at The Woodlands Mall, North Shore Park, or on Market Street. We're also giving you a few places to grab a bite to eat, just in case you get hungry or need to put your feet up. Enjoy!
SWIM
First, we recommend that you join your triathlete at transition in the morning to get the lay of the land. It's a real party and most everyone leaves from there to walk to the swim start. The swim start is a hike, so if you have kids make sure you have an appropriate stroller or wagon and bring snacks. There will not be food available until you get back to swim out.
This area is a great place to hang out with your athlete, so pick a location and plant yourself near the water. The start is at North Shore Park at Lake Woodlands with the pros starting at 6:25am and then it's an age group rolling start at 6:40am. It is a one-loop swim around the lake and finishing at Town Green Park off Lake Robbins Drive, which is where the transition area is located.
Once the swim is off, head back up the road and where you can legally and safely cut into the water, do. It is super easy to watch your athlete and you can even walk along the water a bit. Just so you know, the water is super shallow and yes, if you think the athletes are standing up, they are. Head back out to the road and get to swim out. Although harder to see, if you are on the right hand side of the swim out when looking at the water, you can catch your athlete and run around to see them at their bike and bike out.
BIKE
The bike course is two-loops, but takes place in Harris County and most of the course is closed to traffic. So, once you see your triathlete off, that's it until they finish this segment. You have plenty of time to head back to the hotel to shower, nap, eat, or relax; or head into town or to the mall for a little shopping.
Although out and back bike courses are not as wonderful for the spectators, The Woodlands is a great place to be stuck whether you are staying there or not. Are you on a girls only weekend? Make an appointment for a mani/pedi at Bella Rinova and a little lunch at Cru – A Wine Bar or take advantage of the great shopping. Got the kids? Hit the pool and grab a burger at The Counter. Then, join everyone else playing on the lawn. Or, just chill at your hotel!
Once lunch is done and you are well-fueled and your triathlete's time is about 20-30 minutes out, head on over to bike-in. When looking at bike-in, make sure you're on the right hand side to cheer for your athlete.
RUN
The run is 3 loops, so it allows for plenty of opportunity to see your triathlete. The entire course runs through The Woodlands and loops around Lake Woodlands. Once your athlete is in transition, run to the water for run out. Your athlete will come out of the sunscreen area all lathered up and ready for a high five and kiss as they head out for their run.
Once you cheer them out to loop around the lake, head over to the magic corner of where loop 2 and 3 cross by Woodloch Forrest Drive and Waterway Square Place. You can see them there a few times, but as they head past you for the second time, head down to the finish line. You can also head to North Shore Park for some shade, restrooms, and play areas for the kids.
Getting around can be tough and we recommend you do not bring a stroller if you want to also catch them in the tunnel near the finish on their last loop. As they loop towards the finish each time, you can also watch them in their loops. Along the waterway there are also nice places to sit and watch and even grab a drink. Once you see them head out that third time then get to the finish line!
FINISH
The finish is at Lake Robbins Drive and Waterway Avenue off Waterway Square Plaza. Get ready for a big sweaty hug and kiss! Well worth it…..
VIP EXPERIENCES
Ironman offers VIP Packages for spectators that are either $255 or $510 per person, which is a lot of money, so you have to check out what is offered to see if it's worthwhile for you. If you want the experience of placing the medal on your triathlete at the finish, then $510 may seem like a bargain. You can even get a VIP Kid's Race Day Package for $153.
BANQUETS
This event has a Welcome Banquet on Thursday at from 5:30 -7:30 pm and an Awards Banquet at 11:30 am on Sunday. Both events are at the Marriott Hotel. You need to have your triathlete purchase tickets for any friends and family that want to attend. The roll down for IM World Championship slots starts at 1:30 pm.
PLACES TO EAT
You can always head over to the Market Street area and find tons of options for food and shopping. The area around the finish line at Waterway Square Place also offers a lot, in terms of eating.
Tommy Bahamas – Always a safe bet for good food and something for everyone. Located in the Market Street area.
Brio Tuscan Grill – Located in the Woodlands Shopping Center. Italian naturally….
Cafe Express – Open for breakfast, lunch, and dinner. Located in the Market Street area.
La Madeleine – A french country chain restaurant, open for breakfast, lunch, and dinner. Located in the Market Street area.
Hubbell and Hudson – Close to the finish line. Open for brunch and dinner and serves new American cuisine.
Black Walnut Cafe – Serves contemporary American food and is open for breakfast, lunch, and dinner.
And, if you're headed to Houston to spend some time, here's a great article by fellow TravelingMom, Sarah Pittard, Fun For Kids In Houston.
Have a great race and enjoy The Woodlands Texas!!

Sherry is one of the TriWivesClub and LifeDoneWell co-founders and contributes to multiple blogs. She is a former co-owner of the California Apparel News and had a career in the healthcare industry. Her passions include traveling, real food, the environment, and animal rescue/welfare. She lives a healthy lifestyle and has been a vegetarian since 1987. She and her husband are parents to two rescue pups and reside in Connecticut.