Wow – what a weird time we are in. Most of us have not traveled for any reason, not even to see loved ones. I know I am missing family and friends like crazy and I am also itching to travel. I could sure use a Covid safe getaway!
I miss getting on an airplane and I miss exploring a new destination or relaxing in a familiar area. To think we won't be able to travel like before is a real thing.
For me, it is a little different. I am home, but when we made this move we said we wanted to live somewhere that felt like we are always on vacation. Well, we found that place, our farm, and we created a getaway for other people. We didn't mean to have a property with two additional houses, barns, out buildings and a loft. But we bought the land, the space, and the feeling.
For others, the need to get away is very different. So many people are in apartments, lofts, row houses, homes in communities and other areas. They do not have acres and acres to feel safe on or a backyard that kids can explore and get fresh air. I cannot even imagine the feeling of a need to getaway.
But that does not take away from the desire to travel for me. I want to travel so bad, but need to feel safe and comfortable doing it. But I also don't want to put added pressure on our society. I want a Covid safe getaway.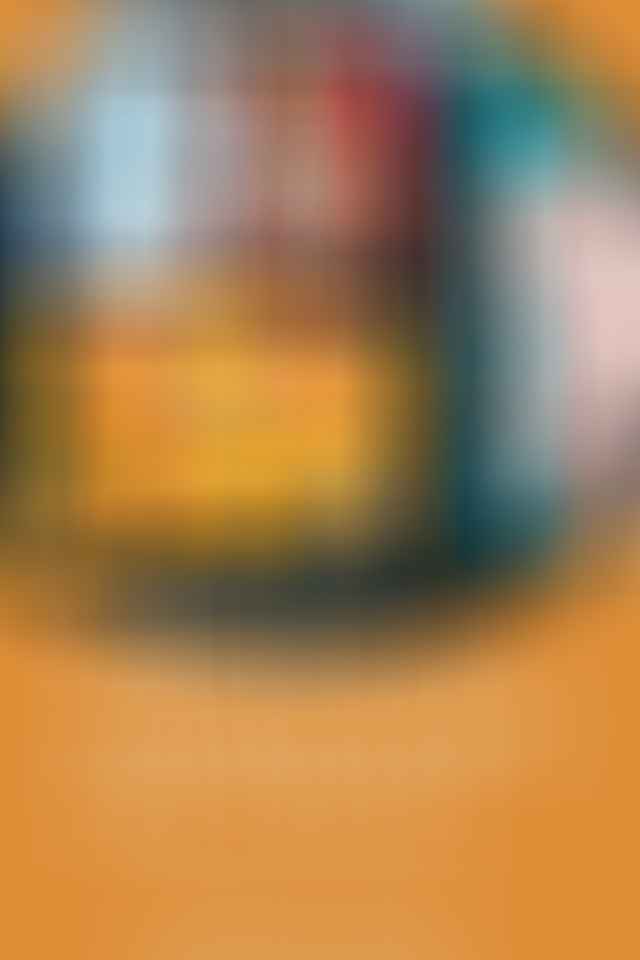 I have had to travel, by car, for two nights to take my dog for surgery and picking a place to stay was an art. We also tried a staycation in a local hotel, but did not feel Covid safe anywhere but our room. Our kids have both traveled in a way that I feel is the safest and that is renting full properties through airbnb.
So, we're here with some of our tips that made us feel safer getting away.
Above all – only travel with those in your pod. Do not travel to see other friends or family. It is a getaway, not a share your germs-away. Remember, just because you do not feel sick, that you already had Covid, or that you tested negative does not mean you may not be a carrier. Stay with your pod!
In full disclosure – I am in no way an expert on this. I am just sharing my feelings and experience.
Tips for a Covid Safe Getaway
After you have your locations narrowed down, check to see what covid rates are. Are they surging or under control? What are positivity rates? Do people generally seem to take the pandemic seriously or are people partying without masks in bars? What are the restrictions?
Then, decide which safety precautions matter most to you – they all should – and know that any violation would take that property off your list. But, no matter which type of facility you choose to stay at, there are, at minimum, uniform questions you need to ask:
What is the protocol for cleaning rooms in between guests?
What length of time do they wait before putting new guests in a room?
How is housekeeping handled?
Can you request that no one enters your room?
How do they ensure their staff are not infected?
What is the property mask policy?
Do they require social distancing?
What are options for meals?
What attractions are open in the area? Are shops and restaurants open?
Once you have the answers, you can then decide which properties best fit your needs.
In any case, please lower your expectations. All the amenities that you are used to will not be available wherever you choose to stay, nor will all attractions, shopping, dining options, etc. be open. Be realistic about the activities you will be able to do and plan accordingly, especially if you are traveling with kids.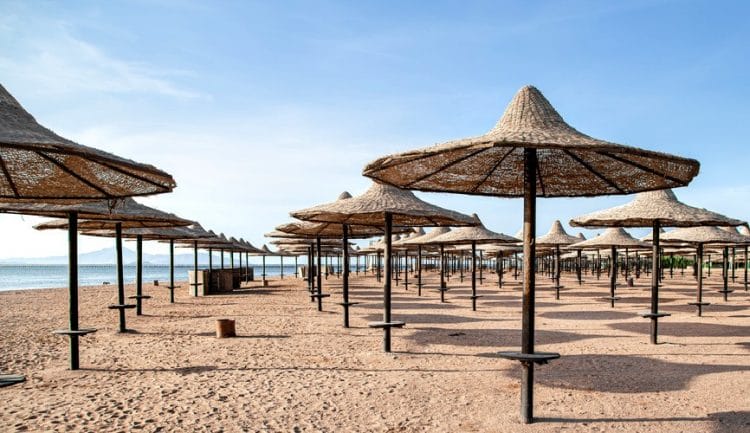 What you need to bring with you.
Multiple masks and make sure they are approved masks
Hand sanitizer
Disinfectant spray and wipes
Clothing disinfectant (Tide makes one)
Disposable gloves
airbnb or VRBO
We have found that the best getaway right now is one where you have the whole house or property to yourself. Also, one that you can drive to and don't have to share spaces with anyone else. Using a website like airbnb or VRBO is the best for this.
You can search both sites in a variety of ways and filter what you are looking for. Our son found a cabin in the middle of no where in the woods where they spent some time in the snow with no one really around.
Our daughter had a getaway where they stayed in airbnb locations where they were the only ones in the units. They had a tree house in North Carolina and a beach house on the outer banks. We also have three units on our property, Sugar Water Manor, where people can all have their own space.
Here are a couple of suggestions when booking an airbnb or VRBO.
Pick a location that has a kitchen or other way to warm your food.
Be sure to check availability of take out.
Bring wipes and other disinfectants to use if needed and always carry on you.
Always have a mask on you. That way, if you are near others outside you can both socially distance and wear a mask for added protection.
Follow all of the same safety measures you are currently using. Do not let your guard down just because you are on a getaway.
Bed and Breakfast or Small Inn
Staying at a Bed and Breakfast was my best option when I had to take Zoe for surgery. I got on the phone to find a place I felt most comfortable with.
When staying at a Bed and Breakfast or Inn here are a few reminders.
Ask if they are functioning at full occupancy.
Ask how meals are handled. Is there outdoor dining?
If they do serve meals, request to be seated in a room not with others, outside, take the meal to your room, or ask for room service.
Wear your mask when not in your room – period.
Bring wipes to clean on surfaces as you enter.
Avoid the public spaces.
Crack your window in your room.
Hotel
We stayed at a hotel once in the past 11 months. We thought it would be safe. We read reviews, it was a short drive, and we were told at booking that they had outdoor dining.
To be extra safe, I booked a suite so that we could spread out and have two rooms to be extra comfortable. This was done in case we needed to be in our room the whole time during our stay. We had a large bedroom with attached living room and dining room.
The main issue with large hotels is that you cannot count on the other guests to follow Covid safe protocols. And honestly this was the issue with our stay. I was so pleased I booked the suite!
There was outdoor dining, but only four tables. The area you had to walk through to get there was a packed maskless bar. So, we hibernated in our suite, read, watched TV and picked up local food. We did find that if we went to dinner early, we could get one of the four tables outside and the bar was empty. So, early dinners at sunset it was for us.
Overall, we made the best of it and relaxed in our room with the balcony doors open for fresh air.
Here are a few tips when booking a hotel.
Book a room that's big and nice enough so you do not want to leave.
Make sure you have a room on a floor that you can use the steps and not the elevators.
Be sure there is outdoor dining or that there is take out or delivery service.
Stay out of public spaces when possible.
Again, ask about capacity levels so you know how busy they will be.
So again, these are my options only, but yes, I do feel you can safely get away. This is, however, a very personal choice and one you have to feel totally comfortable with. Do not go if it is going to cause you more stress than staying home.
But if you do go, again I highly suggest that you stay at a property where you are the only ones. Make it a drivable location. Be smart and do not let your guard down just because you are on a getaway. And, ask all the questions before you go.
Have you traveled during Covid? If so, how did you have a safe Covid getaway?
I am a home cook that does things my way. In my kitchen, I make breakfast, pack lunches, prepare snacks, and cook dinner. During the week, we eat real food that is homemade, organic, and local. On the weekends we do explore more of our local restaurants. I bake my own bread, juice fresh oranges every other day, and make my own kombucha and other weekly favorites.