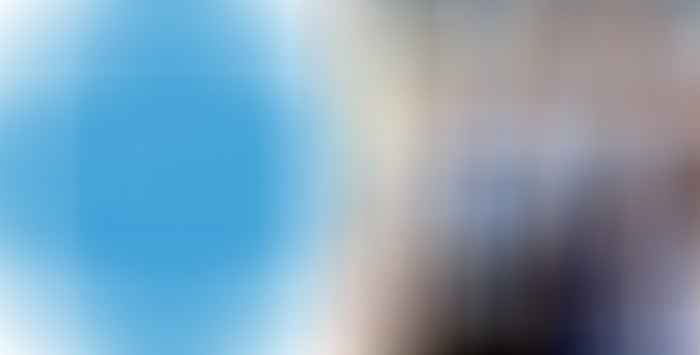 We picked a few of our favorite triathlete holiday gifts this year and wanted to share them with you guys. We have raced Rev3 (or our triathletes have), tasted wines from OSC Wines (and definitely approve), and our triathletes have used Every Man Jack products for a few years now. So, all are tried, tested, and make us happy….
FAVORITE TRIATHLETE HOLIDAY GIFTS
REV3 TRIATHLONS
We have covered many of the Rev3 Triathlon races and raced a few, too. In fact, we'll be going to several in 2015, including Knoxville. What we love about these events is that as founder, Charlie Patten, says, "They celebrate being active with family and friends". The race weekends are designed with not just the athlete in mind. From the start to the finish line, all activities include family and friends, which is why the venues are selected because of their family friendly nature. Did we mention there's an occasional amusement park thrown in for added fun?
The weekend for a Rev3 race kicks off with a family friendly glow run, kids tri, or kids run. As we said, having a great time it what Rev3 races are all about. The races also come in Olympic, Half, and Full distances.
So, give the gift of a Rev3 triathlon race to a spouse, friend, or family member and definitely plan to tag along for a great time! They're even fun if you don't have kids!! Giving the gift of a Rev3 race is easy. Pick the location that you want to go to, register your triathlete online, and book your travel. Or, you can just let them pick the race. Holidays done either way!
EVERY MAN JACK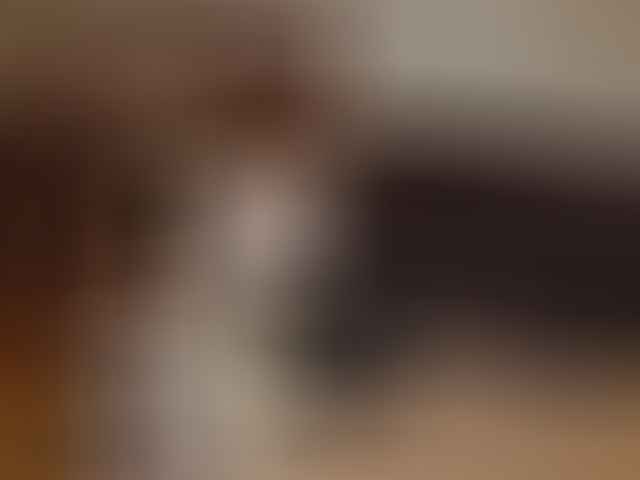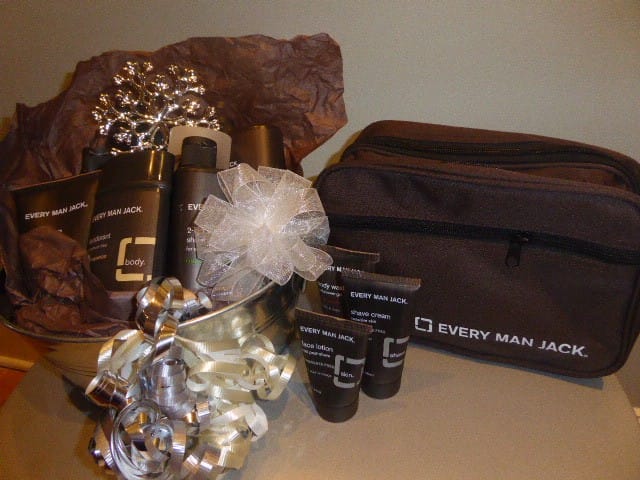 I found EVERY MAN JACK products for my trihubby ages ago at Whole Foods Market. He tried, he loved, and he still uses them. In particular, he favors the shave gel for sensitive skin (for his legs of course), deodorant in Citrus, 2 in 1 thickening shampoo & conditioner, and the face lotion with SPF. The products come in several different scents or unscented. EVERY MAN JACK also makes travel size products which are perfect for the gym/swim bag or for that weekend triathlon trip and have cute grooming and shave kits to give as gifts.
While my husband loves EVERY MAN JACK products, I love the fact that they are high-quality AND affordable AND aren't made with harsh chemicals. There's no parabens, phthalates, dyes, or sodium laurel sulfates in them and for me, most importantly, they're never tested on animals. As the company says, "They're just naturally derived products that get the job done". While EVERY MAN JACK products are just for men, the company recently purchased a women-specific beauty line called, Own Beauty.
Oh, just a side note: Ritch Viola, the creator and owner of the company, is a triathlete himself AND an excellent one at that. He was the first place finisher in his age group at Ironman 70.3 Mont Tremblant and trains with female pro triathlete, Meredith Kessler. The company also has had a race team, EMJ, since 2012 and have already stood on the podium multiple times. EMJ also has a big focus on community involvement and is a big supporter of the Challenged Athletes Foundation. Great products and great sense of priority – gotta love it…
COOKING CLASS
Okay, so we're sure you're going, "Yeah, right. Getting my triathlete in a cooking class! It's never going to happen." But, don't despair and hear us out…
During training and race season, it's often next to impossible to find precious time to spend with your triathlete. Between the hours of training, the races, the family, and work, there's little time for just the two of you. But, we can't think of many other great ways to reconnect with your triathlete then through a cooking class. It's intimate and fun! Besides, you can even include the kids if you want to and make it a family affair.
We have a lot of options where we live to do this and we're sure you do, too, if you search. We found ones that offer classes on site or will come to your home. In fact, a lot of local chefs will do private lessons – of course, this comes with a price tag…Hey, we're just saying it might be time for a little thinking outside of that box!
What are your favorite triathlete holiday gifts?

Sherry is one of the TriWivesClub and LifeDoneWell co-founders and contributes to multiple blogs. She is a former co-owner of the California Apparel News and had a career in the healthcare industry. Her passions include traveling, real food, the environment, and animal rescue/welfare. She lives a healthy lifestyle and has been a vegetarian since 1987. She and her husband are parents to two rescue pups and reside in Connecticut.