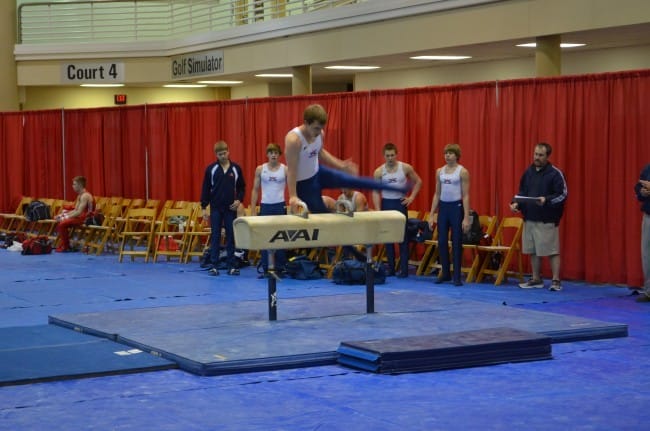 I am a collegiate athlete parent. That sounds really fancy, doesn't it?  It sounds like I have a great athlete on a college scholarship to play sports and everything is easy and taken care of.  But, the reality is a bit different. In fact, most parents of college athletes pay not only for college, but everything that goes along with the sport.
For every Big Ten football player, there are so many Division Three athletes that will never see a penny of money. For every Division One or Two college or university looking to keep or build a strong athletic's program and can pay good athletes to attend, there are amazing student athletes at Division Three schools not being paid, due to their academics or a program that cannot get money.
This and many other reasons are what makes being a college athlete not what you really expect.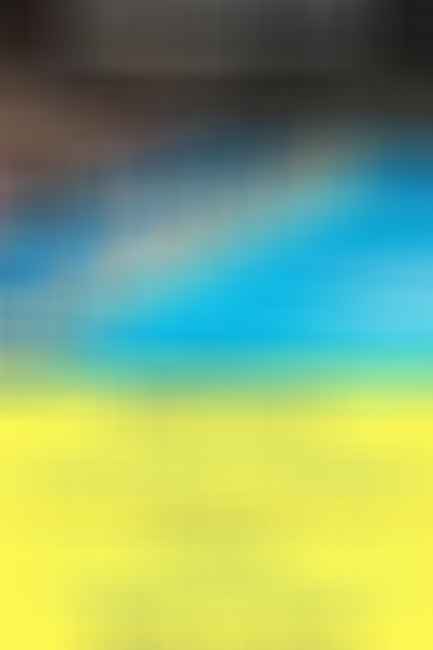 Now, I don't want you to think for one minute that this is not the best thing ever, but in order for the majority of college athletes to play, sacrifices are made by the entire family. While the benefits far outweigh the drawbacks and why I am proud to be a parent of a college athlete, there are three things you should realize.
Granted, each sport and university are different, but there are 3  major sacrifices that every family seems to have in common…
Family Time
You send your kid to college and expect to see them on parent's weekend, Thanksgiving, winter break, and more. Well, no! Depending on the sport and the season, chances are they will not be home. This is my experience from a Division Three diver, but talking to other sports' families it seems to be a common thread.
They arrive back at school early for captain's workouts and then the season starts. Parent weekends and others are out due to meets; their weekends are full of meets. Granted, you can go and watch and support, but don't count on having a lot of time with your athlete. We are fortunate that our coach does not mind if we stay at the same hotel, so our son will come in our room to study or nap. But, if they are not at the meet, practice, or eating, our team is studying or sleeping.
Then, there are breaks, short and sweet due to training and training camps. This year, our team had about 9-12 days (depending on their finals' schedule) home before they had to head back to training camp.
Cost to the Collegiate Athlete Parent
Not something you think very much of when it comes to being a college athlete, but at the end of the day, there are costs. Well, at least for us there are three main costs…
The first is off-season training. When our athlete is not at school training, we have the added cost of clubs/gyms that allow him to use other diving wells to practice on his own or with other coaches and to workout in for things like weight training.
The second is travel. There is both our travel to see him at meets for flights, rental cars, and hotels. But, there is also his travel, because we often make special travel arrangements last minute to get him home if his schedule allows or if a meet changes.
The third is team support. This is something not everyone does, but we love our team and coaches. We love to support by hosting meals at meets and providing store runs for hotel and poolside snacks.
Balance for the Collegiate Athlete Family
This is the hardest part and can hurt the heart. As a parent of a college athlete, striving academically for the Dean's List, graduate school, and beyond, there is a balance we must respect and accept. This is the life our athletes have chosen and they have found or are finding their balance. We must respect that and accept that when they say they can't come home or it will be too hard to meet up on an off weekend, it really is.
We have traveled to our son and we simply say, we are in town and here for you. Let us know when you are free and we will be there. We go to his practices and watch and more often than not, he ends up studying in our hotel room and we order in dinner. It is a balance we have learned to accept, respect, and appreciate.
My son is a Division Three college diver at a small school. His university has a population of about 5,000 with undergraduates, Master's, and PhD students. In his division of sports, there are huge schools like the University of Chicago with 15,000 students and New York University with 50,000 students. We see the parents at meets and honestly, when we are all hanging out chatting, you learn there are differences in the programs due to the size of the schools, but we all experience these same  challenges.
All this said..I would encourage anyone with a potential college athlete to tell them – GO FOR IT!
I am a home cook that does things my way. In my kitchen, I make breakfast, pack lunches, prepare snacks, and cook dinner. During the week, we eat real food that is homemade, organic, and local. On the weekends we do explore more of our local restaurants. I bake my own bread, juice fresh oranges every other day, and make my own kombucha and other weekly favorites.