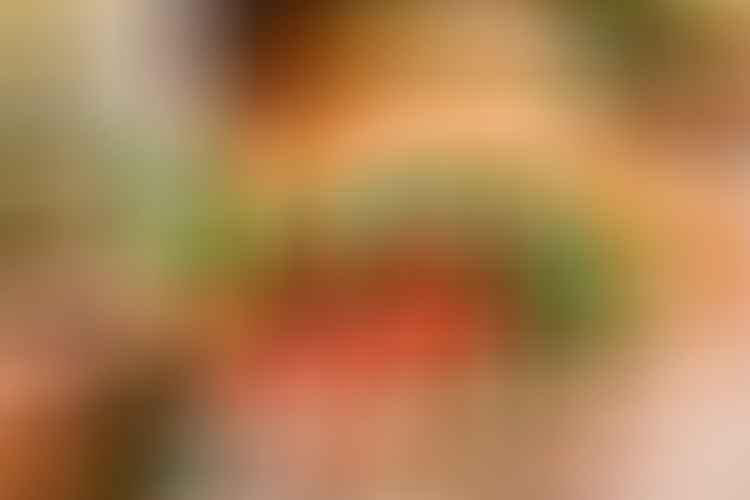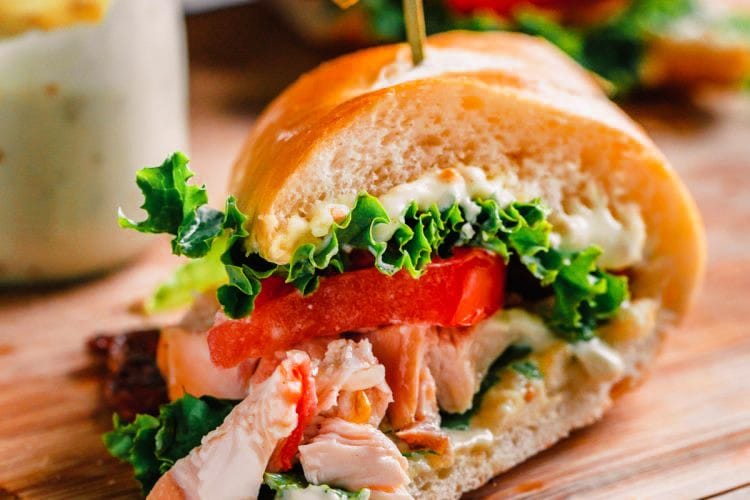 Throughout the week, we love to cook up something delicious in the kitchen. But whether it's lunch or dinner, there always seems to be leftovers. Part of the reason could be that I make enough on purpose so that I have leftovers. And what do I do with these leftovers? Well, make another meal, of course.
It's amazing how easily leftover pasta, vegetables or chicken can quickly become a whole new recipe with just a little thought. Who knows, maybe you will even find a new family favorite! Not only are these delicious, but they cut down on waste.
Be sure to check out these delicious recipes using leftovers!
20 Recipes to Make Using Leftovers!
Use leftover Rotisserie Chicken to make this 10-min Chicken Club Sandwich!
Leftover chili? Stuff some sweet potatoes!
Do you have any leftover pumpkin pie this fall? Make a Pumpkin Pie Milkshake!
Use leftover chicken or ham in the fridge to make these Savory Chicken Crepes.
Stale cookies make the best Cookie Crumb Cobbler topping. Try it out!
These Ham Broccoli Tarts are delicious with leftover ham.
Use up leftover mashed potatoes to make Mashed Potato Pancakes!
Leftover chicken and ham make for an easy Chicken Cordon Bleu.
Airfry chicken tenders to make Buffalo Chicken Wraps.
Combine leftover rice, ham and veggies to make this Ham Fried Rice recipe!
Use leftover chicken or turkey to make a Creamy White Chili in the slow cooker.
This easy and versatile leftover soup recipe helps you not to waste food!
We barely ever have meatloaf leftovers, but if you find yourself with some, make a meatloaf sandwich with tomato bacon jam!
Whenever we make pulled pork, we always have a ton of leftovers! How delicious do these Pulled Pork Enchiladas look?
Use leftover ham to make this tasty Ham and Pickle Dip!
This Chicken Bacon Ranch Casserole is the perfect meal to make when you want to clean out the fridge from the week's leftovers.
Did you make too much rice? Make a rice cutlet!
Fettuccine Alfredo can easily be made with ham, chicken or shrimp.
We always have too much pasta! I love to use it in new recipes like this Easy Creamy Chicken Pasta bake!
Leftover turkey? This Turkey and Black Bean Chili is a terrific way to use it up!
These Turkey Sliders on Hawaiian Rolls are a favorite among the kids!
What is your favorite way to use leftovers?
I am a home cook that does things my way. In my kitchen, I make breakfast, pack lunches, prepare snacks, and cook dinner. During the week, we eat real food that is homemade, organic, and local. On the weekends we do explore more of our local restaurants. I bake my own bread, juice fresh oranges every other day, and make my own kombucha and other weekly favorites.