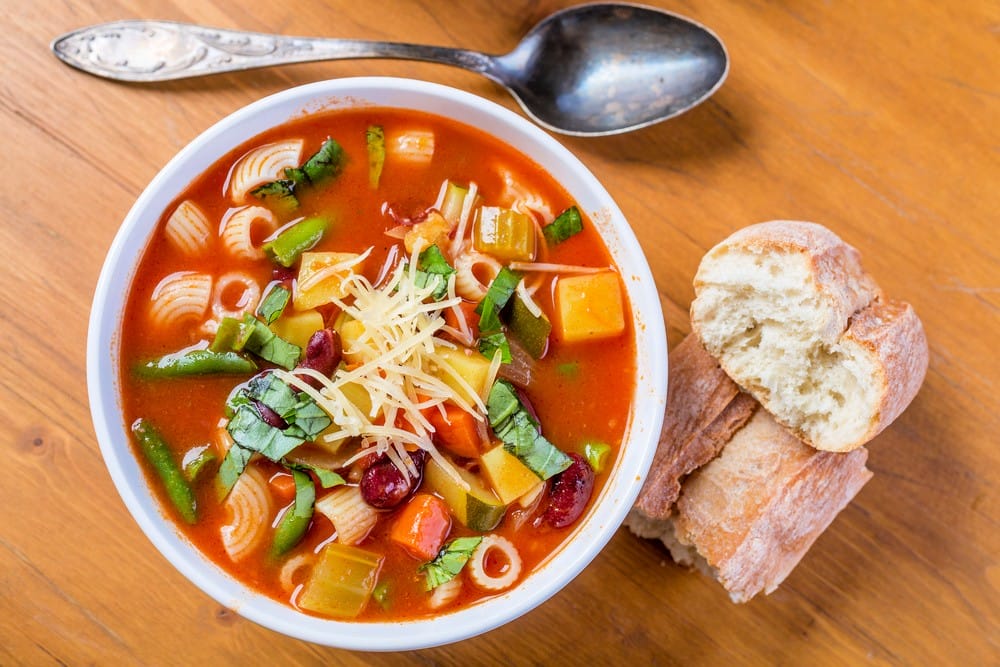 There's nothing better than comfort food. It is, by definition, comforting. It tastes like home and all the memories that conjures up. Whether you need a pick me up or a way to celebrate, easy comfort food recipes can be a fantastic go-to.
What do you think of when you think of comfort food? Is it the apple pie your grandma made? Or the special German dinner your family had on birthdays? Perhaps it's just something simple, something that reminds you of being warm and loved.
The next time you need to feel that love, to remind yourself what safety and security and total comfort tastes like, try making one of these easy comfort food recipes. I hope they will lift you up and make your heart smile.
5 Easy Comfort Food Recipes From the Heart
Steak and Herb Potatoes One Pot from Lindsey at RedheadBabyMama.com
Yes! Comfort foods can be healthy! Using lean cuts of meat, fresh herbs and some "healthy fats", this Steak and Herb Potatoes One Pot Dish is a prime example. This is one of the comfort food recipes that doesn't take all day to cook either.
If you want a family-friendly meal with as little clean up as possible, this is the recipe for you. It cooks quickly, but tastes like you worked on it all day! The Steak and Herb Potatoes One Pot is an easy answer to dinner time!
Cheesy Chicken Spaghetti Casserole from Kimberly at SavvyMamaLifestyle.com
Weeknight dinners don't have to be hard to make or pulled out of the freezer. You can make a delicious casserole that bakes to perfection every time you make it. And as a bonus, your family will love it. I like making this Cheesy Chicken Spaghetti Casserole recipe, because it's consistently easy and delicious.
For those cold winter nights, this is the hearty dinner you need to warm yourself up. You can prepare the casserole ahead of time and bake it when you get home from work or all those afternoon and early evening activities. This is sure to be a regular addition to your family menu.
Bacon Wrapped Chicken Breasts from Krystyn at ReallyAreYouSerious.com
Most people understand that if you wrap bacon around anything the result is delicious perfection. Bacon wrapped chicken breasts are no exception. Comfort food recipes should have lots of bacon, right? This dish is amazingly crispy and the chicken is super moist.
Your entire family will devour these Bacon Wrapped Chicken Breasts so make sure you have enough! Serve this dish with some steamed broccoli, brown rice, and a salad for a quick, healthy and comforting dinner.
Crock Pot Chicken Pot Pie from Meghan at Jamonkey.com
Chicken pot pie is comfort food done right! However, it can be a pain to make it. Don't let that stop you from enjoying its creamy goodness though. You can easily make Chicken Pot Pie in the slow cooker.
It can make dinner a breeze. I love how this recipe is loaded with vegetables, too. It is full of big, beautiful colors and bold flavors.
Leftover Chicken Soup from Maria at MamaliciousMaria.com
Leftover Chicken Soup is what you can serve when you don't know what to serve your family for dinner. There's probably a more appetizing name for this delicious, warm, crazy easy dish, but Leftover Chicken Soup is just that: A pot full of leftovers that comes together so well.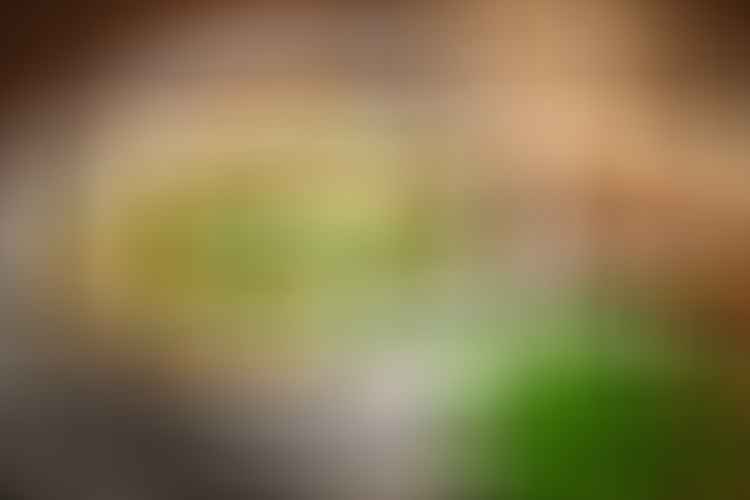 You start by "cheating", using cans of Chicken Noodle Soup as the base and then you throw in any leftover chicken, sausage, rice, or vegetables you have on hand. Let it simmer in a big pot on the stove or in the slow cooker. It really is the world's easiest recipe.
These easy comfort food recipes are ones that will sustain you when you need that little pick me up. I hope they will warm you and perhaps give you a little bit of love that you are looking for.
Which of these comfort food recipes do you want to make?
I am a home cook that does things my way. In my kitchen, I make breakfast, pack lunches, prepare snacks, and cook dinner. During the week, we eat real food that is homemade, organic, and local. On the weekends we do explore more of our local restaurants. I bake my own bread, juice fresh oranges every other day, and make my own kombucha and other weekly favorites.