My husband and I were so happy to attend our nephew's graduation in Washington, DC last week.  He earned his Master's degree from John Hopkins School of Advanced International Studies (SAIS) with a specialty in International Economics and Strategy, which makes me so impressed just to put in writing.  He has been such a great kid all of his life, so this is just another reason for us to be his proud aunt and uncle!
We spent 4 days with family and friends celebrating his accomplishment, so I got to witness first hand the difference between being the parents of the graduate and that aunt and uncle.  Let me tell you there's a HUGE difference, which made it really easy to come up with…
5 Reasons Why Being That Aunt & Uncle At Graduation Rocks
You Don't Have To Pay For Any Of It
Okay, at first I was just thinking about the graduation celebration part of it, but then it hit me that, of course, it has to include paying for graduate school, too.  Expenses included paying for dinners for friends and family on a few nights, Uber rides, and hosting a catered reception at my nephew's apartment the evening of the graduation, which was well over several thousand dollars!

You Don't Have To Plan Anything
We didn't have to plan a thing; just show up and be good lemmings.  We got to attend several receptions, a magic show by a professor at John Hopkins and an ex-CIA officer, and visited the Newseum, which is outstanding.  I'm always the one that plans ALL details of our vacations.  It's only been this trip and our last sailing adventure that all I've had to do is show up.  While I'm getting used to this stress-free type of travel, alas it won't last much longer!

You Don't Have To Worry If Everyone Is Having A Good Time
This is always a big deal for me when I travel with other people and I'm the planner.  I am so concerned that everyone is having a great time and if not, that I've failed them.  I spend so much time worrying about them, that I forget to have fun myself, both to the displeasure of my husband.  So, not having to be responsible for anyone else's good time this trip was such a relief.
You Don't Have To Worry If He Has A Job
Well, we still sort of do, but in the end, it isn't our responsibility.  While we certainly wish the best of everything for him, will be first in line to help in any way we can, and hope that he finds the career path that makes him want to jump out of bed in the morning, it's his and his mom and dad's worry and not the aunt and uncle.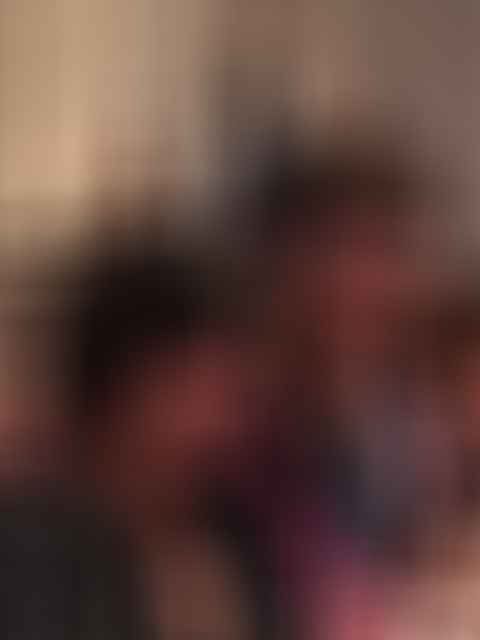 You Still Get To Beam With Pride
It was such a joy for us to see what an amazing young man our nephew has become.  There were just a few times when we were unsure of his future – like when he couldn't find a job for a long time after undergrad and had to move back home – but none of these had anything to do with the character of the man and everything worked out just fine.
He has great friends, a great girlfriend, terrific support system, and a clear path of where he wants his life to go.  He has become wise, thoughtful, compassionate, and intelligent.  So, when he took his diploma, all that aunt and uncle could do was beam with pride and be happy just to be along for the ride…

Sherry is one of the TriWivesClub and LifeDoneWell co-founders and contributes to multiple blogs. She is a former co-owner of the California Apparel News and had a career in the healthcare industry. Her passions include traveling, real food, the environment, and animal rescue/welfare. She lives a healthy lifestyle and has been a vegetarian since 1987. She and her husband are parents to two rescue pups and reside in Connecticut.