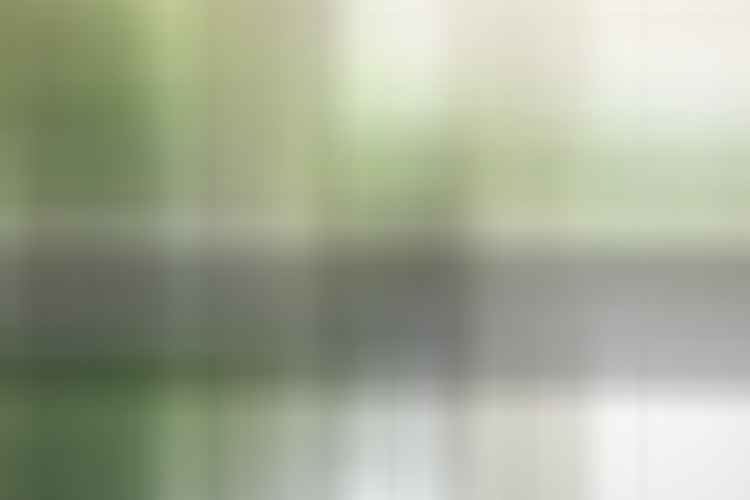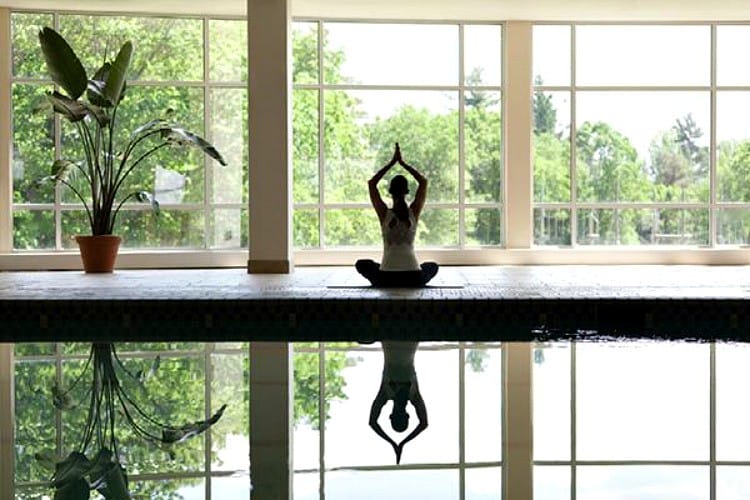 Traveling solo has always been a passion of mine. The act of being alone is one that is both scary and comforting at the same time. But, I have found that my soul needs this and that my alone time makes me a better wife, mother, and at the end of it all, a better version of myself that I like a whole lot more. While I find that I love being with my family, to truly appreciate them, I need to be comfortable with myself.
The scary part is not the destination, but the idea of being alone. Questions run through your mind…Who will I talk to at meals? Can I have a cocktail alone? Will I be safe and comfortable exploring on my own? The questions are endless. Now, I am not talking about trips you are without your family, but still with a friend or a group. I'm talking a trip where you are truly alone. No group leader, not a girlfriends getaway, but all by yourself.
The comfort part of traveling solo comes from being okay with being alone with you. I have always told my kids that you can never truly learn to respect others until you respect yourself. But, in order to respect yourself, you need to understand yourself and the roles you play with others. Whew…This will allow you to see that you can't constantly be adjusting for others. To understand your greater role, you must first understand who you are at the current time and respect yourself.
As a wife, as a mother, a daughter, sister, and friend, our role in society is constantly changing. Our kids get older, our husbands change careers, our friends move, our parents age, and on and on. We are rooted in our belief systems, but our roles change causing us to need to adjust to all of that as well. This is why I feel that being alone and traveling gives us that time to be a bit scared, but also comfortable and assess where we are in life.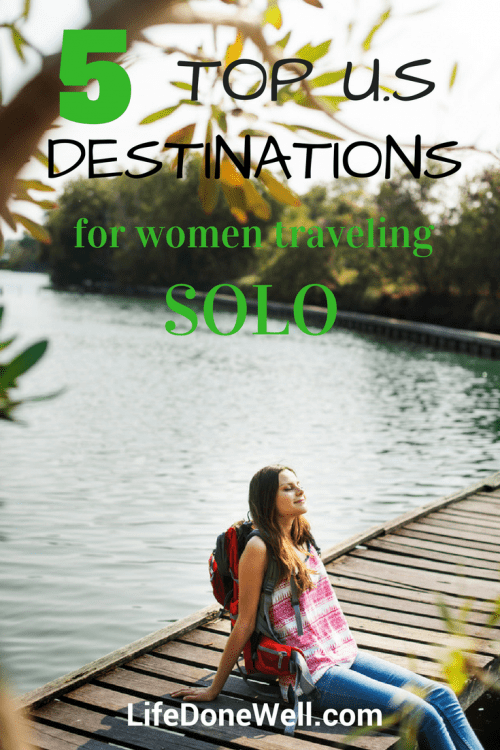 I have found that most of my friends and colleagues have never truly traveled solo and this is why I always first suggest a solo trip to a resort or lodge destination. They are all over the world! I prefer a smaller property with under 100 rooms, that has super comfortable rooms, a spa, concierge service, and activities on site. And of course, they must meet the standard requirement of great food and cocktails, along with wonderful staff and security.
Here are  five top U.S. destinations for women traveling solo.
Canyon Ranch
This is most likely the number one "go to" destination for first time solo travelers. It really has it all and is on many other lists and for good reason. It is a world leader in healthy living, luxury spas, and wellness. Canyon Ranch has locations in Tucson and Lennox, Massachusetts, as well as their Spaclubs at sea and in Las Vegas. It is the perfect first solo resort to really give you a whole mind, body, and spirit re-boot.
The Tucson location is just stunning and the landscape and grounds add to the overall experience. Each room offers views to enjoy and are so comfortable, you really do not want to leave. You can enjoy the spa, wellness programs, fitness class, nutrition, life management, and so much more. And the food, oh the food…It's so clean and delicious. There really is no better place than Canyon Ranch for a first solo trip. You will never feel awkward being alone and may even make some new life-long friends.
L'Auberge de Sedona
L'Auberge de Sedona is also in Arizona, but on a spectacular property in Sedona. Situated under beautiful Sycamore trees with a view of the Red Rocks, you will think you've gone to heaven. You will have yoga, astronomy, an onsite spa and restaurant, and so much more to enjoy. Our favorite part is the short walk to town where you'll have amazing galleries, shops, and restaurants that are some of our favorites anywhere.
The accommodation options are fabulous for the solo traveler. You can choose between one of the 62 luxury cottages or you can stay in one of the "lodge"guest rooms. I would highly reccomend talking to the resort staff to determine the cottage best for you, as some are on the creek and others have a view of the Red Rocks. I would have to say my favorite part of the spa is the huge blending station, allowing you to work with the staff to come up with the best products just for you.
Eco Serendib Villa and Spa
Located on St. John, this resort is perfect for someone looking for a Caribbean destination. It is not only the smallest, but I think one of the prettiest of the American Virgin Islands. The land is not over developed, allowing for pure bliss. The beaches have some of the softest sand with water so many unbelievable colors of blue.
There are only eight suites which is perfect for truly being alone. The property is located hillside, but if you want adventure or the beach, access is very easy. There is a garden on site used for your meals, which we just love. Besides the pool and spa, you can also take cooking classes. This property is the highest priced on the list, but well worth a solo visit to be pampered, spoiled, and come home totally relaxed.
Lake Austin Spa
Located in Austin, Texas, Lake Austin Spa is about 20 minutes from downtown. They have the best all-inclusive packages that include your room, food, and activities. We love the size with only 40 rooms and limited day passes for locals. The Lake Austin Spa has one of the most extensive and scrumptious spa menus we have seen. It can be a bit overwhelming, so we like to have one of the experts help us pick our plan.
The Blue Room and quiet areas are worth the trip themselves. There are a variety of rooms that work well for solo travelers and are very comfortable. We enjoy the ones with indoor and outdoor spaces. The Lake Austin Spa is a whole body, mind, and wellness facility offering a wide variety of classes as well as water activities. When there, it is also easy to enjoy a trip into Austin for food, shopping, or music.
Casa Morada
Located about half way along the Florida Keys, Casa Morada is the least luxurious of the properties on our list, but the location is well worth it. On Islamorada, all the suites are an eclectric mix of custom Mexican antiques with modern accents. There are just about a dozen suites and all are built with indoor and outdoor space. Most suites also have beautiful water views and others of the award winning gardens. Two of our favorite suites are the Manatee and the Shangri-La.
Once checked in, you really will not want to leave. We love the Shangri-La Suite for it's private deck, endless views of the water, and amazing tub. One of Casa Morada's features is Yoga with Lauren, offered three days a week, but you can also arrange private sessions. Other activities you can enjoy include sailing on the historic 30' Skipjack, picnic lunches, biking on the cruisers, paddle boarding, and so much more.
Where will you go first on your solo vacation?
I am a home cook that does things my way. In my kitchen, I make breakfast, pack lunches, prepare snacks, and cook dinner. During the week, we eat real food that is homemade, organic, and local. On the weekends we do explore more of our local restaurants. I bake my own bread, juice fresh oranges every other day, and make my own kombucha and other weekly favorites.