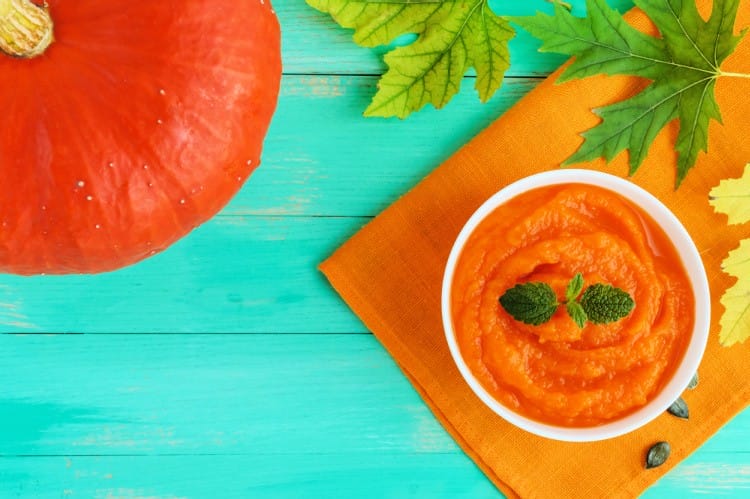 It is pumpkin season, but truthfully, pumpkin is delicious year round! I take all those pumpkins we used and grew and preserve them now to reap the benefits off season. Making this homemade pumpkin purée not only tastes delicious, it can also save you money.
First, let's talk pumpkin.
What is the best pumpkin for pie?
You can use any pumpkin for pie, but the best hands down is Sugar Pie. They are also the easiest and quickest to roast off. Being smaller, they are also very manageable to handle. This homemade roasted pumpkin purée is perfect.
Are pumpkins hard to grow?
I live on a farm so growing pumpkins is part of my garden plan. The biggest factors to consider are that they need a long time to grow, typically between 90-110 days and warm temperatures. Where you live will determine which variety you choose to plant.
Can you make homemade pumpkin puree with all types of pumpkins?
Yes, you can, but honestly I do not waste my time on ones that do not have a lot of flesh. Those I feed to the chickens. When I roast pumpkins, I always mark which variety they are on the container. For example, I prefer Sugar Pie for baking, but for curry or soup I prefer a Long Island Cheese or Queensland Blue.
What is the best way to store pumpkin in the freezer?
This is truly up to you and how you store in your space. You can use say freezer bags or small glass containers. There is no best way as it is up to your freezer storage organization. This year due to our kitchen remodel and our bee hives needing feed stored in the freezer, I had to use bags. Generally, I'm a Ball jar kind of storage girl.
How can you use frozen roasted pumpkin?
Just like you would use fresh roasted pumpkin. The only thing you need to do is strain it, as it becomes a little watery in the freezer. Otherwise, pumpkin puree is very versatile and can used in many recipes from pies to soups to breads…and even pancakes!
Is canned pumpkin really pumpkin?
Most is sort of real pumpkin. It is more a type of squash that the company found best for producing. These can be called squash or pumpkins. In reality, there is no real botanical pumpkin. Thus, they are in the squash or gourd family.
What are the best seasonings with homemade pumpkin puree?
This really depends on what you are making. For a sweet dish, add cinnamon, nutmeg and cream. For a savory dish, I love a mild curry and a coconut milk.
How to make homemade pumpkin purée.
Step One
Rinse the pumpkins.
Even if you are using a store bought organic pumpkin, you'll want to rinse it thoroughly before you cut it.
Step Two
Cut up the pumpkins. Slice small pumpkins half. Large pumpkins are way more fun. I head outside and stand on the porch, which is about 10 feet from the ground. I then drop the pumpkin to the ground allowing it to naturally split open. If you need to, cut into smaller sections from the flesh side.
Remove stringy insides and seeds, reserving the seeds to roast.
Take off the stem if you are able to.
Step Three
Place cut side (flesh side) down on a cookie sheet that is a lined with parchment paper. Do not add any oil or butter. You want to preserve only the flavor of the pumpkin.
Roast for 30-40 minutes at 400.
While roasting, separate the stringy inside and seeds.
Wash the seeds and set aside to roast.
Step Four
Check pumpkins for being done after 30 minutes. They are done when you poke the skin and it is soft. You will also smell the goodness.
Take out of oven to cool.
Step Five
Once cool, score the pumpkin with a knife.
Flip back over and remove the skin.
Step Six
Place in a food processor and purée for about 1-2 minutes until smooth.
Step Seven
Place one cup of pumpkin purée in each container, label and freeze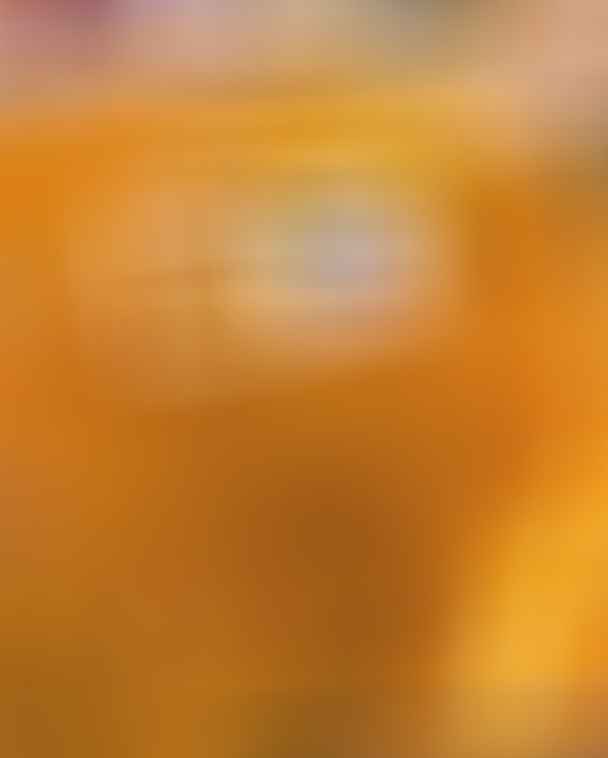 We cannot wait to hear how many ways you used your homemade pumpkin puree.
I am a home cook that does things my way. In my kitchen, I make breakfast, pack lunches, prepare snacks, and cook dinner. During the week, we eat real food that is homemade, organic, and local. On the weekends we do explore more of our local restaurants. I bake my own bread, juice fresh oranges every other day, and make my own kombucha and other weekly favorites.