There's more to pumpkin than spiced lattes and pumpkin bread. Pumpkin works wonderfully in savory dishes like pastas, main courses, soups and salads. It's amazing how versatile they are! You can also use pumpkin in so many savory pumpkin recipes.
Perfect for lunch, dinner or side dishes, pumpkin can be used in so many ways besides sweet desserts. Enjoy these savory pumpkin recipes all fall long and you'll find out! Besides, pumpkin is an excellent source of nutrients like potassium, fiber, vitamin C and more.
You are going to love these savory pumpkin recipes I've rounded up for you. They're a flavorful and creative way to use pumpkin, but without all of the added sugar you might find in sweets.
20 Savory Pumpkin Recipes
This creamy and cozy one-pot Vegan Pumpkin Risotto is the ultimate comfort meal, but still healthy and family friendly. This 20 minute dish is sure to be a favorite entree, but also makes a fabulous side. Bonus points: it's great for a holiday meal or just a quick weeknight favorite. And who doesn't love one pot!
Slow Cooker Chipotle Pumpkin Chicken is a creamy and spicy meal. This is a perfect curl up and warm up meal.
Looking for A Creamy Autumn Pumpkin Pasta recipe? This is it! I never really thought of pumpkin with pasta – but we love our butternut squash Mac and Cheese so why not!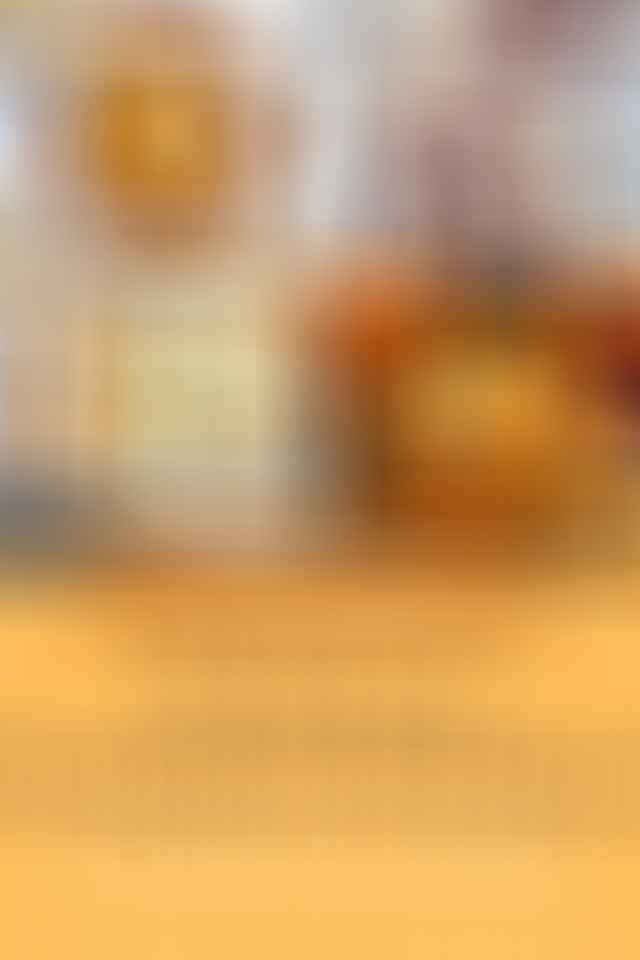 This rich and creamy Pumpkin Ricotta Pasta Bake is a savory fall comfort food dish. And although is sounds super rich it is just perfect.
There's so much flavor going on in these Pumpkin, Apple & Caramelized Onion quesadillas! Plus having a vegan recipe that is veggie forward is always a plus.
The Spicy Thai flavors in this pumpkin soup will warm you right up! This is an easy way to bring a taste of travel home.
Looking for a seasonal spin off the classic fettuccine alfredo? Try this recipe! Rich and creamy perfect for fall.
Fresh pumpkin, goat cheese, pumpkin seeds, puff pastry, eggs, cream come together to make this tasty Fall quiche. You know we love a quiche for any meal and the leftovers are always so good.
Baked Pumpkin is a quick and easy side dish to accompany your Thanksgiving meal or a Sunday roast dinner. I can just taste this one now with next Sunday's roasted chicken.
This delicious pumpkin mash is seasoned with cinnamon for the perfect fall side dish. I think we will try this one instead of sweet potatoes.
This vegan red lentil soup is packed with healthy red peppers and kale in a pumpkin curry broth. Another great veggie soup that is also vegan!
This Instant Pot Pumpkin Turkey Chili is the ultimate fall comfort food! We just love the insta pot- It allows for so much more family time.
Instant Pot Stuffed Pumpkin is full of a savory and creamy stuffing.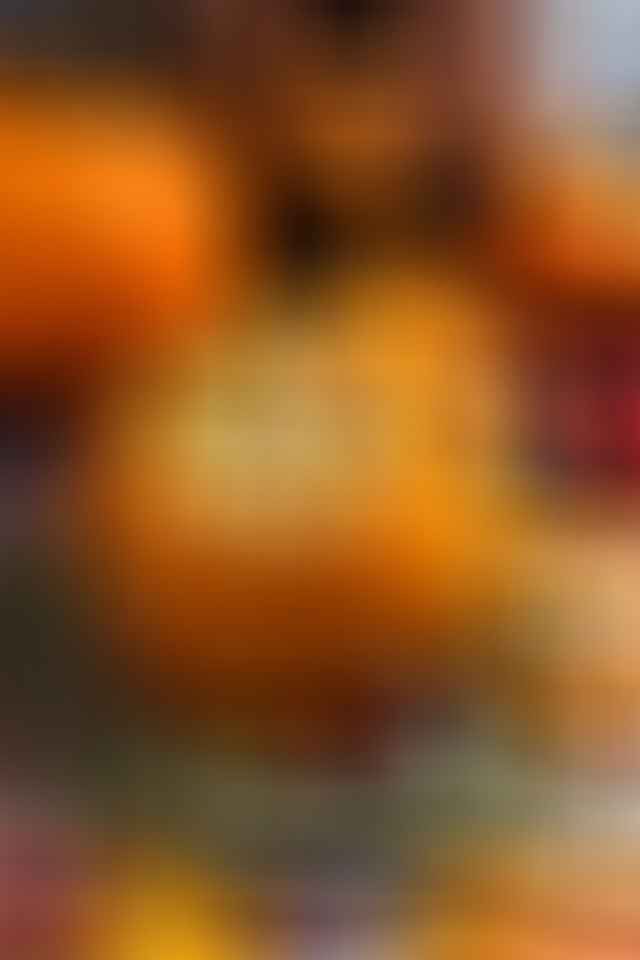 This Roasted Pumpkin Salad is topped with a Homemade Honey Vinaigrette Dressing, pomegranate seeds, roasted pumpkin seeds and more making it a deliciously flavorful meal or side salad. We are loving roasted pumpkin this fall. And served on a salad it is so good!
This deliciously roasted pumpkin soup will satisfy and soothe on any cool Autumn day.
Change up Taco Tuesday with these Savory Pumpkin Lentil Tacos. These are so good you will not be able to wait for taco Tuesday to eat them.
These Pumpkin Seed Veggie Burgers are a juicy, oil-free plant-based vegan burger.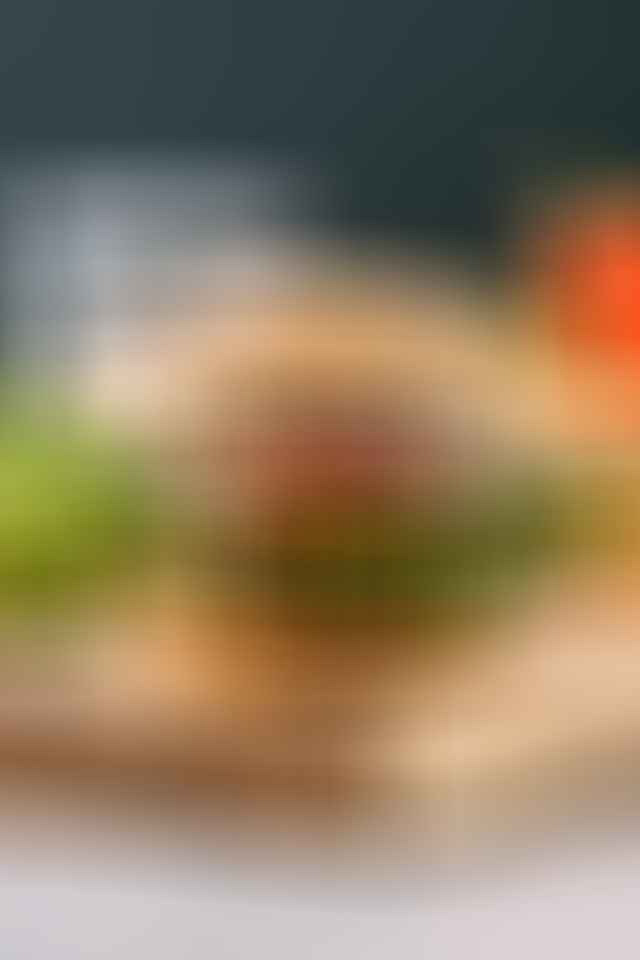 Pumpkin pepper jack macaroni and cheese is the perfect combination of savory, cheesy goodness with just a bit of spice creating a delicious dish.
These stuffed shells filled with kale and pumpkin are quite impressive. These stuffed shells will be loved by the whole family.
This pumpkin calzone is filled with broccoli, mozzarella and ricotta. Now this one takes the cake! So good!
What are favorite pumpkin recipes?
I am a home cook that does things my way. In my kitchen, I make breakfast, pack lunches, prepare snacks, and cook dinner. During the week, we eat real food that is homemade, organic, and local. On the weekends we do explore more of our local restaurants. I bake my own bread, juice fresh oranges every other day, and make my own kombucha and other weekly favorites.