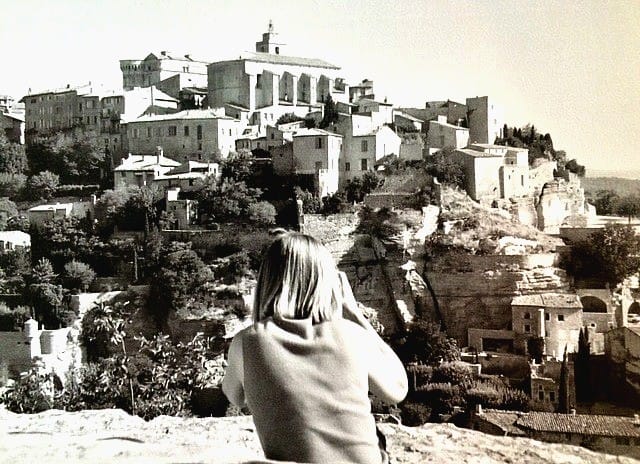 We do a lot of solo travel and love it, but it hasn't always been easy. It takes awhile to get used to travel alone and some people never do and simply won't. We, on the other hand, would never think to NOT travel, because we had to go by ourselves. In fact, it's often one of our favorite ways to escape…
The "getting used to" part of solo travel includes it being a bit lonely at times and in truth, a bit scary and/or intimidating. It took us a few trips to get our comfort level down. So, travel prepared and be the confident, amazing person that you are and you can have memorable adventures all on your own!
Easy Tips To Feel Comfortable Traveling Solo…
Traveling
Carry a universal charger.
Travel light and do carry-on as much as possible.
Leave the expensive jewelry at home.
Check in with friends/family during your travels. Give someone at home your itinerary and any updates as you're traveling.
Make copies of travel documents and keep in a safe. Don't carry in same bag as originals.
Wear cross-body bags and not big camera bags around your neck.
Make sure you have workable phones and data plans that will last.
Plan ahead. Do research on the area you're visiting, talk to people who have traveled there, and read travel blogs, like one of our favorites, Mrs. O Around the World, for any tips on places to go, places to avoid, and any customs that you should follow.
Don't look the tourist part; be confident and blend in. Dress simply and more conservatively, so you don't stand out. Follow the locals' lead.
Be smart and mindful of your surroundings – don't take out wads of cash and look around like you're lost. And, please be careful and not wear headphones while you're out walking.
Vacation like a local. Follow their custom. Talk to concierges, locals in shops, research travel blogs for non-touristy type places to eat and things to do.
Leave the Do Not Disturb sign on your hotel door and/or music or TV playing when you leave your room.
Make friends with the concierge quickly and tip them up front; they will take care of you.
Watch how much information you share. Strangers do not need to know what your plans are and which hotel you are staying at. Along the same line, be mindful of your social media sharing and using geo-tags for the world to know where you are.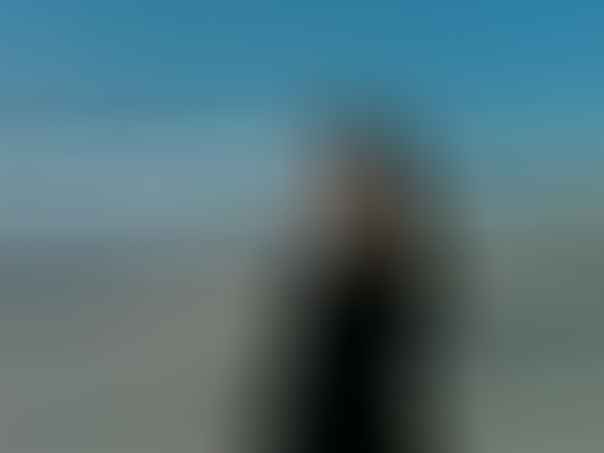 Be mindful of coming back to your hotel very late at night. Make sure that you can easily get public transportation back if you're not driving.
Go with your gut. If something doesn't feel right, it probably isn't. Be ready to leave a situation quickly if this is the case.
Armed with knowledge and using common sense, solo travel can be an exciting adventure. Don't let the fear of going it alone hold you back…
What has your experience been with traveling solo? Any tips we missed?

Sherry is one of the TriWivesClub and LifeDoneWell co-founders and contributes to multiple blogs. She is a former co-owner of the California Apparel News and had a career in the healthcare industry. Her passions include traveling, real food, the environment, and animal rescue/welfare. She lives a healthy lifestyle and has been a vegetarian since 1987. She and her husband are parents to two rescue pups and reside in Connecticut.