Okay, I will say it again – I LOVE COOKBOOKS! I get so much inspiration from cookbooks. As you know, I sit down and read them from front cover to back cover simply to learn and get inspired. I mark recipes I want to make sure I try and then I get cooking.
I love to share cookbooks with you that I feel will bring value to your life. These eight books not only will bring inspiration to your table, but to your life as well! They will make great holiday gifts, too to share a little inspiration with family and friends!
Each of these inspirational cookbooks has special meaning to me as I will now explain…
Disclosure…This post contains affiliate links.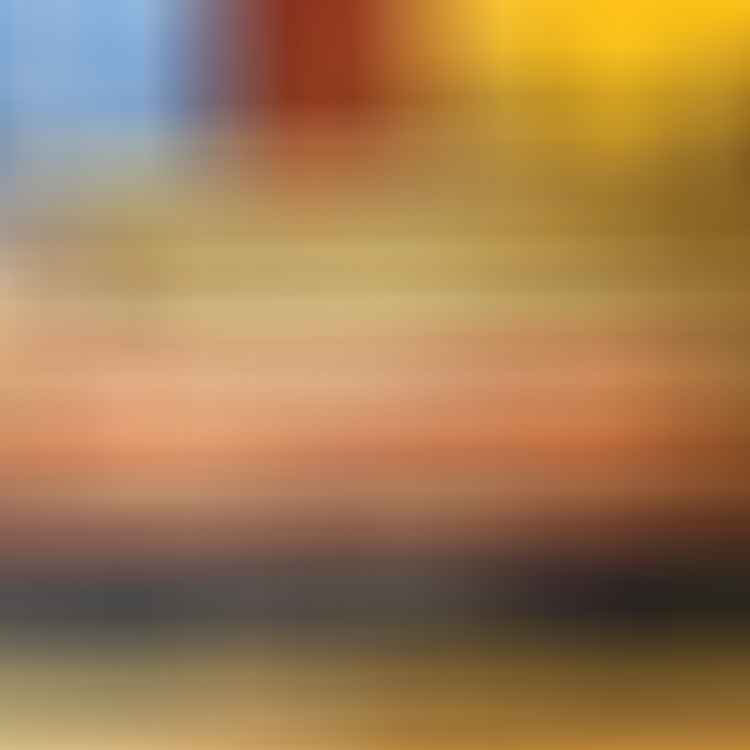 8 Inspirational Cookbooks for Your Table and Your Life
The New Fondue Cookbook
Okay…this one is the best. We love fondue and make it so often the fondue pot is kept out in the kitchen for easy access. The issue is we always do the same two or three things. I was thrilled to receive this book and get to work.
We love to make fondue our meal and The New Fondue Cookbook is perfect for that. From the Classic Beef Bourguignonne to Falafel Fondue this cookbook has added some great diversity to our menu and allowed me to pull out the pot even more!
I have to admit we have two new favorites as well for dessert. The Bourbon and Butterscotch and the Creme Caramel have quickly become part of our evenings.
This book is really about memories for me. It is about being in Canada skiing each year growing up and eating at the fondue restaurant. When I started to ski with my kids, the restaurant had closed so I had to start to fondue at home. This cookbook will bring us so many new memories.
If you do not currently fondue you need to and if you do, you will love this cookbook.
Simply Living Well
Although not just a cookbook, I had to add this one to the list. The recipes in the Simply Living Well are amazing and ones we all need to be making. The section, the Low Waste Kitchen, is so important. We all need to be doing what we can to be more eco-friendly.
The recipes in here are not just delicious, but also use many things we would have thrown away or require us to buy ingredients in packaging we do not need. The Crispy Chickpeas are a favorite in my home. I simply use herbs I have fresh in the garden. No need to go crazy just go with what you like.
Another favorite is the Scrape Apple Cider Vinegar. It is easy, uses what you have and you will never have to buy apple cider vinegar again.
This book and its recipes are important to me, because it is the way I like to live and I feel we can all do a little more.
Clean Treats for Everyone
Disclaimer – I am a big fan of Laura Fuentes and I love that I can call her a friend. But neither of those facts have any weight on the fact that Clean Eats for Everyone is just as wonderful as all of her others.
What I love about this book is that everything is made with real food and the ingredients are simple. There is no running out to pick up anything special. In addition, there is truly something for everyone in the book and Laura is very clear on each recipe as to which food restrictions each is good for.
Two of my favorite recipes are Salted Peanut Butter Treats which have the best taste and texture and the Moon Bars. I make these and wrap individually in parchment paper. I put them in the freezer and they are the perfect treat to pull out and enjoy at a later date.
This book and all of Laura's are not only delicious and easy to use everyday, but Laura is a real person cooking for real people.
The Full Plate
Let me be honest…I was not too interested in this book. I felt like it was not going to be valuable to me…I was so wrong!
The Full Plate cookbook is filled with recipes that are delicious and that inspire me to cook the basics. So often we forget how good simple food can be. So often we forget how to take a step back and return to the basics.
The cookbook is filled with memories from our family tables as kids that we think are too hard or take too long to make. But in reality, they are simple to add to our everyday meals.
I have to admit my most frequently used section of the cookbook is the Bites and Booze. Ayesha showcases the traditional drinks and bites and then turns it up a notch with her own flare as well.
This cookbook has meaning for me, because it brought simple back to my kitchen.
Junior League of Omaha – A Century of Serving
I fully believe in supporting your local community and often, that means after you move on as well. This is the case for this book.
I bought it to support Omaha. We lived there for five years and met a lot of wonderful people. This book is beautiful. What makes it even more special is that the photographs are from one of my favorite Omaha photographers, Joshua Foo.
I have made a couple of the recipes and they are really good, especially the Berry Good French Toast Casserole.
One-Pan Cookbook for Men
This one is not just for men! I have to admit I get really lazy and the thought of cleaning up after I cook overwhelms me. So this cookbook by my dear friend, Jonathan, is perfect.
Each of the recipes are literally cooked in one pan and so good. One-Pan Cookbook for Men has everything from delicious breakfast and brunch dishes to main dishes and sides and even includes desserts.
This book is so meaningful to me for two reasons. First, it inspires and challenges me to not over think and realize a meal can be done in less than 10 pots and pans. The second and more important reason why I love this book is I know the dedication that went into writing it.
And a bonus…this cookbook is the perfect gift for anyone along with a cast iron skillet.
Skinnytaste Meal Prep
Let me be crystal clear – I would have never bought this book simply because of the title. In no way do I like the word skinny. In todays world to encourage this word to be used is just wrong in my book. And yes, I have written both the author and publishing company. But that aside, the book has some very valuable information.
I was most interested in the tips and tricks Skinnytaste Meal Prep has to offer. The meal prep helped me get out of the same old same old for David's lunches. For those to reasons I read it and I have to admit it is good.
I do not look to cook to count calories. I cook to use real food and so that it tastes great. The cookbook does a great job at both. It is a valuable resource to read and pick up with tips.
And last but not least and the sweetest of all…
Dessert Person
I first saw this book on Instagram on my dear friend Mikal's feed. I know that any book he has I have to have. So, I ordered it. I will also tell you my daughter has been waiting for me to finish reviewing it so she can borrow it. She is the baker right now, so I am happy to share it with her.
I read this Dessert Person twice from cover to cover. It is filled with tips that I know have already improved my baking skills. I do believe it is my lack of skills which leads me to bake less when really I want to bake more. Now, I feel more confident for sure.
I also truly appreciate the very clear instructions and suggestions as to what to do ahead so I'm not overwhelmed.
I know this cookbook will be living in my kitchen for the simple reason it is not just filled with recipes, but the images and clear guidance can be applied to so many recipes. This book is meaningful to be because it brought back my love of baking.
Which cookbooks are you getting for yourself? Which are you giving as gifts?
I am a home cook that does things my way. In my kitchen, I make breakfast, pack lunches, prepare snacks, and cook dinner. During the week, we eat real food that is homemade, organic, and local. On the weekends we do explore more of our local restaurants. I bake my own bread, juice fresh oranges every other day, and make my own kombucha and other weekly favorites.