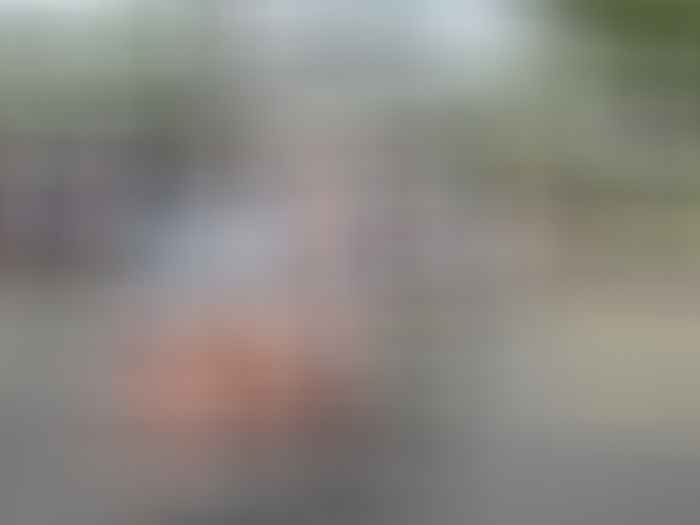 So, your athlete is headed out on his bike for Hawi and has left the King K area. The bike segment is now an out and back, so time for breakfast, showering, a quick nap…..
First, decide where you will be spending your day. In Tip #1 – Swim to Bike Viewing, we recommended that you get to and stay on the side of the street that you plan to have breakfast on after the swim. The reasoning is simple; last year, it took us an hour to cross the street. Your two best options are as follows, with the first one being our favorite:
From the King Kamehameha side of the road, head to the hotel. They have a nice restaurant for breakfast. It is both ala carte and a buffet style, that is very reasonable with something to please everyone. The restaurant sits right next to the King K beach and this is a wonderful place to hang out with kids of all ages. Konaboys are there for snorkel, kayak, and stand-up board rentals. It is a small contained area, so great for the younger kids. We prefer this mainly because once they come in from the bike, you are up and going until the finish line. This is your time to relax.
The other option is to be on the town side of the street and head for breakfast at one of the many restaurants. Just be warned that it is much more crowded on this side. But, you can browse the shops and perhaps satisfy some souvenir buying in the process.
The pros will start to come in on the bikes between 11:30am and noon. This is a good time to be on the Alii side of the course. We like to wander out around 11am and cross the street; it should not take long at this point, as it is past swim cut off and no one should be coming in yet. We like to find our lunch spot now at one of the restaurants at the corner, so we can watch the pros come in and out and be close to where we like to stand for the bike in/run out.
For the bike in/run out, stay on the Alii side. The crossings start to get busy again. I hope one day they put in a skywalk like at IMMTB and a few other races… You will be on the wrong side for bike in, but you can see your athlete. And, what really matters is the sweaty kiss and hug on the run-out anyways.
Now, enjoy your lunch, because when it's run time, there are no places for snacks where we watch…except that one ice cream store someone always walks the kids to…
NEXT UP: IRONMAN KONA TIPS #3 – BIKE TO RUN
Follow our blog and on Facebook and Twitter to keep up-to-date, get the rest of our Kona tips, and get inside island information from Local Expert, Kathy Boyd. We have posted Kathy's Best Activities and Restaurant Picks and Nell Stephenson's restaurant picks so far.

Sherry is one of the TriWivesClub and LifeDoneWell co-founders and contributes to multiple blogs. She is a former co-owner of the California Apparel News and had a career in the healthcare industry. Her passions include traveling, real food, the environment, and animal rescue/welfare. She lives a healthy lifestyle and has been a vegetarian since 1987. She and her husband are parents to two rescue pups and reside in Connecticut.