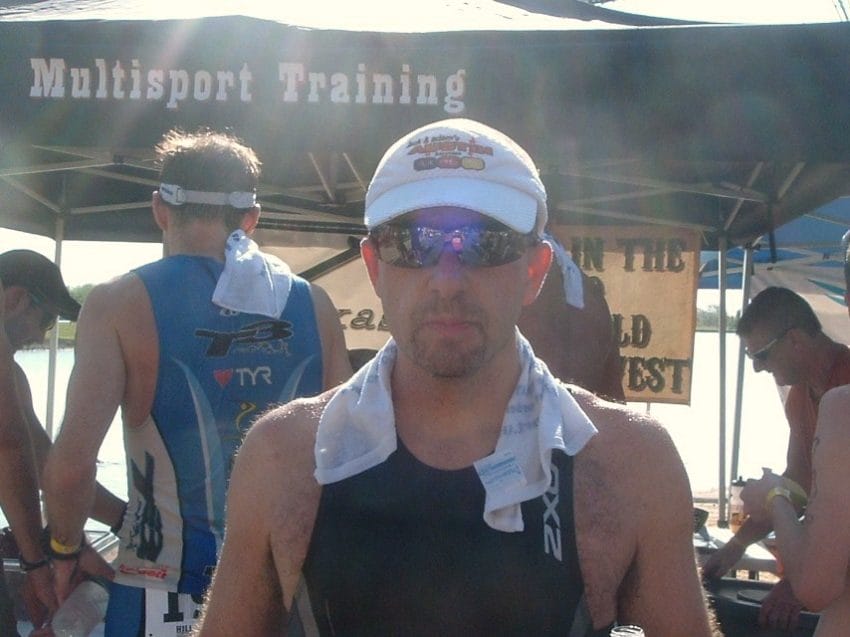 On Monday, May 26,  3000 triathletes from first-timers to pros, will be in downtown Austin for the Life Time Tri's CapTex.  When you think about all the famous and most visited attractions in downtown Austin, these triathletes will swim, bike, and run right past them.  This was THE FIRST triathlon my husband ever did and this year will be the last one he races as an Austin resident.  Wow, hard to believe and very sad…..
If you are lucky enough to be in Austin for a few days, be sure to check out our Food & Fun Part 1 and Part 2 for things to do and places to eat.  We live here, so this is the inside scoop!
RACE PARKING
Public parking is available throughout downtown Austin.  Specific parking lots open to Life Time Tri CapTex triathletes and spectators are:
The Palmer Events Center parking garage, 900 Barton Springs Rd. – Parking Fee $8  Note:  The run course passes in front of the Palmer Events Center parking garage from 9:00 a.m. to 11:30 a.m. on race day, which will make it nearly impossible to enter or exit the garage at this time.  It is strongly advise parking elsewhere, if you need to arrive or depart during these times.
One Texas Center, 505 Barton Springs Rd. – Parking Fee $7
This course is the perfect city course.  You will enjoy it immensely.  Here are my tips for spectating:
THE SWIM
The swim takes place in Lady Bird Lake and spectating is easy along the path. The pro's start at 6;45 am, the Olympic racers at 7:30am, and the Sprint start is 9:00am.  Once my triathlete is out if the water, I like to line up near the bike-out to cheer him along.
THE BIKE
The bike course is  simply amazing, passing all the Austin hot spots, such as the University of Texas, The Capitol, and Congress Ave.  I like to head over the First Street bridge by foot and cheer him along as he passes for his second loop.  Bike-in is a great place to stand to cheer in your triathlete.  Then, you can run up to the street for run-out.
THE RUN
There is not a bad place to spectate the run course, but remember this is a city run, so be safe and pay close attention to traffic and crossovers.
THE FINISH LINE
Make sure that when your triathlete is coming to the finish that you are on the exit side of the chute to greet them.
The after party is one of the best, so hang around for a while and look for Dana to say hi!  She will be wearing a TriWivesClub t-shirt and her hubby will be in his Omaha Steaks kit.
The Awards Ceremony is at 11:30am at the Palmers Events Center, if you're interested.
KIDS IN TOW
This is a great race for kids in tow!  There's lots of safe green space to play on and actually where my kids met other local trifamilies who still to this day, hang out together at races.  They have even volunteered here for the last 3 years!
Finally, be sure to check out our friend, Rebecca Darling of R We There Yet Mom's, article on the Top 25 Things To Do In Austin!  And don't forget to stop by Jack and Adams for all your triathlon needs.  (Not an ad.  We are HUGE fans and friends and have spent a lot of money in this shop)!
Have a great race and enjoy my dear Austin!
 – DANA

Sherry is one of the TriWivesClub and LifeDoneWell co-founders and contributes to multiple blogs. She is a former co-owner of the California Apparel News and had a career in the healthcare industry. Her passions include traveling, real food, the environment, and animal rescue/welfare. She lives a healthy lifestyle and has been a vegetarian since 1987. She and her husband are parents to two rescue pups and reside in Connecticut.